Compared to traditional bonding methods, adhesion has many advantages and structural adhesives will satisfy even more demanding requirements. LOCTITE structural adhesives provide robust and durable bonding of different surfaces and different materials. By following the principles of choosing the right adhesive and bonding itself, you will achieve optimal results and benefits, such as even distribution of stress over the entire bond area, reduced bond weight, higher aesthetics or lower risk of corrosion. The compatibility of the adhesive with the bonded materials, with the set requirements and also the correct bonding process is important.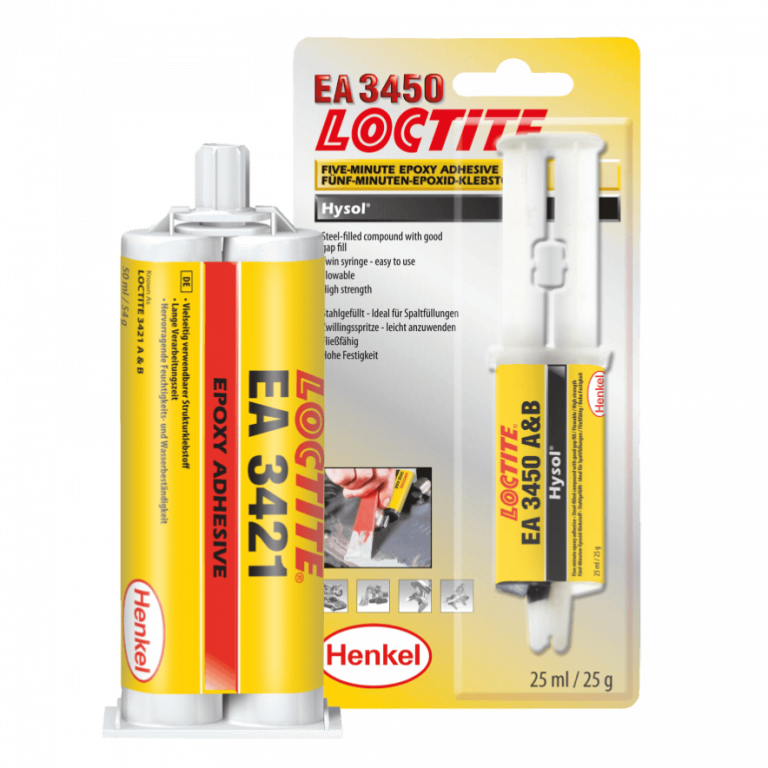 Epoxy adhesives are solid adhesives and can fully replace mechanical bonding.
Solid epoxy adhesives are a full-fledged replacement for common methods of mechanical bonding and are used not only in demanding industries such as aerospace or automotive but are also suitable for the food industry for small and medium areas. They are available in 1-component or 2-component versions and their chemical resistance is very good.
Acrylic adhesives suitable for small areas provide rigid to slightly flexible bonding.
Acrylic adhesives from the structural adhesives' category are used for bonding smaller areas, while providing very high strength. They are well chemically resistant and exist in 1-part or 2-part systems.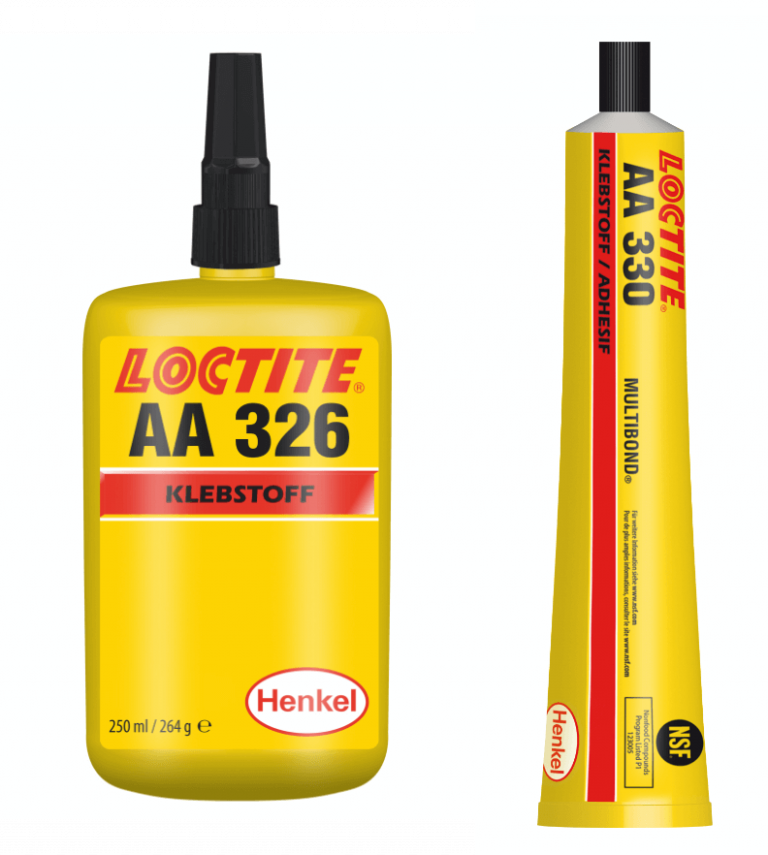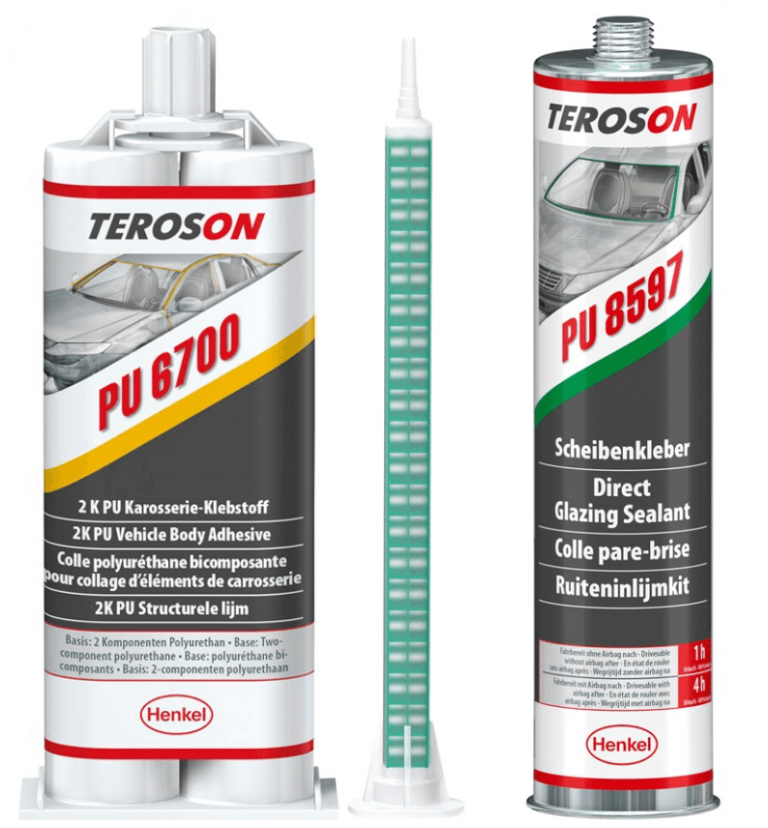 LOCTITE® Polyurethane adhesives are suitable for filling large gaps and bonding large areas.
Polyurethane adhesives provide slightly flexible bonding, are 2-part and their added value is their ability to fill large gaps. They are therefore suitable for medium to large areas, while providing high strength and good chemical resistance.
LOCTITE® Hybrid adhesives combine the benefits of instant and structural bonding.
Hybrid instant adhesives represent a new generation of structural adhesives for structural bonding. In addition to their basic properties such as fast curing or perfect adhesion, there is also resistance to moisture and temperature up to 150 ℃, the ability to fill gaps up to 5 mm or resistance to UV radiation, which makes them a suitable product for outdoor use.