The basic and most important function of the lubricant is the protection of industrial equipment against friction, subsequent premature wear and also corrosion. LOCTITE® lubricants are suitable for industrial plants and equipment and are made of organic, mineral, and synthetic based materials which meet the requirements for use in industry. When choosing a lubricant, pay particular attention to the ambient conditions. For example, excessively high temperature or contamination can compromise the desired effect of the lubricant.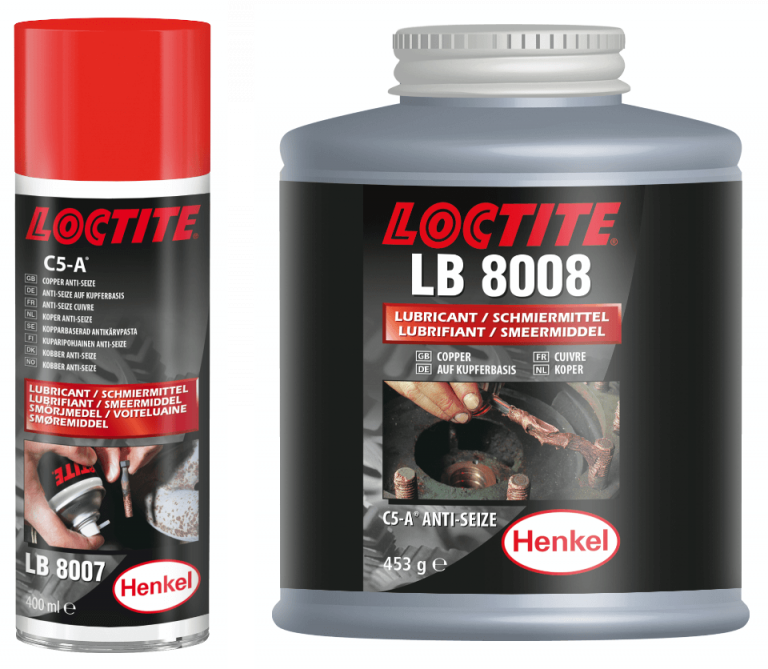 LOCTITE® anti-seize products provide protection in harsh environmental conditions.
The range of anti-seize products prevents corrosion and provides protection where corrosion has already occurred. In addition, seizures are prevented in harsh conditions, such as high ambient temperatures. These products are also suitable for running new equipment.
LOCTITE® lubricating greases protect against friction and reduce material wear.
Lubricating greases are made from mineral or synthetic based oils and are combined with a hardener. They provide protection against friction and prevention of subsequent overheating. At the same time, they reduce wear and tear, which prolongs the life and functionality of the devices themselves.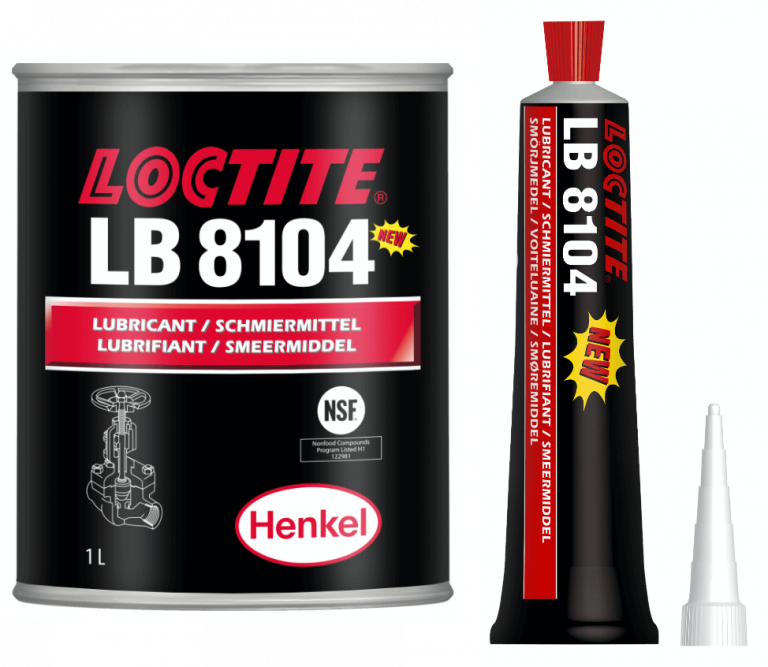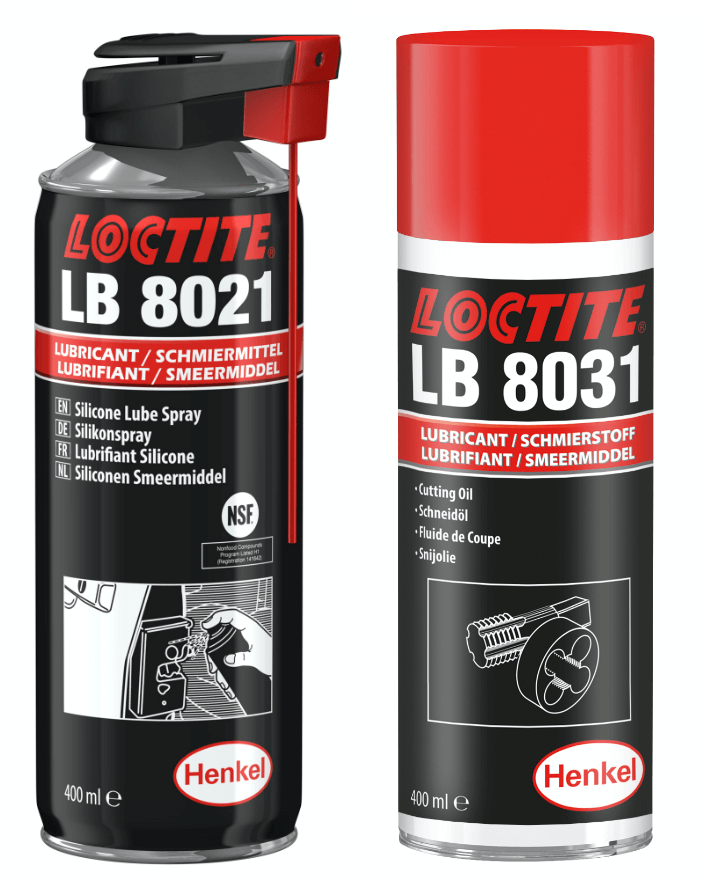 LOCTITE® lubricating oils are suitable for smaller machines and dry films improve the efficiency of oils and greases.
Lubricating oils are suitable for moving parts of large equipment, but also for small machines. They can adhere perfectly to the surface and ensure lubricity at high and low speeds. LOCTITE® dry film lubricants reduce friction, serve as corrosion protection, and prevent seizures. In general, they improve the effect of LOCTITE® lubricating oils and greases.