Custom-made milling
Within our AFINIS GASKET® product line that is focused on the production of flat gaskets, we offer milling of rubber materials, technical plastics and heat-insulating materials up to a temperature of 1650 °C and a thickness of 50 mm.
We can make any custom-made component based on a sample, drawing documentation or a sketch. We mill single units as well as smaller or larger quantities.
Milled materials

*materials suitable for milling with hardness greater than 70 ShA
Note: Materials like Polyurethane and Silicone can be partially processed, however, it is necessary to consult individually or make a sample according to your requirements.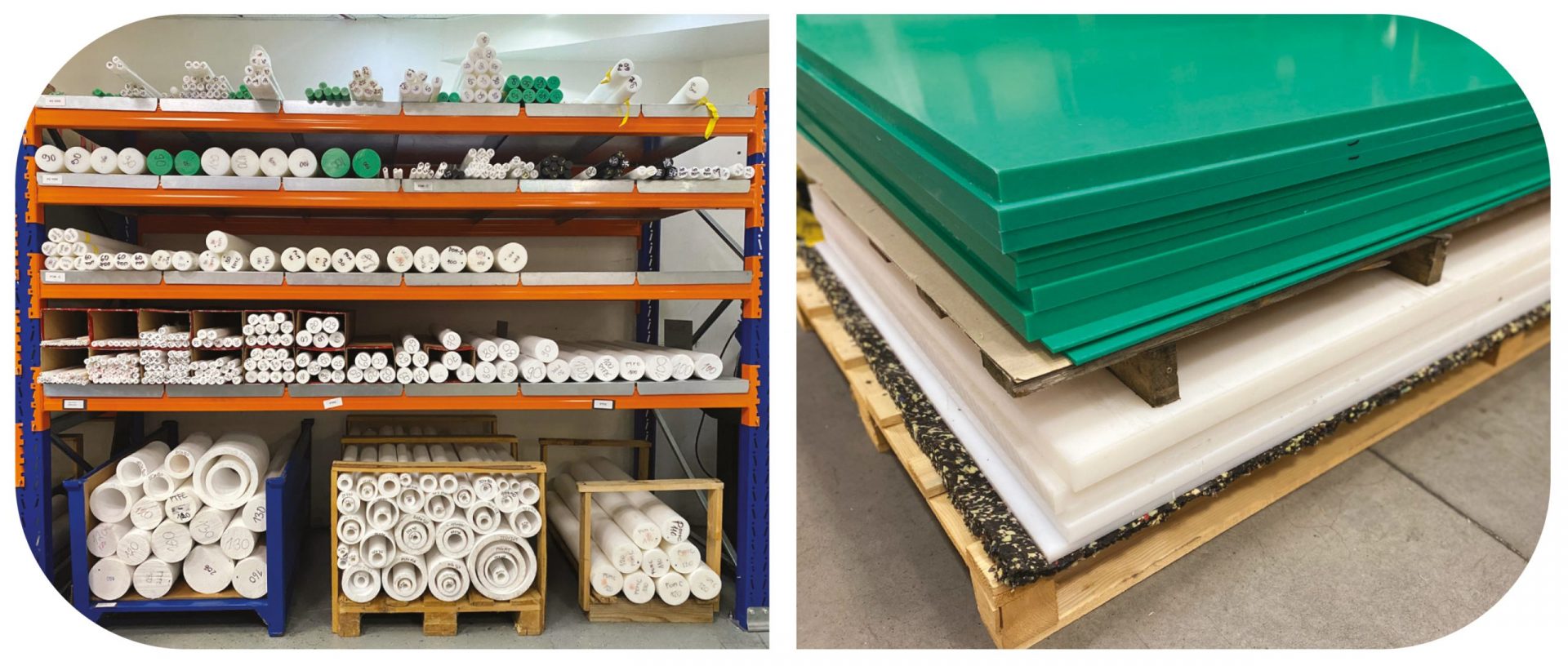 Dimensions

Milling process

Samples of material and design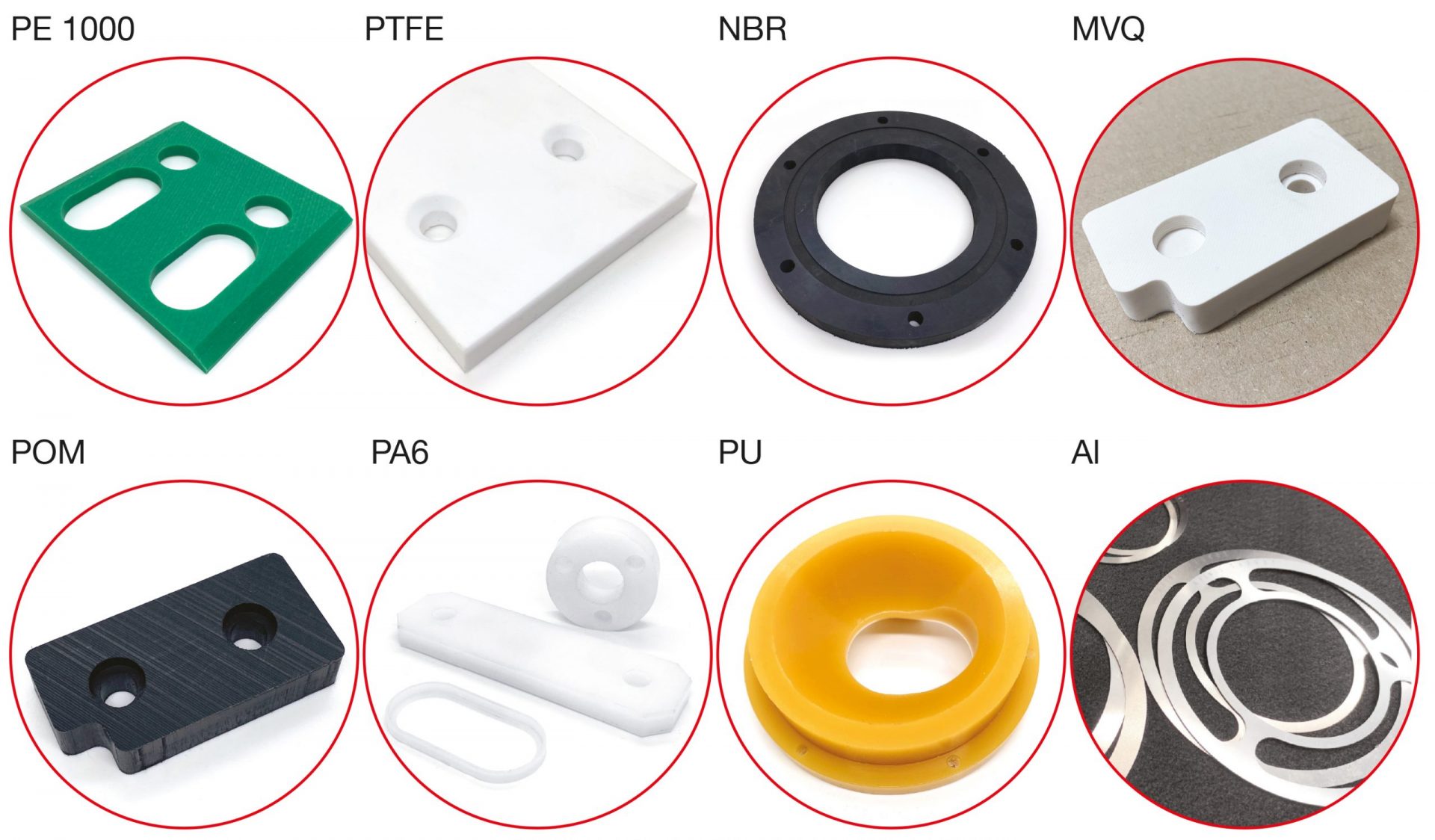 The most common milled parts include pulleys, chain guides, guide and slide rails, tensioners, covers, plugs, linear guides and many others.
Thanks to our long-term experience in the market of seals and sealing materials as well as state-of-the-art production technologies we provide products of the best quality.
Based on our know-how and extensive experience from many industry-specific applications, we guarantee high efficiency, accuracy and quality of manufactured parts in line with a flexible and fast service.
Our professionally trained and experienced team will provide you with complete technical advice and offer the best solution for your technical problems.
AFINIS Group s.r.o.
Žitná 1, 831 06 Bratislava
Shopping center
+421 2 491 048 20-24
AFINIS Point – retail store
+421 2 491 048 25