Special products and accessories
Specialized products and accessories that will keep your vehicle and its parts in perfect condition.


"Tschüss Marten" Cable Protection Spray
Long-lasting marten repellent spray. Successfully tested by animal behavior researchers. Offers long-term protection against damage caused by martens and dormice to favorite car components such as electronic cables, ignition cables, brake and radiator hoses, v-belts
and sleeves, shock absorbers or spring systems.
Acts through a combination of harmless odors and flavorings, even after persistent rainy seasons. The only anti-marten spray which
also contains additional corrosion protection additives for the motor block, gear components and front axle suspension.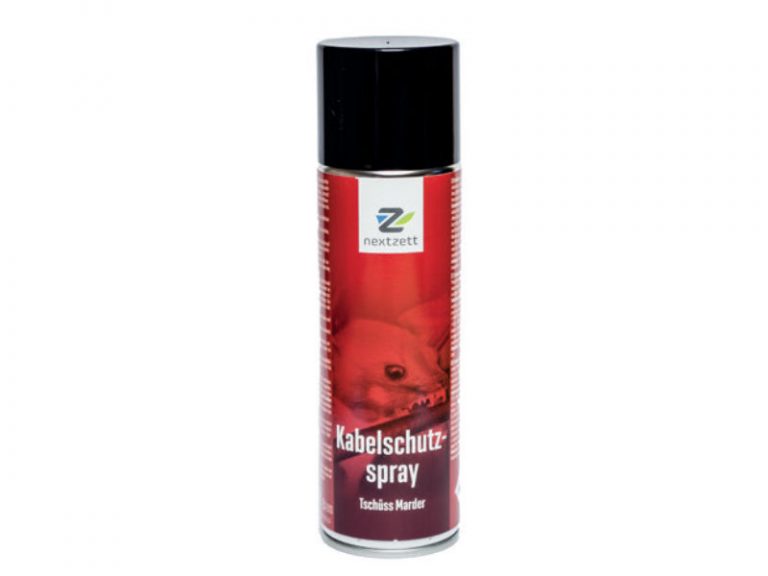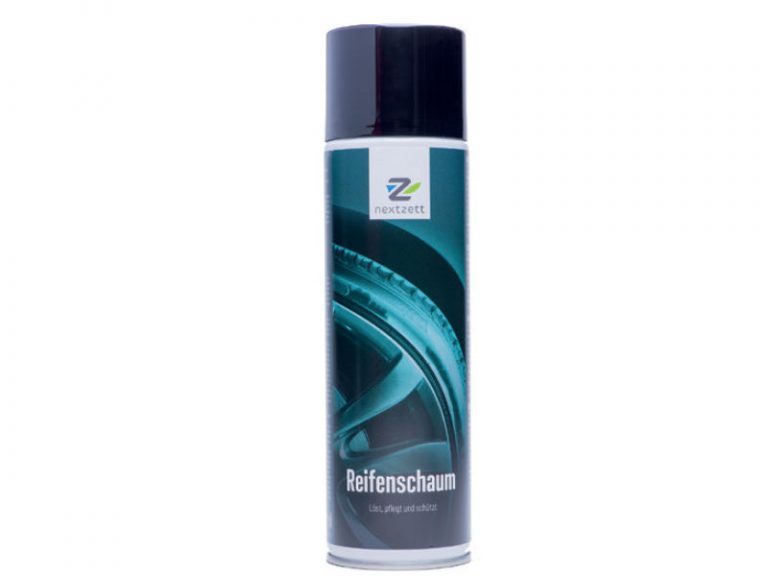 With its optimum UV and ozone protection, Tire Foam cleans, cares and protects. Prevents cracking, premature bleaching and brittleness in the side walls. Does not harm rubber or sling on to paint finish.
Anti-static and solvent-resistant. Gives your tires a silk matte finish
and prevents re-soiling.


Brake Cleaner + Degreaser
For asbestos, grease, and oil stained brakes, coupling, gearbox
and other metal components. Added benefit of removing asbestos dust from the brake system without leaving a residue. Excellent dirt penetration properties. Removes adhesive residues and glue.
pH-balanced formula will not corrode sensitive materials or damage rubber or vinyl. Silicone-free.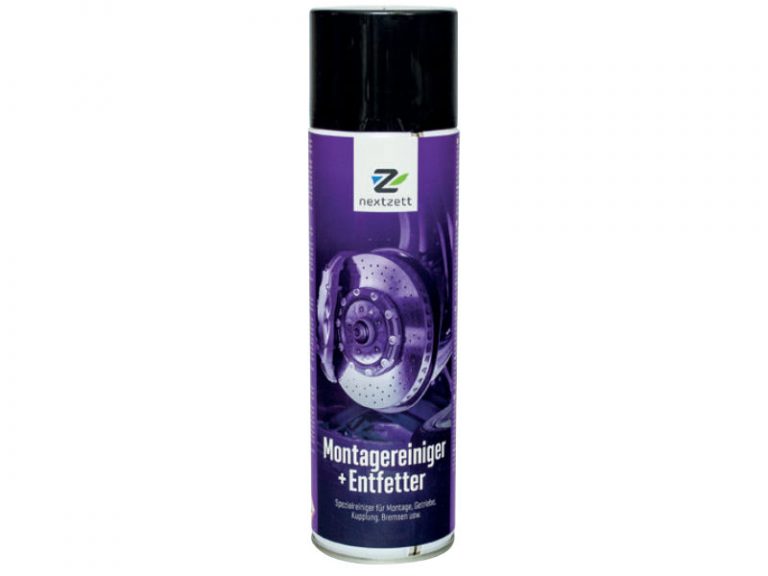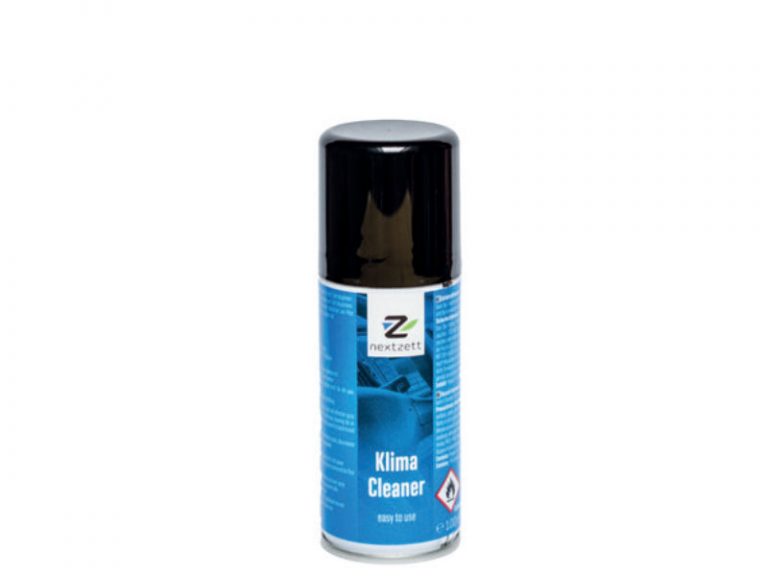 Klima Cleaner easy-to-use
The simple and fast way to clean airconditioning systems. An effective spray for vehicle interiors, to remove odors and to clean the air conditioning and air circulation systems. Unpleasant odors caused
by bacteria and fungi are neutralized rather than simply masked.
In less than 20 minutes, the system will be cleaned and the interior
will smell fresh. Silicone-free.
Water-based product which removes bacteria, fungi, and other germs from air conditioning units without the need for disassembly.
Together with the added odor neutralizers, its fungicidal
and bactericidal agents combine to produce an extremely mild cleaning formula with a broad spectrum of activity.
Klima Cleaner Pro leaves a dirt-repelling film, which prevents
the re-emergence of unpleasant odors. Silicone-free.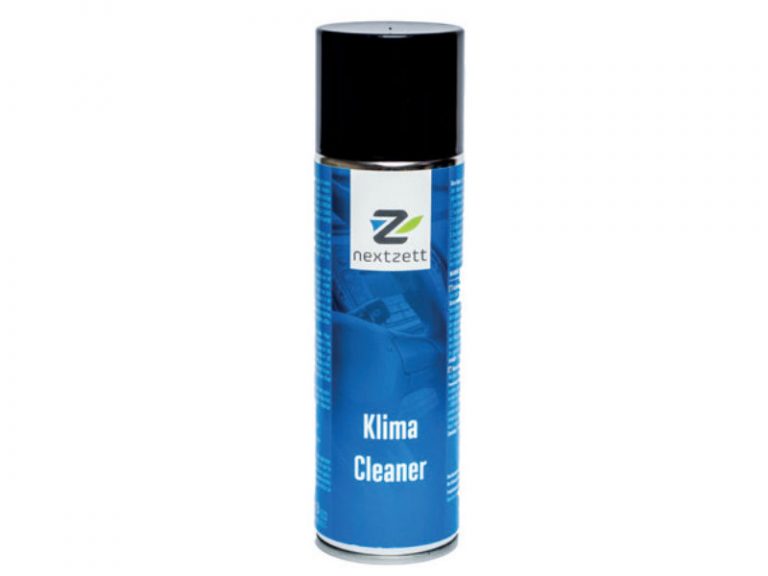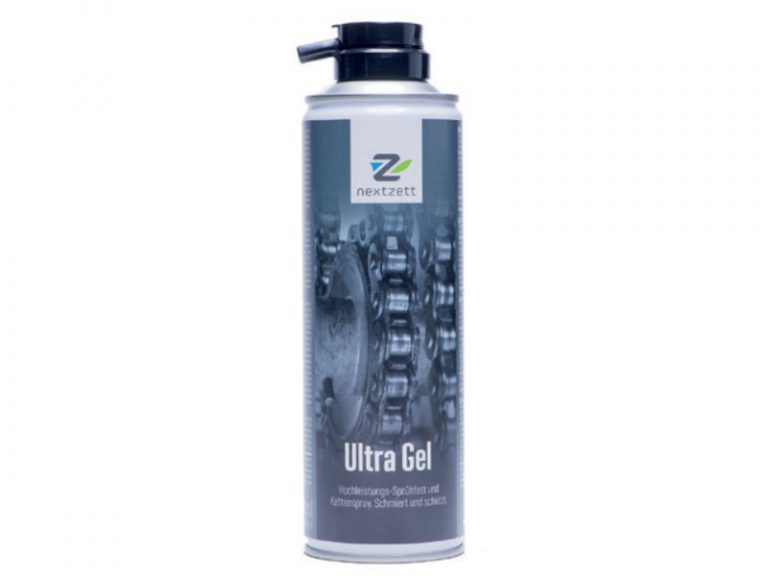 High performance soap-free spray grease. Wide temperature range from -30° C to +250° C (-22° F to +480° F), resin and acid-free.
Liquid when sprayed, it dries to a solid lubrication film in seconds.
Active corrosion protection. Excellent adhesion and water-resistance. Contains active O-Ring protection for proper maintenance
of motorcycle sprockets and chains. Silicone-free.
Rapidly frees rust, loosens screws, nuts and hinges. It protects metal
from rust and corrosion, and even cleans grease and grime
from surfaces. Eliminates squeaks and creaking. Also, for use as
a contact agent, displaces water, stops leak currents. Silicone-free.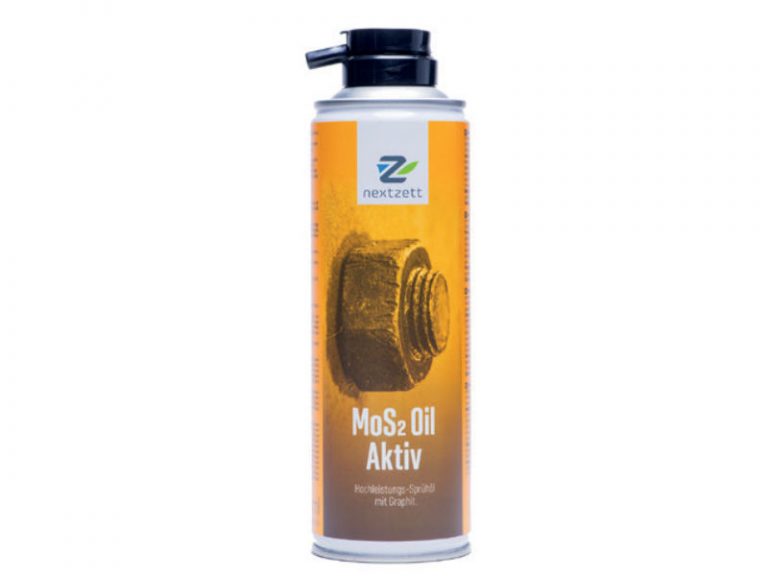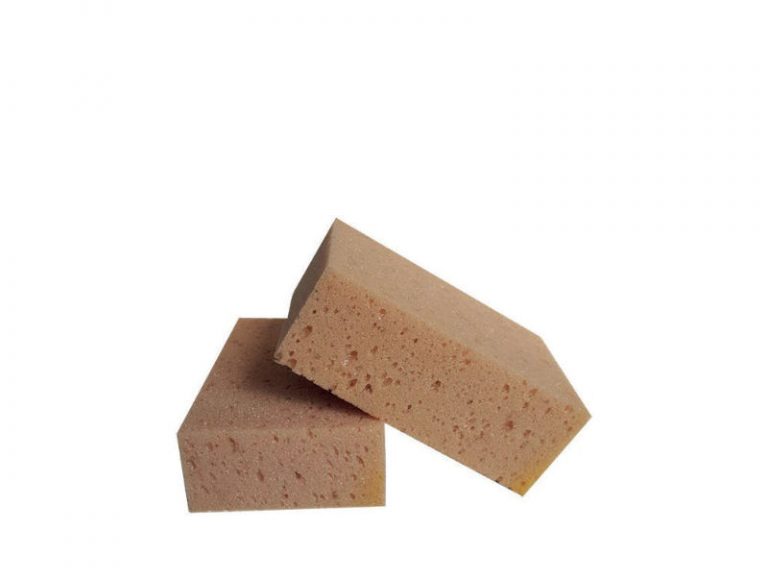 Fine pored super absorbent sponge. Made from natural ingredients.
40x 40cm, 280GSM. Super fine cleaning cloth for all surfaces inside
and outside. High water and dirt absorption capacity.
Absolutely lint-free. Long life expectancy (up to 250 wash cycles).