Products designed for removing dirt of any kind and any surface.
Thorough, rapid special cleaner, a silicone remover for new and used cars. For paint workshops and used car valeting services. Removes wax, grease, oil polishes, adhesive residues, bitumen, underseal, nicotine, tar and spray filming without residue. Also removes PU adhesive residues on windshields. Silicone-free.
1000ml | 91010515
        10l | 91011115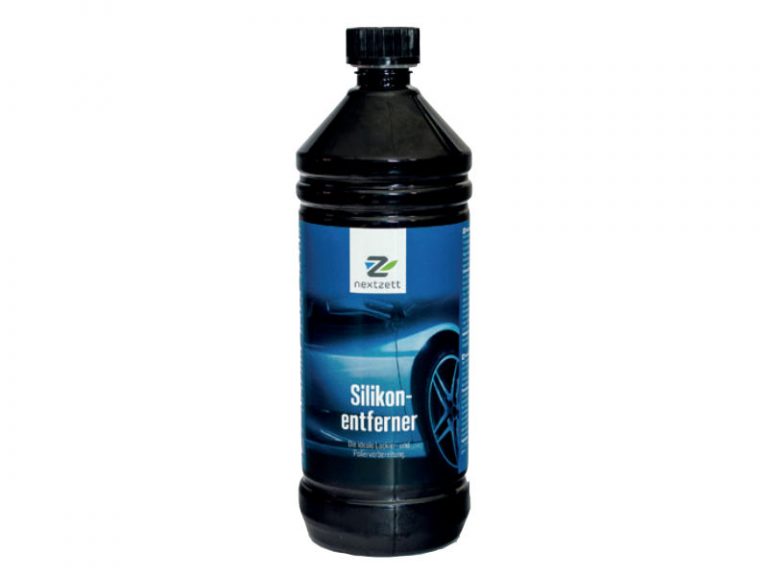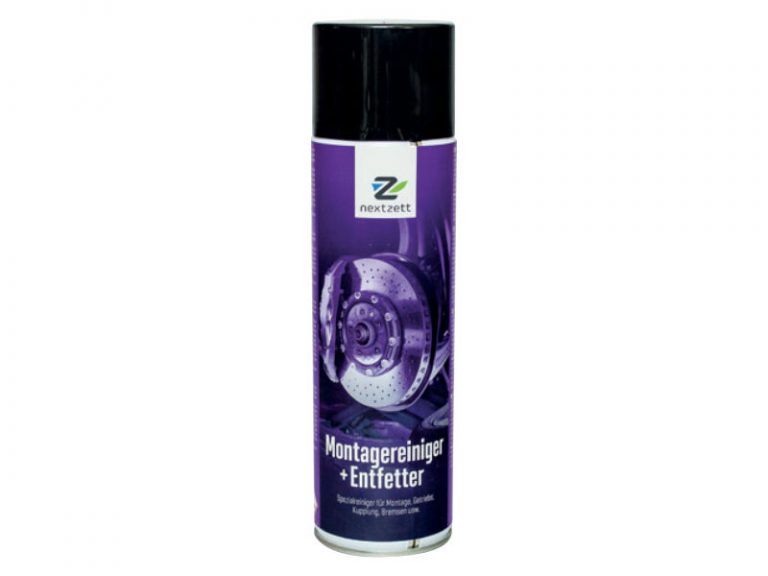 Brake Cleaner + Degreaser
For asbestos, grease and oil stained brakes, coupling, gearbox
and other metal components. Even removes asbestos dust
from the brake system without leaving a residue. Excellent dirt penetration properties. Removes adhesive residues and glue.
pH-balanced formula will not corrode sensitive materials nor damage rubber or vinyl. Siliconefree.
500ml | 99708415
      10l | 99708615
A special mineral oil-free cleaner on the basis of water-soluble solvents, the ecologically sensible alternative for mineral oil-based tar removers. Special Cleaner TBK effortlessly removes tar, oil, bitumen, adhesive residues (sticker residues), permanent marker (Edding) stains and graffiti. Easily separable and fast releasing. Silicone-free.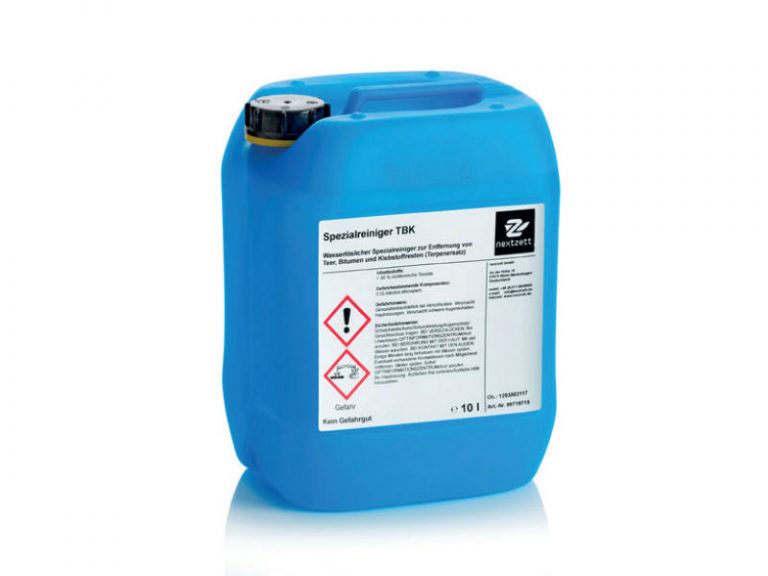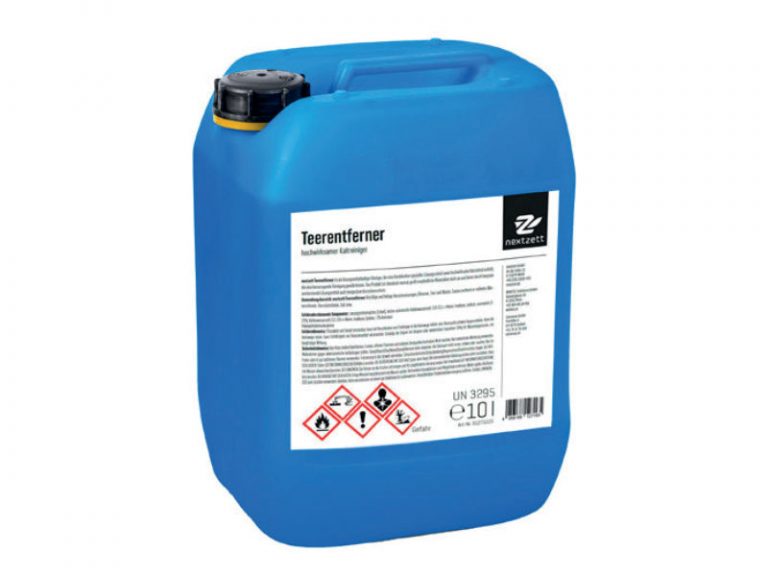 Engine cleaner, tar remover and paintwork pre-cleaner in a single product. Dissolves oil, greasy dirt, bitumen, tar, waxes and adhesive residues. Effortlessly removes winter grime even in hard-to-reach places. pH-balanced formula that protects paintwork. Provides temporary corrosion protection. Silicone-free.