Become a member of our sales team!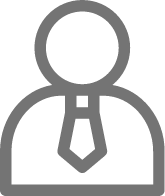 Position
Sales Support Specialist/ Sales Department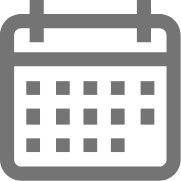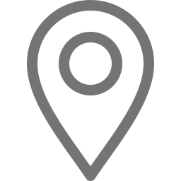 Workplace
Žitná 1, Bratislava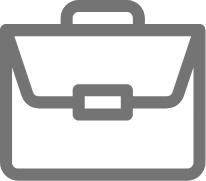 Type of employment
Full-time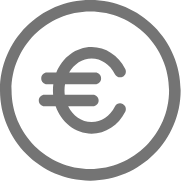 Salary (gross)
1,100 - 1,400 EUR/month
The starting salary can be higher depending on meeting the requirements (education, language skills, required experience, personal and other skills). We offer salary with a motivational component based on achieved results + 13th and 14th salary + rewards for extraordinary work performance as well as loyalty and social program.
We are looking for a new member of our Sales team.
Job description, rights and responsibilities
communication and cooperation with suppliers and other departments of the company
handling daily agenda – preparation and processing of orders, delivery notes, issuing invoices, making price quotations and inquiries, regular monitoring of order status, sorting and archiving of orders
common administrative work
telephone and e-mail communication with clients in Slovak language
individual completion of assigned tasks, being responsible for the progress and successful completion of tasks
monitoring of the competition
providing advice to clients and being responsible for building and cementing good relationships with customers
willingness and desire to learn new things
Employee benefits and perks
work in a family-based company with a stable team
stable employment in a profitable company
fixed working hours, free weekends and holidays
salary with a motivational component
loyalty and social program
personal development – language and professional education
professional growth and stability
home office after probation period
monthly company breakfast
weekly fruit day
cafeteria with drinks – water, coffee, tea
corporate team building
corporate events
educational trainings
For this position we request applicants with
High school diploma
University Bachelor's degree
University Master's degree
engineering, commercial/economic
Microsoft Excel – Moderately advanced
Microsoft Word – Basic
Microsoft Outlook – Basic
Working experience in position/area
1 year
Working experience in similar position is of advantage.
Position suitable for a graduate
Personality requirements and skills
Join us and become part of our sales team in Bratislava! We are looking for a smart person with the right drive who is active, communicative, well-organized and does not lack the desire to learn new things. If you think you are the right person, send us your CV and we will be happy to meet you!
Driving license "B" is an advantage.
Fluency in spoken and written English and German is an advantage.
Brief description of the company
We are a dynamically growing trading and manufacturing company that has been successfully operating in the field of seals and sealing technologies for more than 28 years. We care about the quality of our products and services, which we always provide at a professional level. We are constantly working on our development and growth, adopting the most modern technologies and procedures.
We do all this in line with our slogan "EXACTLY • TIGHTLY • CUSTOMIZED".
Contact person: Zuzana Kmiťová
Email: job@afinis.sk
Are you interested in working with us?