Concentrated products for all types of wheels, degreasing of stains, debris or insect remains, as well as professional shampoo for long-lasting sheen will help you to maintain the best care.
Highly concentrated degreaser for removing tough oil and grease stains, organic deposits, old wax and epoxy coatings, proteins, sugar
as well as carbonized residues. For use in car workshops, detail shops, industrial plants, transportation sectors, swimming pools, factory rooms or on vehicles and working equipment in the food industry.
It is ideal for surfaces such as tiles, plastics, paints and tarpaulins. Silicone-free.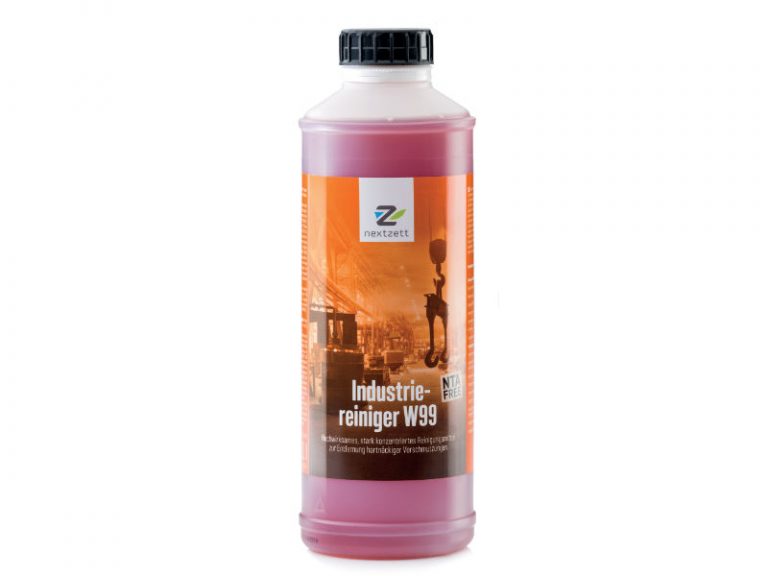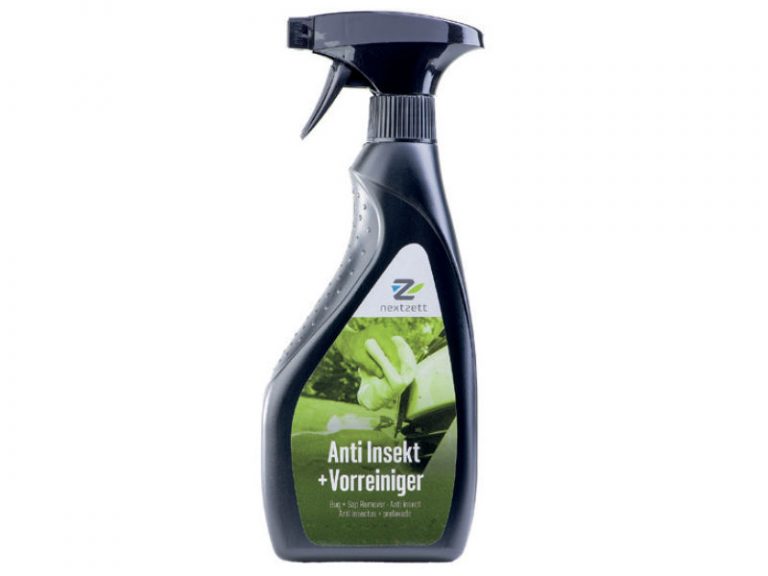 Anti Insect Bug + Sap Remover
Concentrated for effortless removal of insects from paintwork, chrome, glass, rubber and plastic. Removes dead insects with its unique solvent properties. Does not contain enzymes and is therefore particularly gentle on skin. Silicone-free.


Auto Gloss Car Wash Shampoo
Highly concentrated, gloss enhancing, professional hand wash car wash shampoo that cleans road grime, tree sap and other pollutants without the use of aggressive detergents that can leave spotting
or residue behind. Leaves a high gloss shine for a wax-like finish. Silicone-free.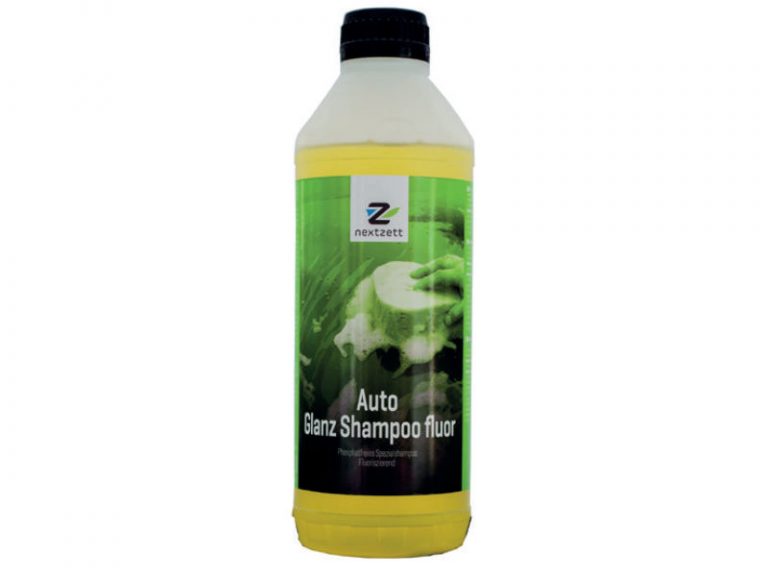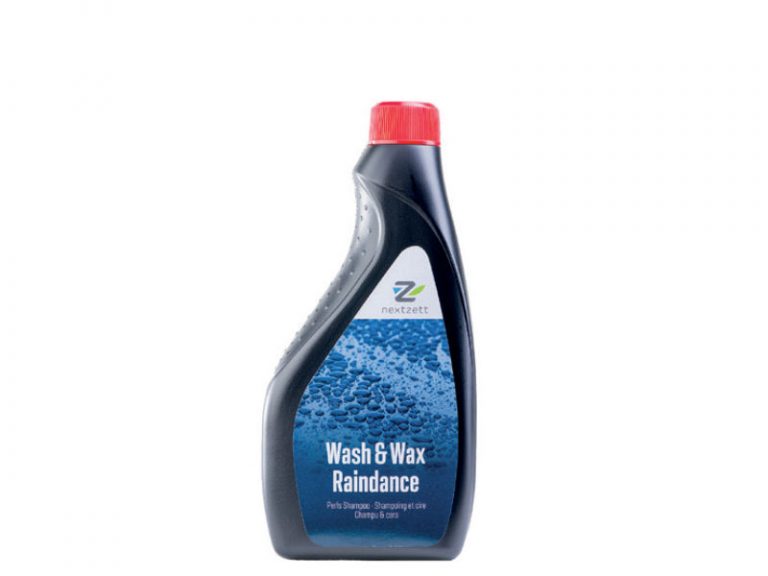 Perls Shampoo Wash & Wax Raindance
Concentrated shampoo for an effortless manual foam wash which seals in the shine. It cleans quickly and thoroughly like a shampoo. Polymers provides durable protection against environment
and weather by sealing in the shine and creating a deep, visible,
long-lasting sheen. Instant water beading after rinsing reveals the sealed-in mirror shine.
Acidic based concentrated cleaner for all painted light alloy and steel wheels. Protective cleaning formula. Effortless application, even brake dust, pitting, grease and oil grime will be completely removed.
Restores it to a like-new condition. Silicone-free.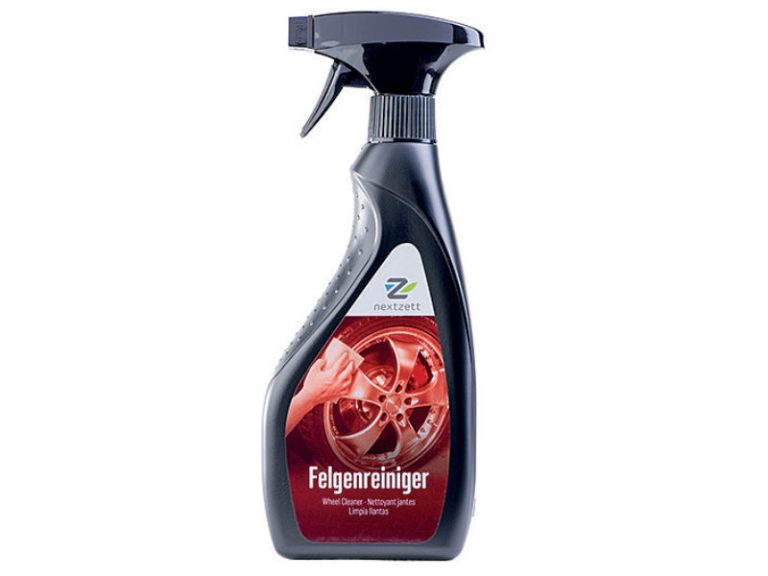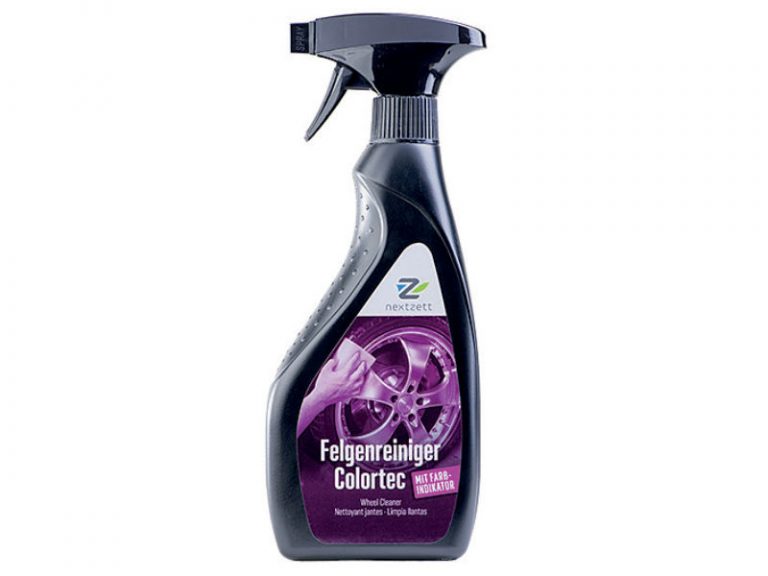 Acid-free wheel cleaner, highly efficient for cleaning all types of wheels. Actively removes tough dirt, flash rusting, and brake dust residue without additional application. Gently cleans without damaging the surface. Safe application is made easy with a color change effectiveness indicator. When the cleaner changes color, it's time to rinse. Silicone-free.
500ml  | 97000515
       5l  |  97401515
Gentle yet effective alkaline cleaner, safe for use on all type of wheel finishes including those with sensitive finishes. Removes brake dust, road grime and brake pitting preventing wheel finishes from becoming dull. Will not discolor anodized aluminum brake calipers. Silicone-free.