Complete range of products used for cleaning, polishing, waxing, or protection of vinyl, plastic or rubber surfaces for long-lasting effect.
3-in-1 product innovation: cleans, enhances and protects the vehicle surface in one step. Specially developed polymers build a protective film with excellent gloss depth on all paint finishes. Leaves a brilliant, streak-free deep gloss without haze or streaks. With incredible water beading effect and keeps paint finish clean longer. Great for touch-ups in the showroom or at the car show.
500ml  | 98150515
        5l  | 98151015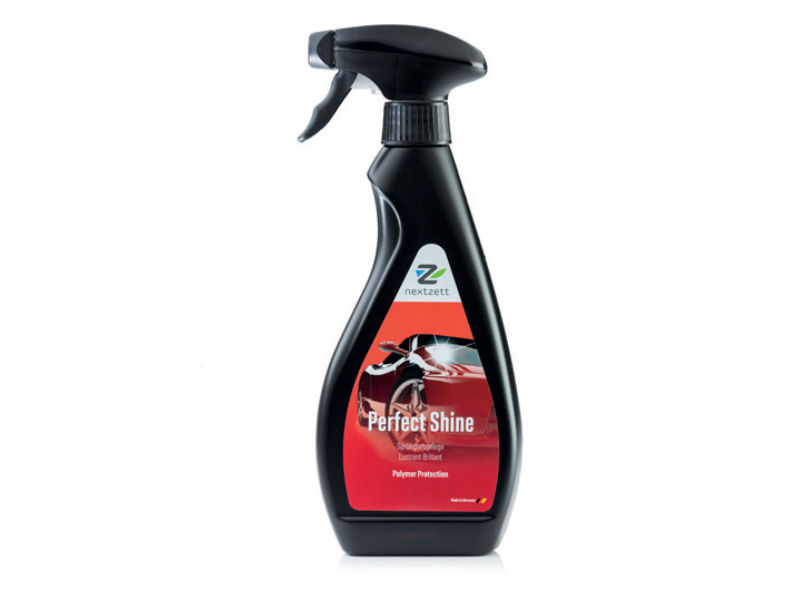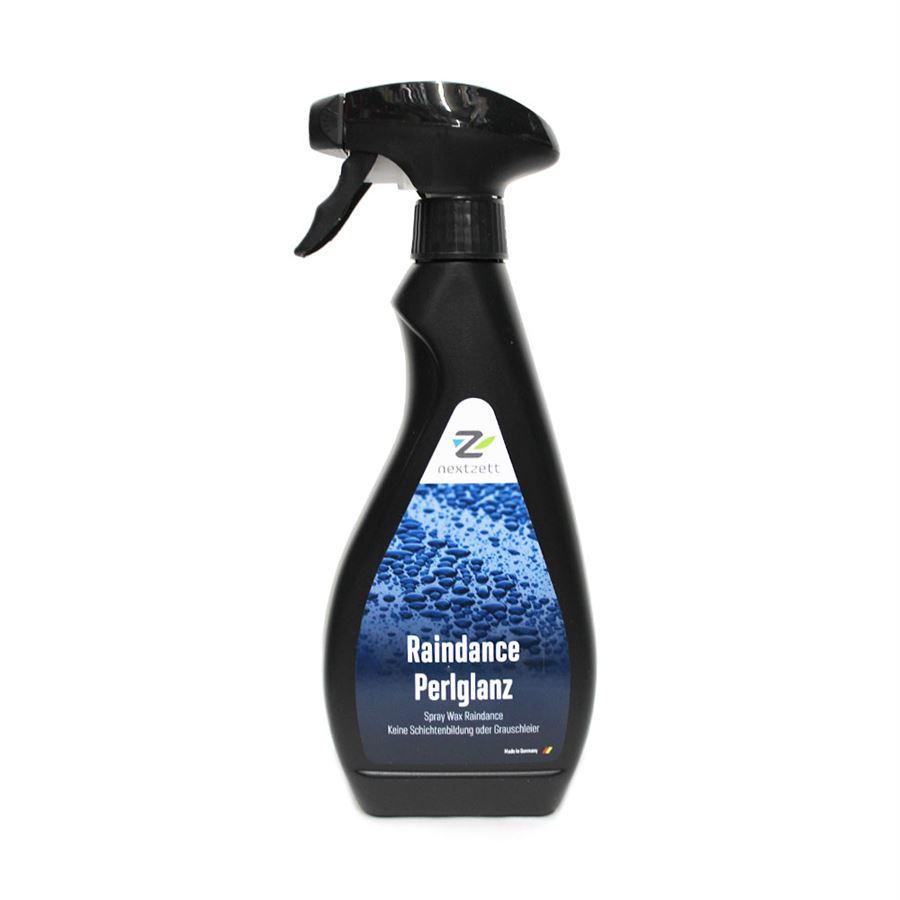 Quickly and easily adds protection and exceptional shine. Protects all surfaces for weeks from contamination using German polymer wax technology. Can be applied on wet or dry paintwork.
Abrasive polish for removing fine scratches and swirl marks from the paint and heavy oxidation. Can be applied with polishing machine or by hand.
  250ml  | 93100515
1000ml | 93101015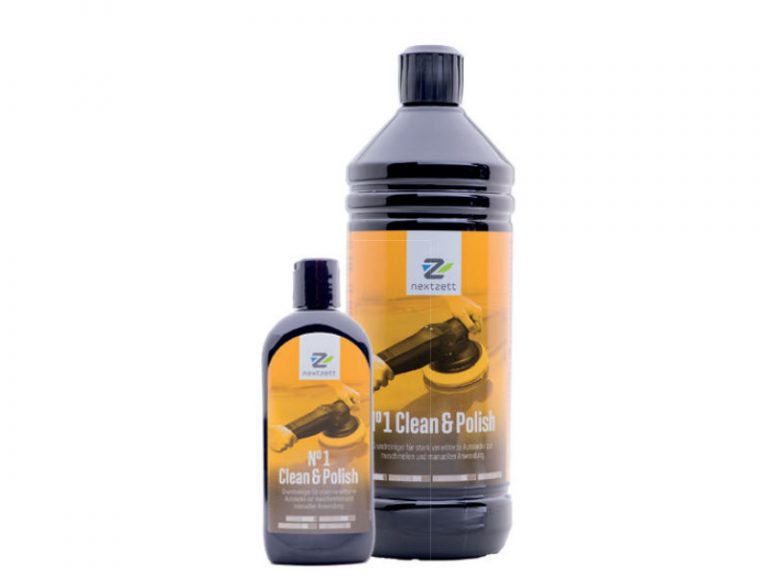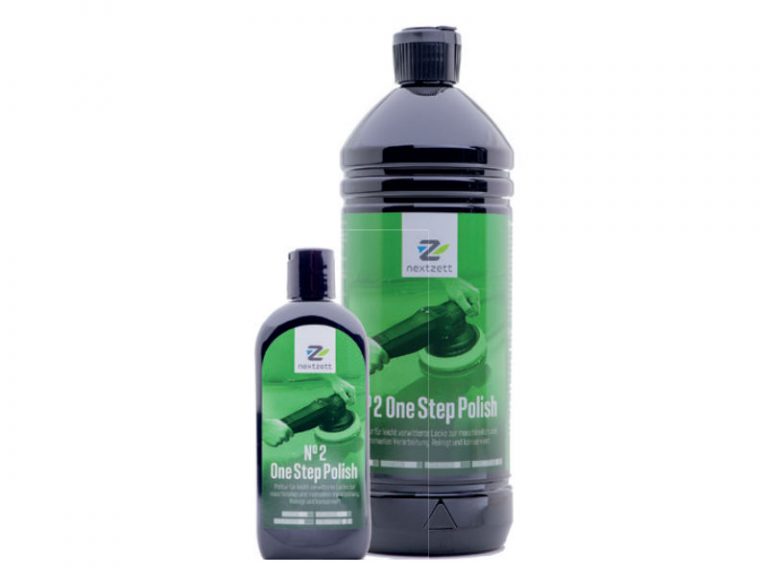 Polishes and conditions for long-term results in a single step. Removes compound marks and can smoothen smaller paint imperfections. Leaves a high gloss finish and protective film, which can be improved by applying No 4 Hartglanz. Can be applied with polishing machine
or by hand.
  250ml  | 93110515
1000ml | 93111015
Special care polish for all like-new and well-maintained paint finishes. Cleans the paint finish leaving a high gloss finish and adds a protective layer of carnauba wax. Very gentle to the surface. Easy and fast
to apply. Can be applied with polishing machine or by hand.
   250ml  | 93120515
1000ml  | 93121015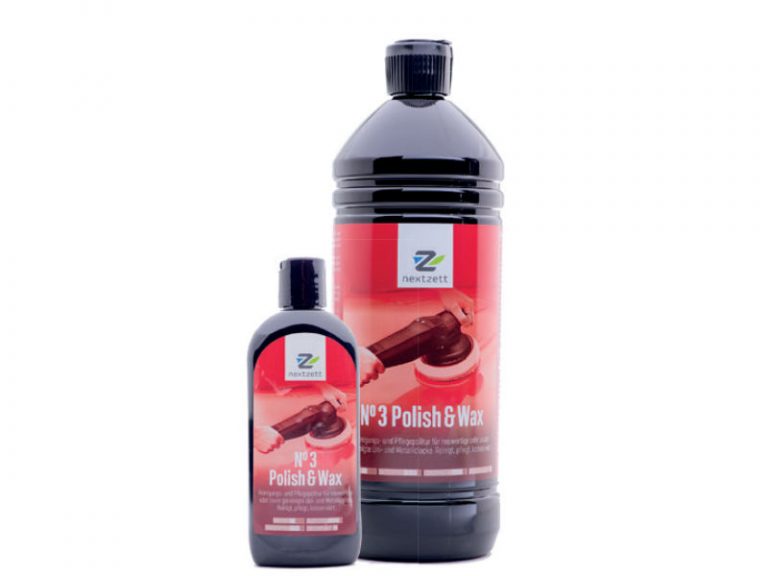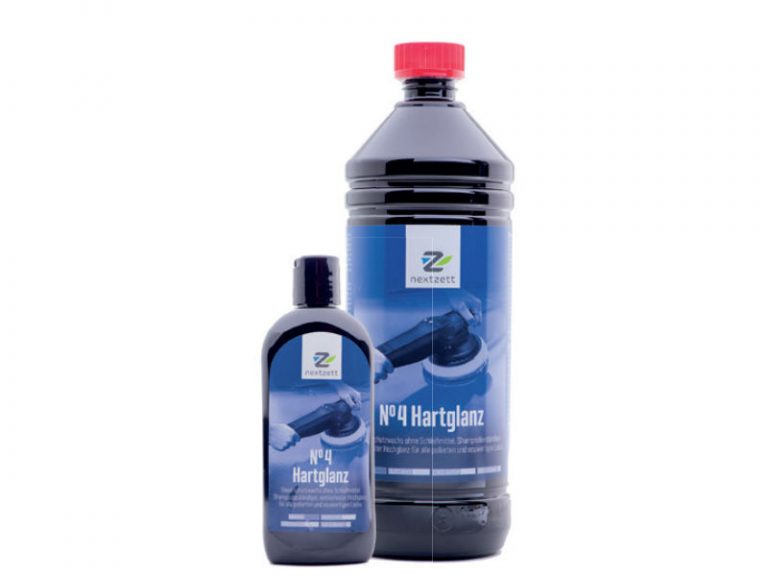 Formulated from the latest in polymer synthetic waxes for long-lasting protection. No 4 Hartglanz achieves an exceptional deep gloss finish while providing your paint finish with the best in protection
from the elements. Makes dark finishes incredibly deep and makes metallic flakes appear to jump off the finish. Can be applied
with polishing machine or by hand.
   250ml  | 93020515
1000ml  | 93021015
Special care polish for all like-new paintwork. Cleans thoroughly, protects paintwork and provides long-term protection in a single step. Especially gentle surface action. Easy and convenient to apply. Special silicone ensures a long-lasting shine. Can be applied with polishing machine
or by hand.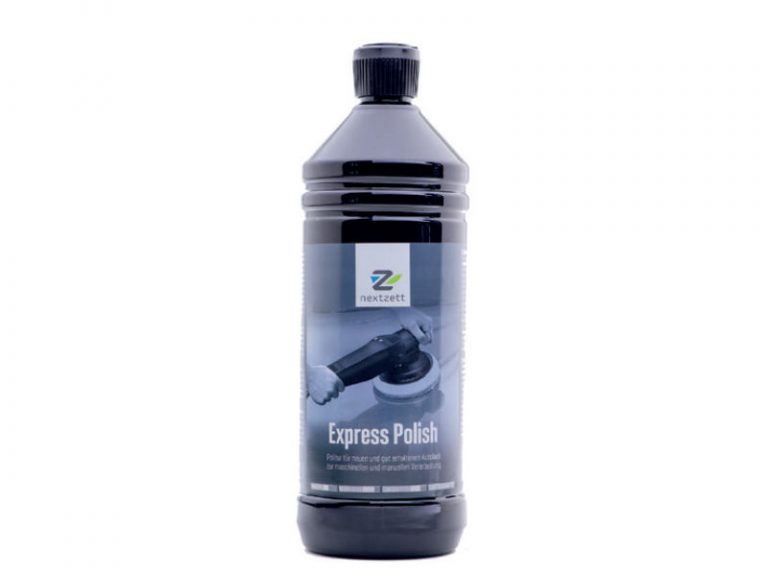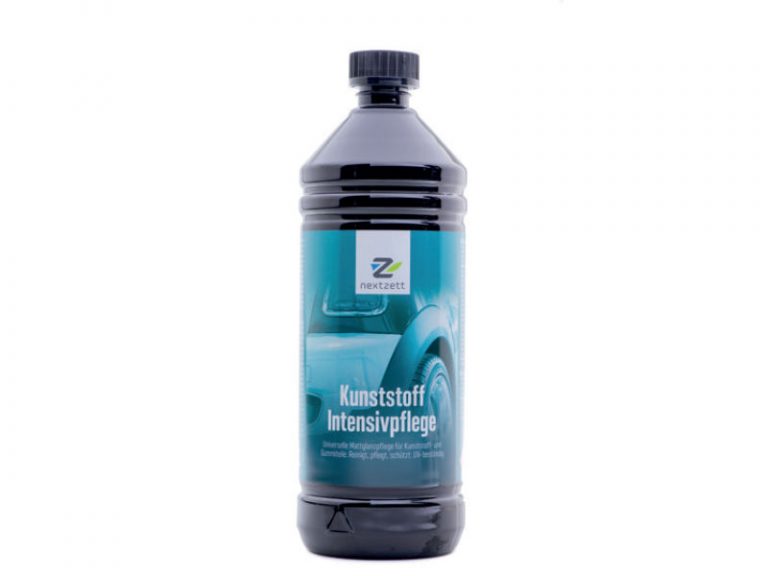 KIP Intensive Plastic Care
Best gloss protection for the exterior. Special gloss care for plastic
and rubber components such as fenders, spoilers, tires, trims etc. Restores them to their original shade. The product is UV-resistant
and completely water-repellent.
Highly effective, water-based treatment for plastic, vinyl and rubber surfaces such as tires, unpainted plastic trim and tonneau covers
with extra lasting protection. Protects surfaces from fading
and restores faded surfaces to likenew condition. Cleans light dirt while deep penetrating conditioning oils recondition to prevent drying and cracking due to the effects of heat, sun, weather and pollution. Provides a low-shine, water-resistant and dustresistant finish.
500ml  | 97261215
        5l  | 97262015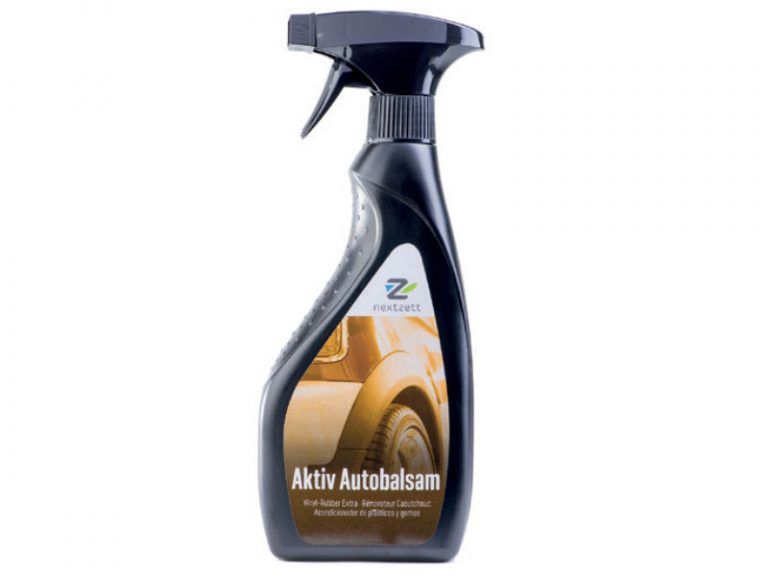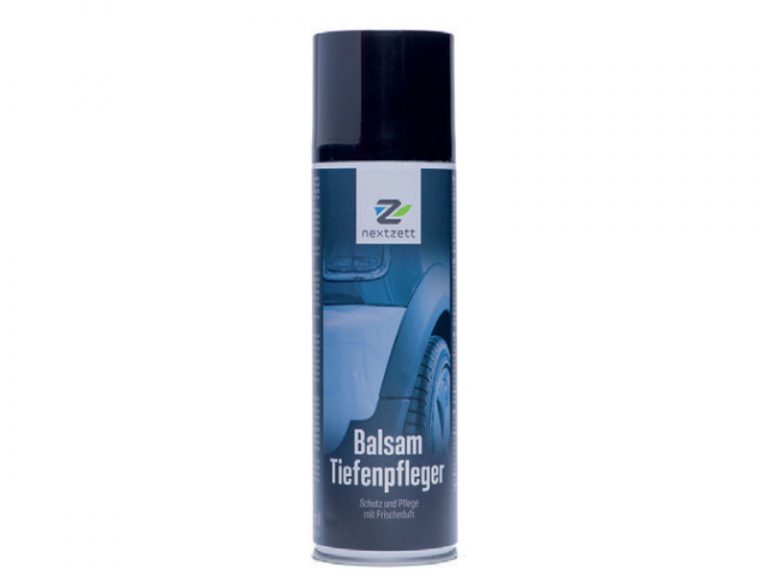 Matte gloss protection with fresh fragrance for all rubber components, spoilers, plastic fenders, car tires, etc. Restores depth of color
and protects against brittleness. Keeps door and window seals
as well as all other rubber parts supple. Weather-resistant protective shield, UV-resistant.