Additional products both in liquid and powder form designed to improve the final effect of cleaning.
Mild alkaline, low-foaming detergent with hydrophobic effect,
that consistently removes oil, animal and vegetable fats, insects, dirt, protein and micro dust. Suitable for manual car, truck and train wash. If used frequently it creates an extreme gloss and leaves a film
that protects against re-pollution ("easy to clean" effect).
Prevents calcification and therefore leads to a spotless drying finish. Silicone-free.
   25l  | 90282015
 200l  | 90283015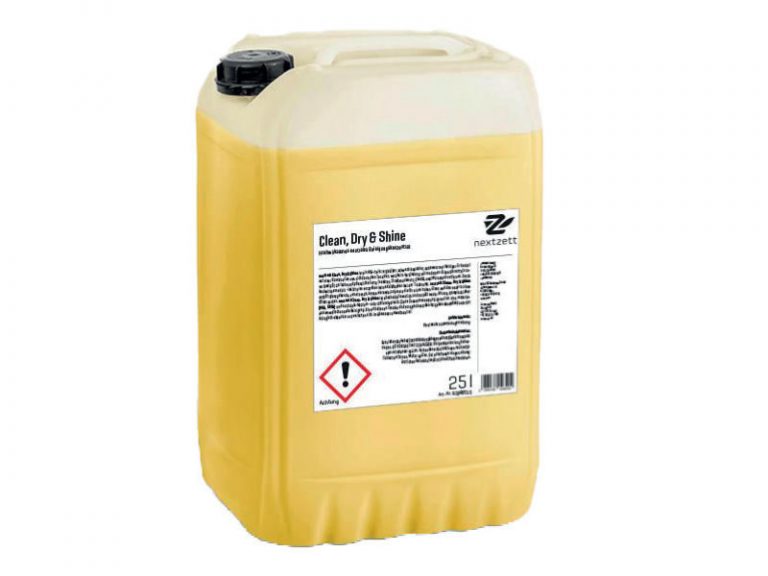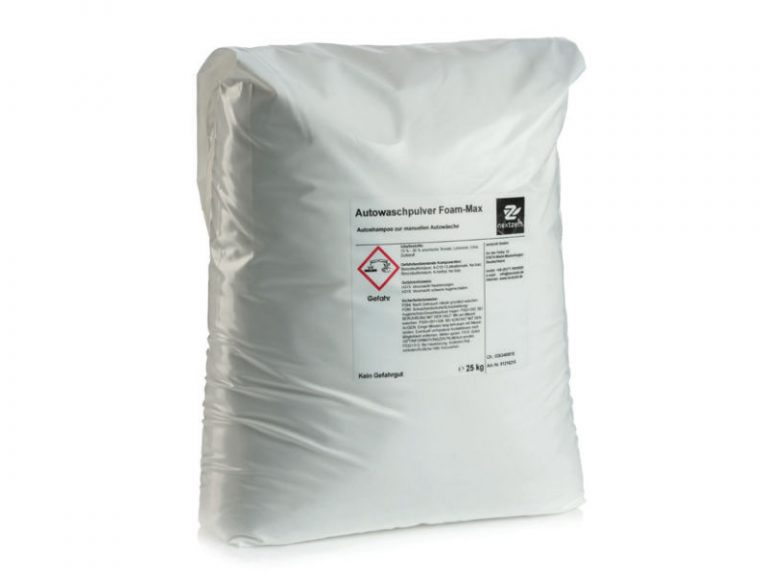 Innovative, high-alkaline pre-cleaner, specially designed for self-service wash systems with powder dosing device. The special features of Car Wash Powder Foam-Max are the excellent foaming properties and very good cleaning action. In addition to that Car Wash Powder Foam-Max has a significantly improved solubility, even at low temperatures. Silicone-free.
Acidic shampoo with proton activator to accelerate drying. Specially designed for automatic car washes with service water recycling. Acidopoon provides outstanding drying results in rollover and tunnel systems using recycled water or highly alkaline pre-cleaners. Acidopoon impresses with its excellent washing result and extends
the service life of the brushes and textile flaps due to its self-cleaning effect. Silicone-free.
   25l  | 91542015
200l  | 91543015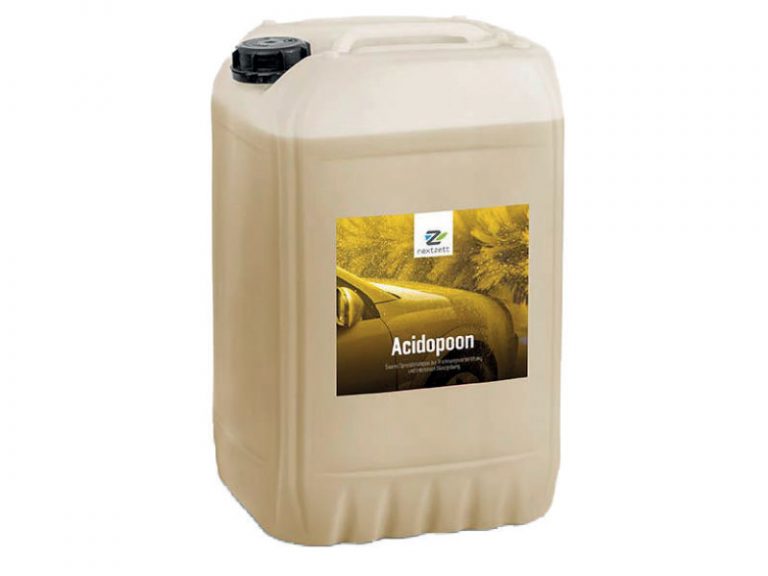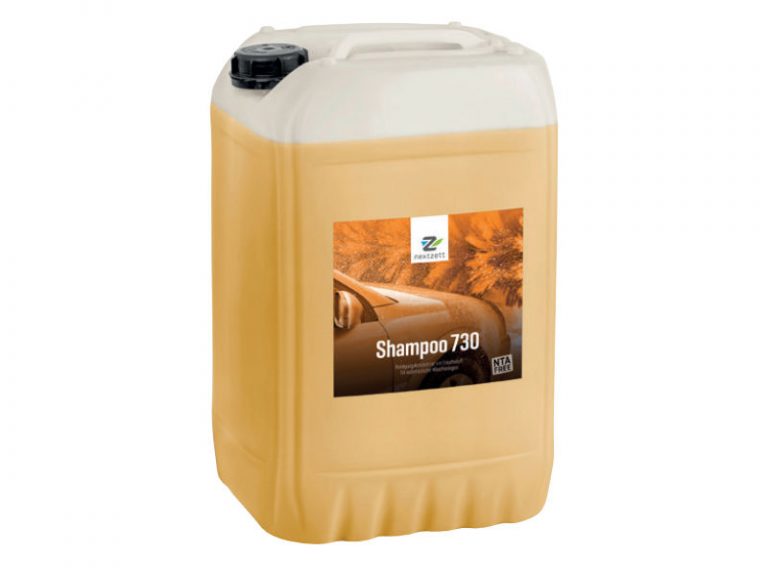 Highly concentrated shampoo with the greatest cleaning effect, removes dirt and grease. It is pre-destined for use in water recycling plants of automatic car washing facilities. It is easy to rinse off
and gives a radiant shine to all smooth surfaces. Shampoo 730 contains a brush lubricant that keeps washing brushes cleaner, longer. Compatible with biological water treatment plants. Siliconefree.
   25l  | 91360515
 200l  | 91362015
Highly effective drying agent with innovative shine action. Guarantees fast and easy drying with spontaneous and largescale bubbling rinse effect. Also apt for problem systems with a small bubbling rinse area or high conveyor speeds. Very suitable for biological water treatment plants. Silicone-free.
   25l  | 91311015
 200l  | 91311515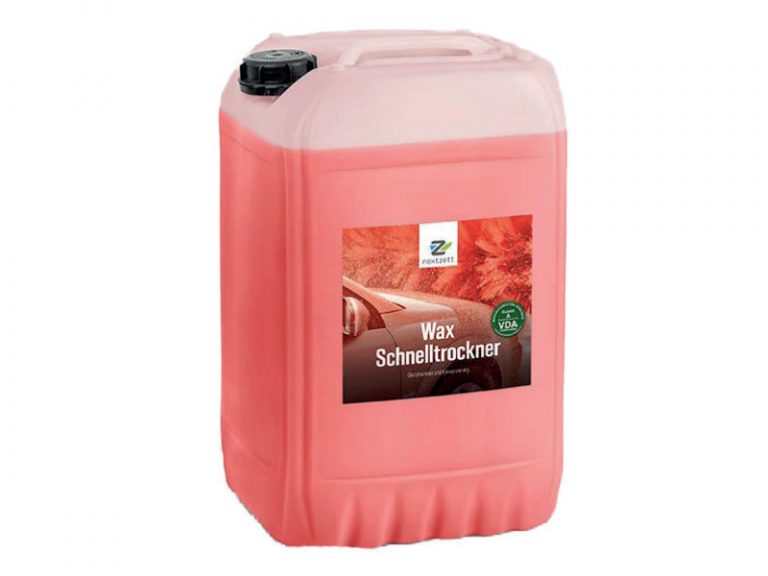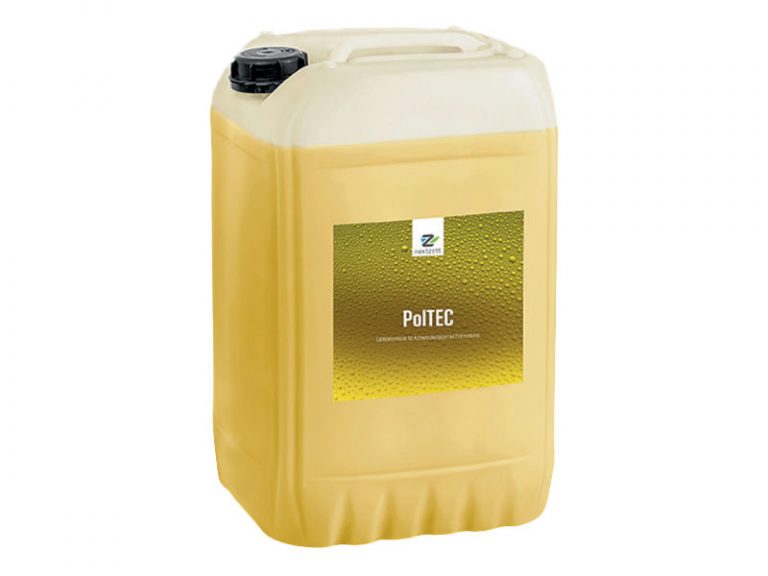 A polymer-based car wash gloss agent and highly effective soft polish for scratch-free deep care of automobile coatings. Guaranteed better smoothness and shine, thanks to the novel multi flex system,
even on older coatings. Prevents grey film even when used with hard water. Very suitable for biological water treatment plants.
Silicone- free.