Products that protect and clean plastic and rubber surfaces, dashboard and car bodywork.
Highly effective, water-based treatment for plastic, vinyl and rubber surfaces such as tires, unpainted plastic trim and tonneau covers
with extra lasting protection. Protects surfaces from fading
and restores faded surfaces to like-new condition. Cleans light dirt while deep penetrating conditioning oils recondition to prevent drying and cracking due to the effects of heat, sun, weather and pollution. Provides a low-shine, water-resistant and dust-resistant finish.
500ml  | 97261215
        5l  | 97262015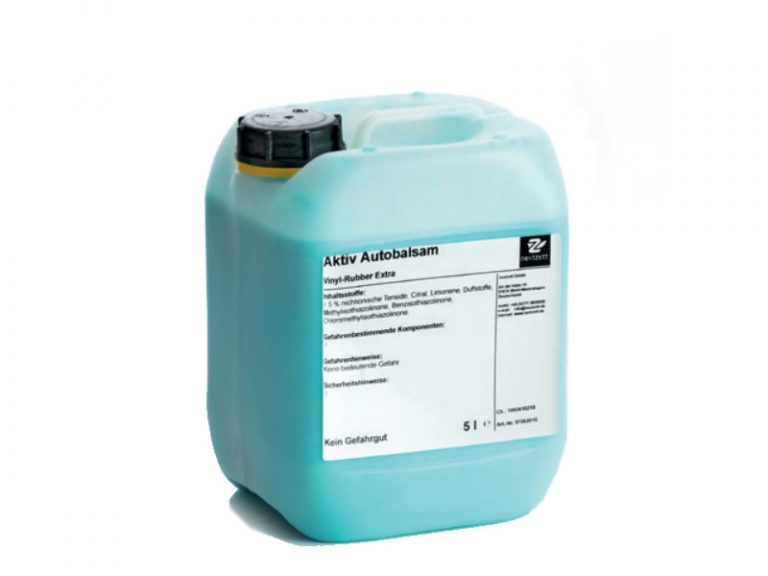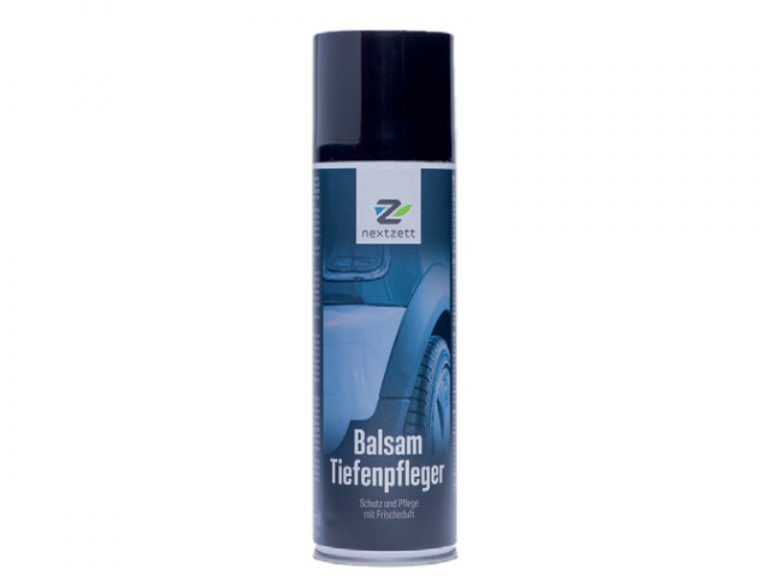 Matte gloss protection with fresh fragrance for all rubber components, spoilers, plastic fenders, car tires, etc. Restores depth of color and protects against brittleness. Keeps door and window seals as well as all other rubber parts supple. Weather-resistant protective shield,
UV-resistant.
Oil and grease-free care for dashboards and interiors. Anti-static
and dust resistant. Adds a satin finish and a fresh fragrance to the car interior. Counteracts smoke and other odors with its odor neutralizer. Even at high temperatures, its thermo-stable action protects
the treated surfaces against break-down.
300ml  | 92010815
      10l  | 92012515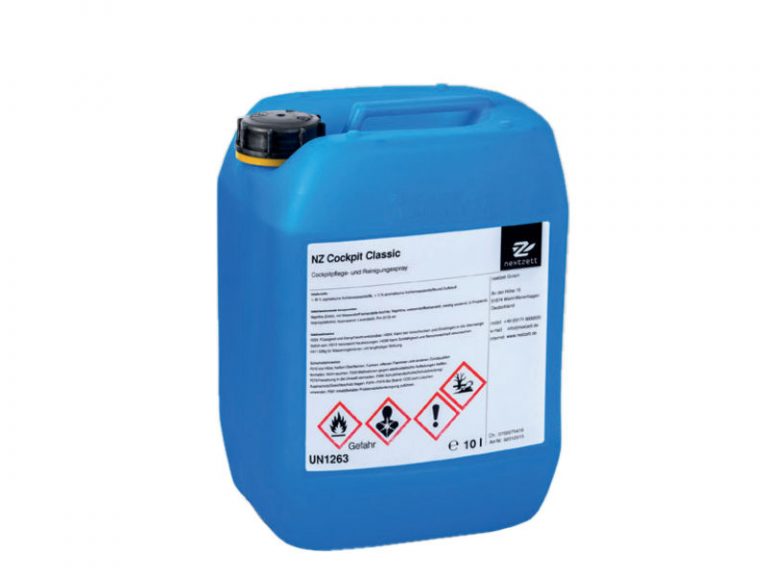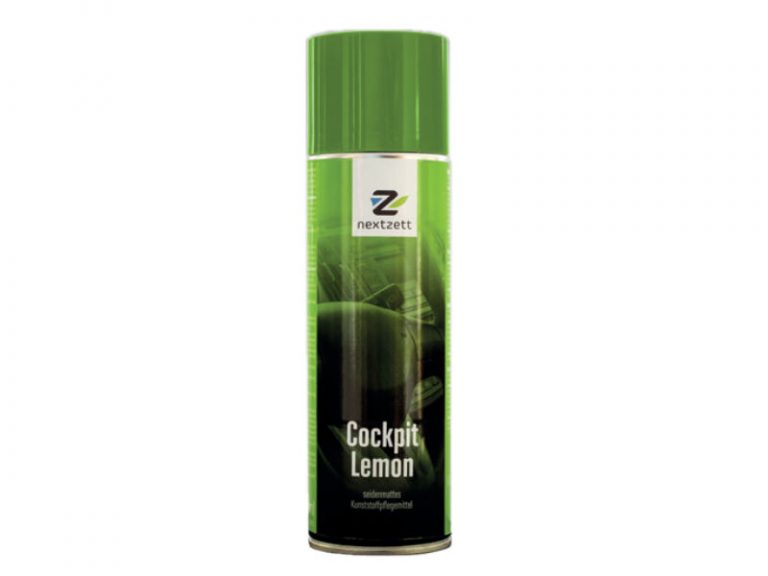 Similar action to that of Cockpit Classic, but also has a wonderful citrus fragrance which not only neutralizes odors and counteracts smoke odors, it also leaves a pleasant, long-lasting fresh citrus fragrance.


Cockpit Premium and Interior Cleaner
Interior cleaner with matte finish. Cleans and protects in a single step with antistatic action. Cockpit Premium + Interior Cleaner is also recommended for cleaning other smooth surfaces made of glass, plastic or painted metal. The perfect product to use in air pulse cleaning guns like the Tornador or the Twister. Silicone-free.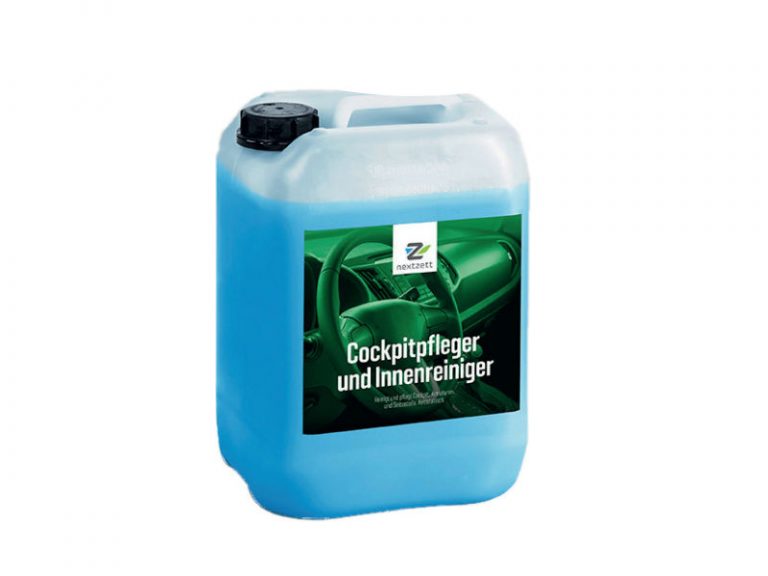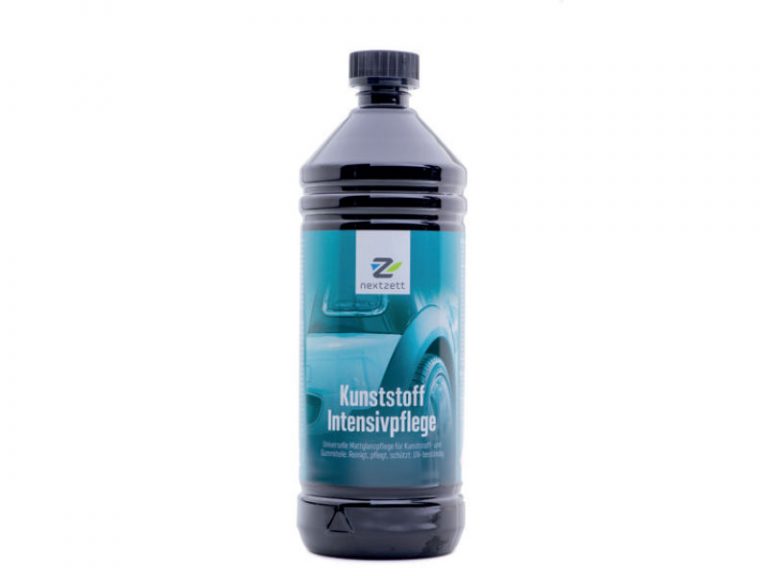 KIP Intensive Plastic Care
Best gloss protection for the exterior. Special gloss care for plastic
and rubber components such as fenders, spoilers, tires, trims etc. Restores them to their original shade. The product is UV-resistant
and completely waterrepellent.
1000ml  | 91471015
        10l  | 91471615
Vinyl care for exterior use. High-quality special product based
on polymers and Vaseline. High molecular weight, glossy components and adhesive components form a shiny film on plastic and rubber parts, such as non-painted bumpers, rubber and tires. Old, greyed bumpers return its original color. Silicone-free.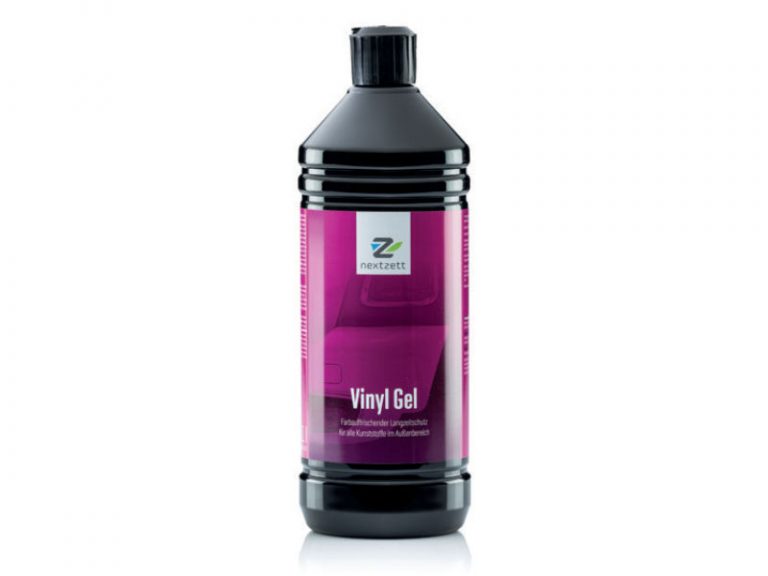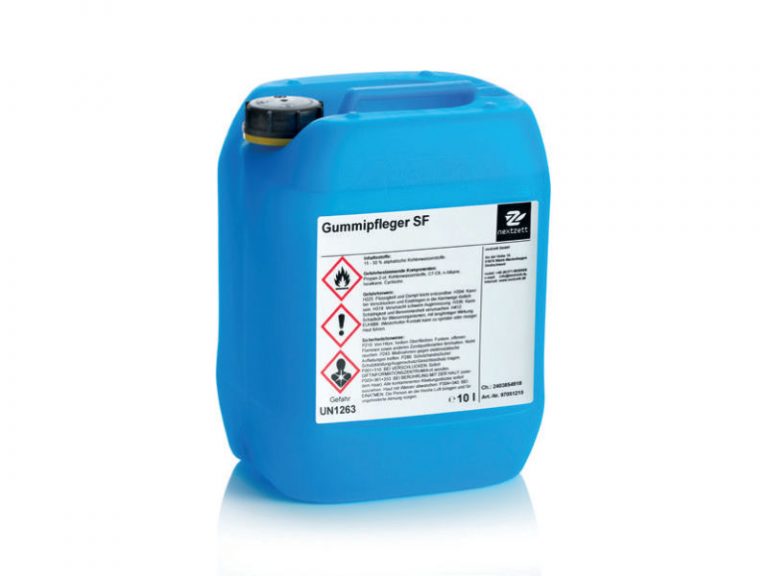 Vinyl-Rubber Care and Protectant SF
Conditions all plastic components such as fenders, the fascia, interior panels, rubber components and tires, producing a temperature-resistant seal with a satin finish. Delivers weather-resistant, long-term protection and color consistency. Silicone-free.
Water-based product for preservation of plastic parts with excellent cost performance-ratio. Leaves a glossy film on all plastic and rubber parts, that protects from UV radiation and premature aging. Because of its formulation with water soluble solvents Rubber Fresh creates
no problems in water treatment plants. Silicone-free.