Interiors and special cleaners
Products and cleaners of unique features designed for a large variety of surfaces, components and spaces.


Blitz All-Purpose Cleaner
PH balanced cleaner for protective care of all types of surface.
For use on a variety of surfaces and materials including upholstery, fabric, carpeting, imitation leather, plastic, glass, tiles, ceramic products etc. Soiled parts are cleaned gently and thoroughly without residue. Produces a streak-free shine without bubbling. Silicone-free.
1000ml  | 90010515
        10l  | 90011015
        25l  | 90011515
      200l  | 90013015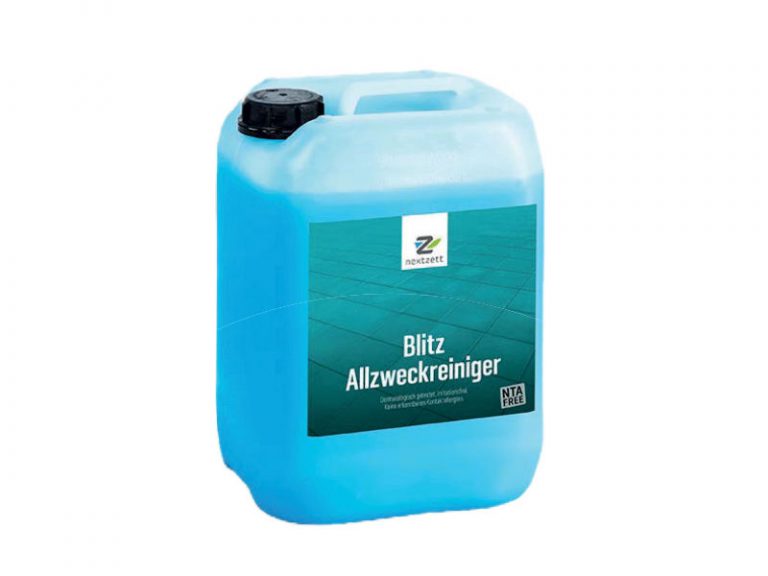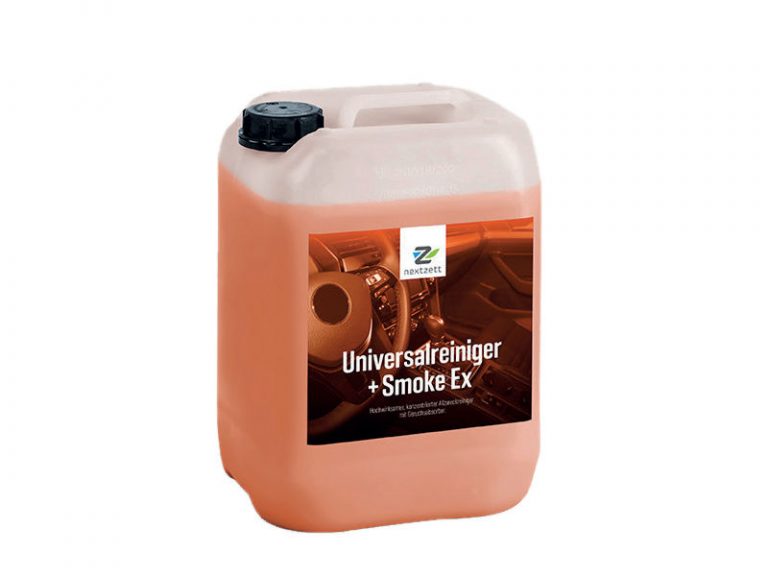 Universal Cleaner + Smoke Ex
This all-purpose cleaner thoroughly removes grease, stains nicotine and deposits of all kinds. Odours are not masked but instead odours are removed organically at the source so all that remains is a pleasant, long-lasting fragrance. Silicone-free.
500ml  | 90201215
      10l  | 90201515
Gentle, two-phase cleaner with powerful dirt and grime removal. Cleans and removes rubber scuff marks, tar, bitumen, and nicotine thoroughly and effortlessly with dust-resistant, anti-static action
and a brightening effect. For plastic awnings, car seats, dashboards, storage compartments and side components. Silicone-free.
500ml  | 92441015
      10l  | 92442515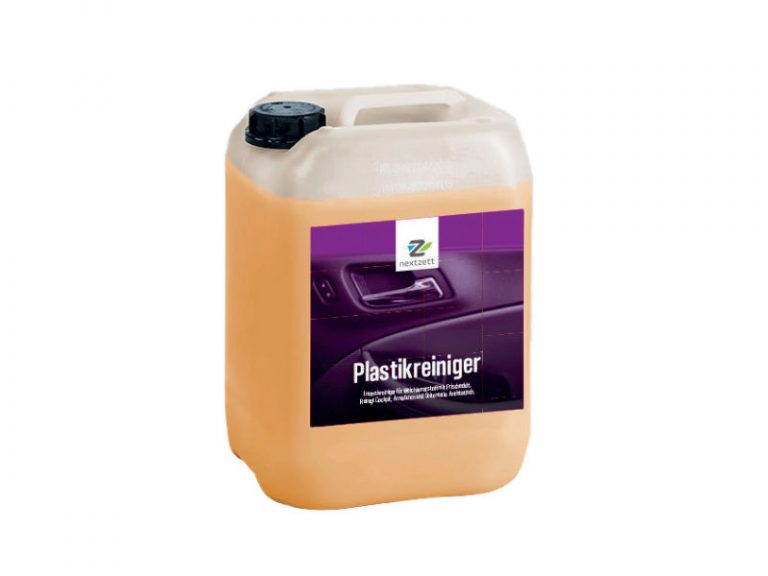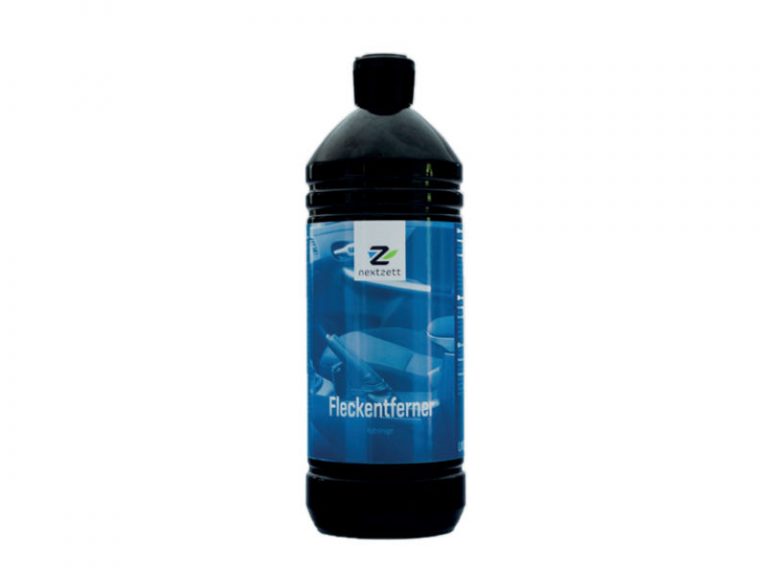 Rapidly and gently removes oil, grease, silicone, adhesives and tar
from textiles, upholstery, clothes, and carpets.
Stain Remover will not leave any water stains if applied correctly. Silicone-free.
With its optimum UV and ozone protection, Tire Foam cleans, cares
and protects. Prevents cracking, premature bleaching and brittleness
in the side walls. Does not harm rubber or sling on to paint finish.
Anti-static and solvent-resistant. Gives your tires a silk matte finish
and prevents re-soiling.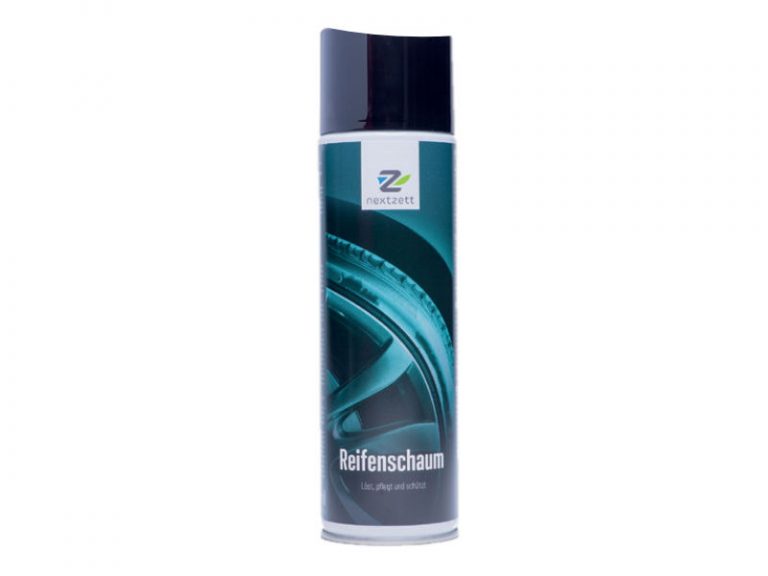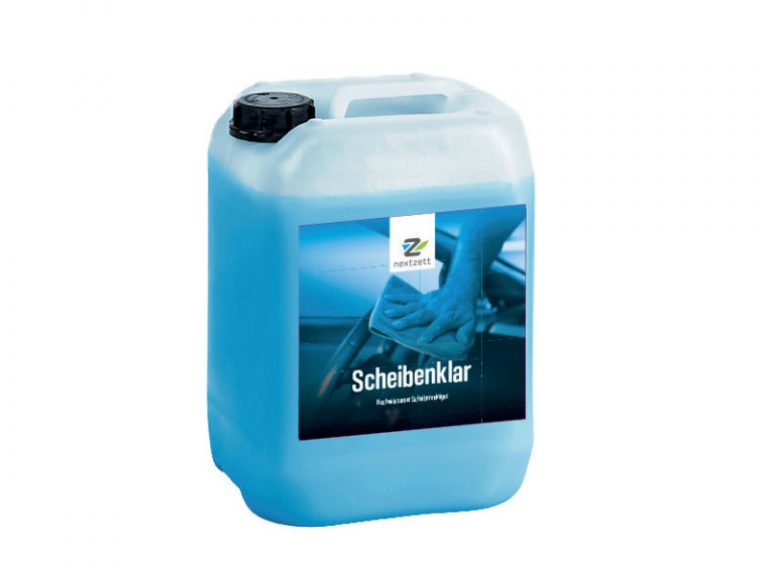 Powerful glass cleaner for all types of glass and windscreens
and for enameled and smooth surfaces in the kitchen area.
Reliable, streak-free and fast in removing dirt, grease, wax and silicone. Will not harm paintwork, chrome or rubber. Suitable for plastic headlight lenses. Silicone-free.
500ml  | 92141215
      10l  | 92141515
      25l  | 92142015
    200l  | 92143015
Two-component polish for windshields and glass. Cleans the dirtiest glass without residue and removes slight scratches. einszett Glaspolish eliminates overspray dust, adhesive residues, wax, grease, oil and smog coating, paint and putty residues etc. Removes difficult smearing
and is glare-free. Eliminates windshield wiper squeaking and shuddering.
Ideal also for Perspex e.g. for caravans and motorhomes. Silicone-free.
   200ml  | 92340915
1000ml  | 92341015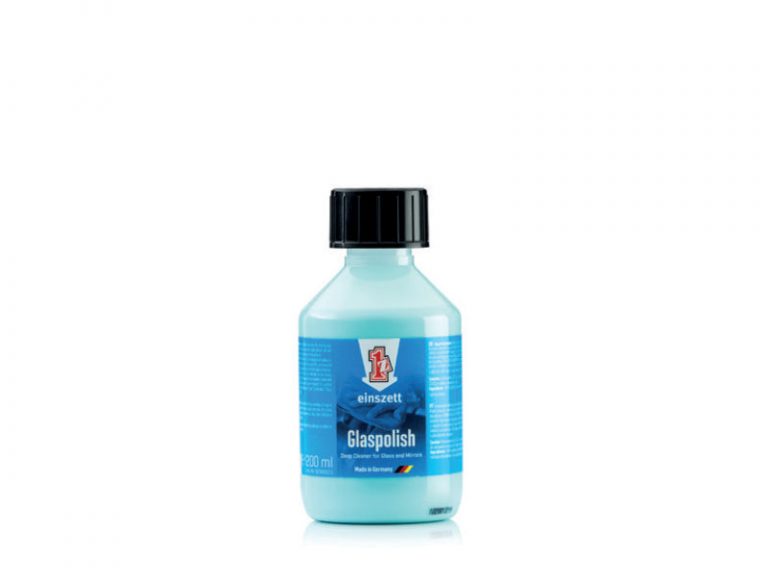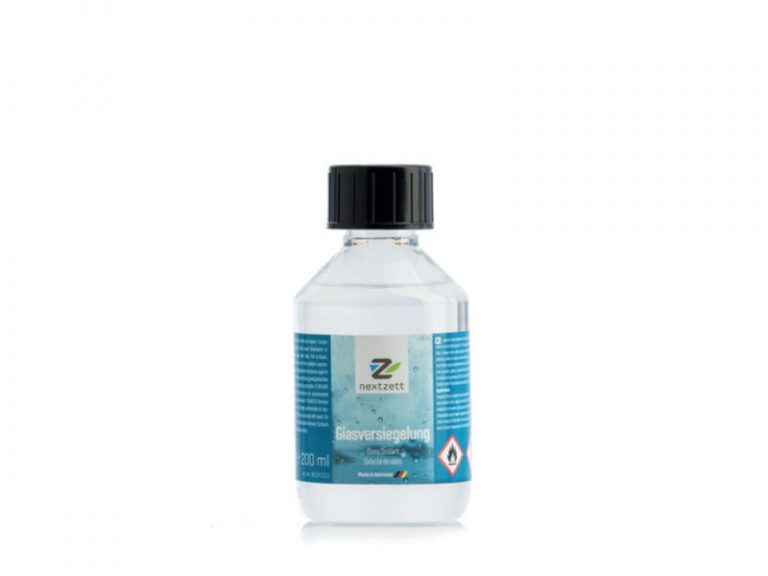 Rain-repellent, easy-to-use glass coating that creates a super hydrophobic surface. For improved driving safety through enhanced visibility. Allows water droplets to form and run off the surface rapidly. Glass Sealant creates a "self-cleaning" effect making it harder for road grime and other pollutants to accumulate while improving windshield wiper performance. Suitable for all untreated glass surfaces
on vehicles, in industry and around the home.
   200ml  | 92341215
1000ml  | 92341115
The solution for all foam problems. For the defoaming of all types
of cleaners such as Industry Cleaner W99. The product stops
the formation of foam in washing systems and water treatment plants and is suitable for use in floor cleaning machines. Also suitable
for preventive foam control in larger automatic bus/truck washing systems. Highly concentrated, a small amount is all that's required
to achieve exceptional results.
1000ml  | 91770515
        25l  | 91772015