Interior, Glass, Maintenance
Universal, two-phase, but also concentrated dashboard cleaners, cleaning of leather, windows, washers, or protection of all surfaces will help you ensure a perfect look, moreover, with a pleasant scent.

Universal Cleaner + Smoke Ex
This all-purpose cleaner thoroughly removes grease, stains nicotine and deposits of all kinds. Odours are not masked but instead odours are removed organically at the source so all that remains
is a pleasant, long-lasting fragrance. Silicone-free.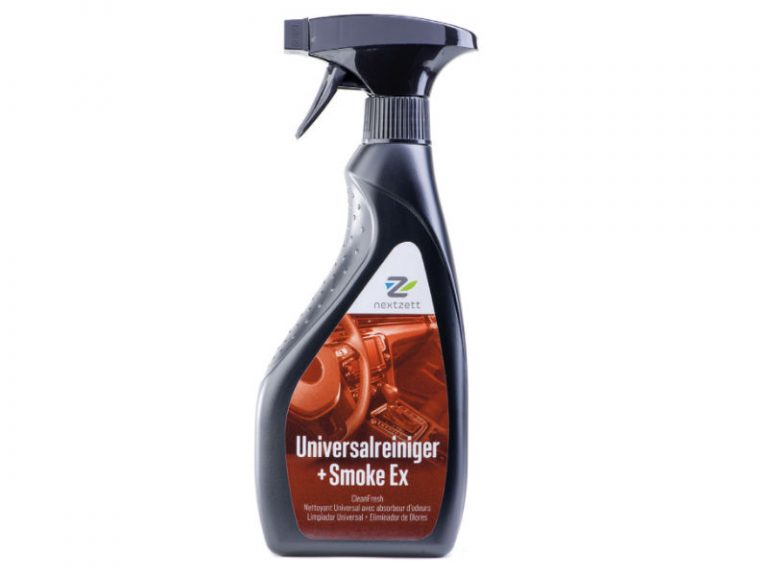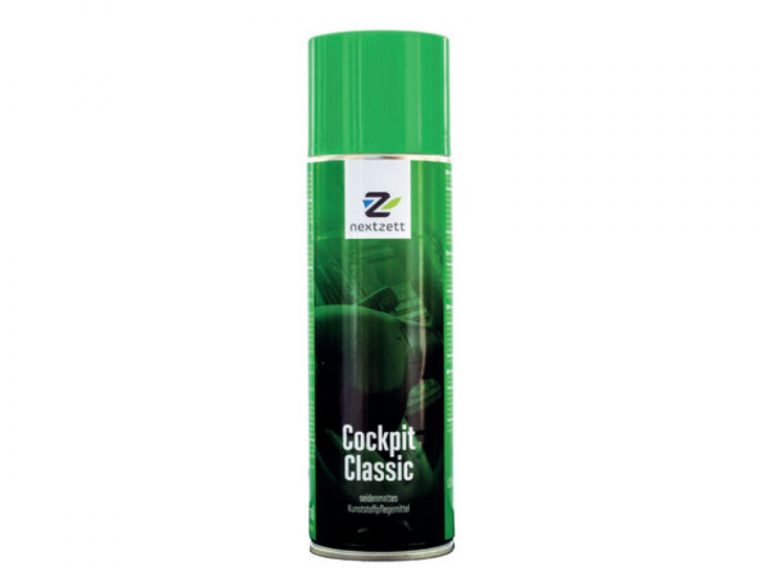 Oil and grease-free care for dashboards and interiors. Anti-static
and dust resistant. Adds a satin finish and a fresh fragrance to the car interior. Counteracts smoke and other odors with its odor neutralizer. Even at high temperatures, its thermo-stable action protects
the treated surfaces against breakdown.
Similar action to that of Cockpit Classic, but also has a wonderful citrus fragrance which not only neutralizes odors and counteracts smoke odors, it also leaves a pleasant, long-lasting fresh citrus fragrance.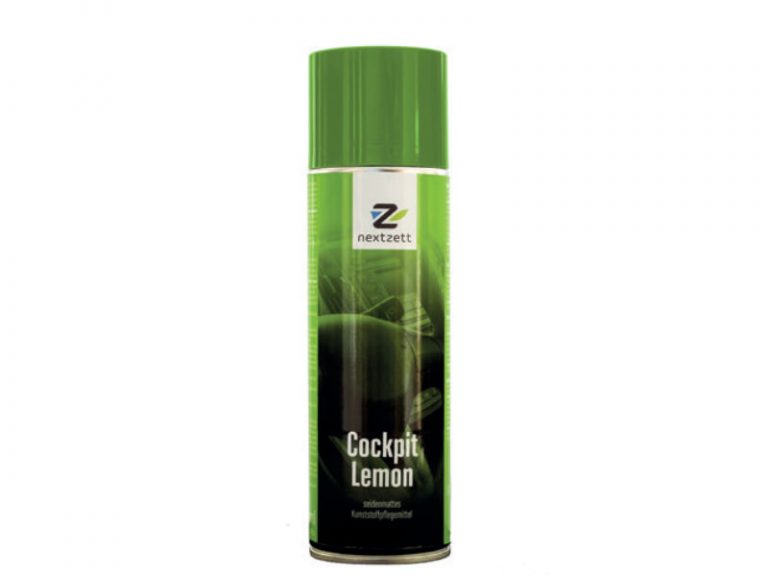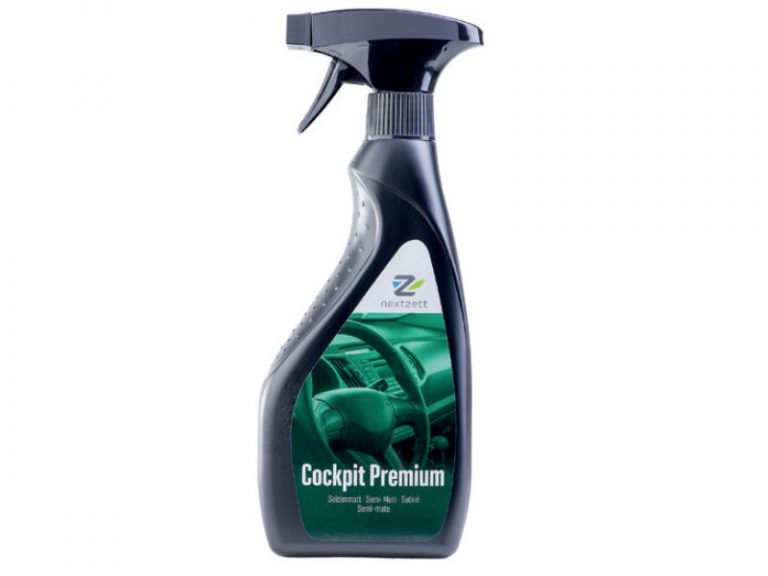 Cleans and protects in a single step with anti-static action. All plastic interior components remain with a fresh smelling matte finish
and a protection film that keeps the dashboard from fading.
Also suitable for cleaning other smooth surfaces made of glass, plastic or painted metal – also for household use. Silicone-free.
Gentle, two-phase cleaner with powerful dirt and grime removal. Cleans and removes rubber scuff marks, tar, bitumen and nicotine thoroughly and effortlessly with dust-resistant anti-static action
and a brightening effect. For plastic awnings, car seats, dashboards, storage compartments and side components. Silicone-free.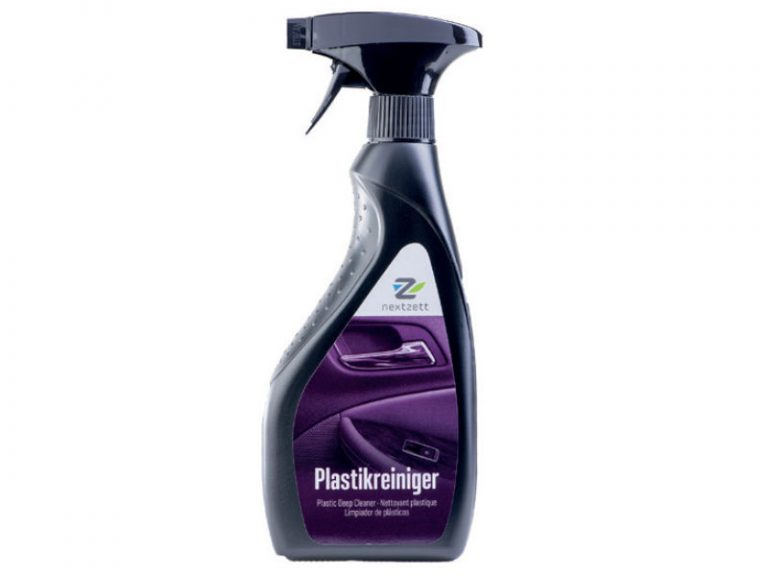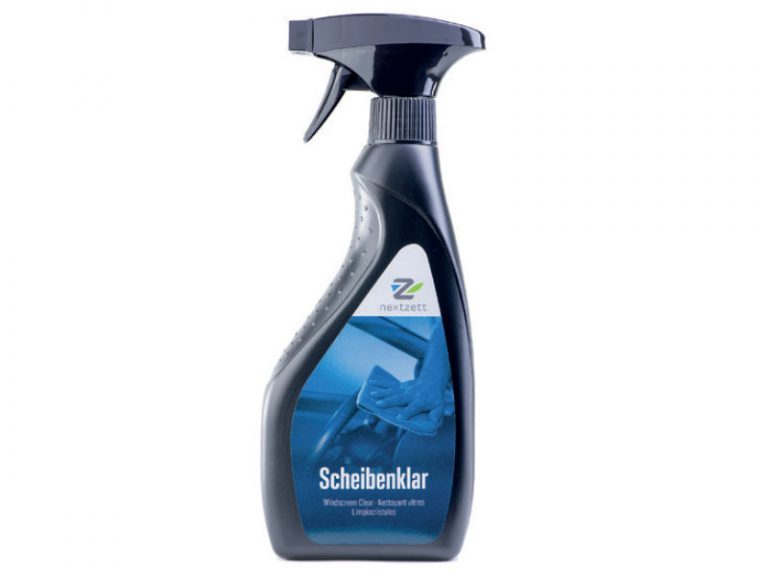 Powerful glass cleaner for all types of glass and windscreens
and for enameled and smooth surfaces in the kitchen area. Reliable, streak-free and fast acting in removing dirt, grease, wax and silicone. Will not harm paintwork, chrome or rubber. Suitable for plastic headlight lenses. Silicone-free.


Kristall Klar Windshield Washer Fluid
Highly concentrated cleaner for the windshield washer unit. Removes oil, grease, silicone, wax, insects, dangerous glare filming
and environmental grime from front and rear windshields in seconds. Eliminates wiper blade rattles and squeaks. Lubricants reduces wear and tear of wiper blades. With measuring dispenser for easy
and accurate dispensing. Suitable for plastic headlight lenses.
Silicone-free.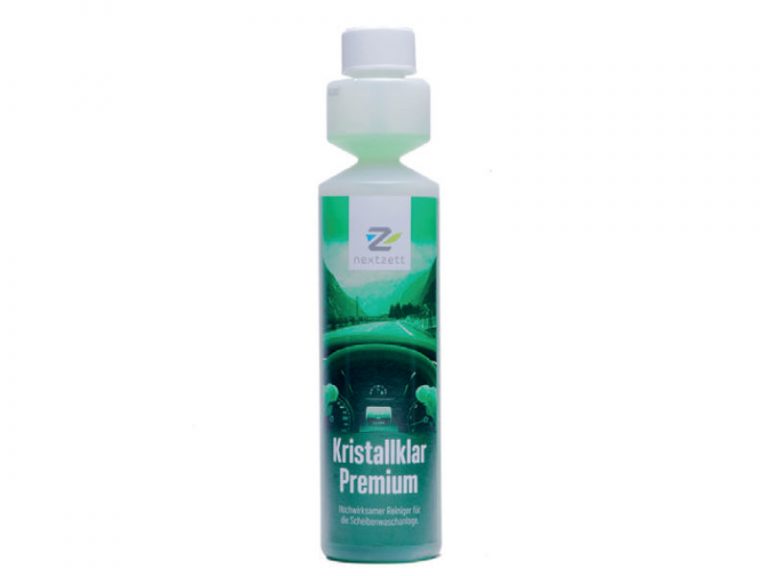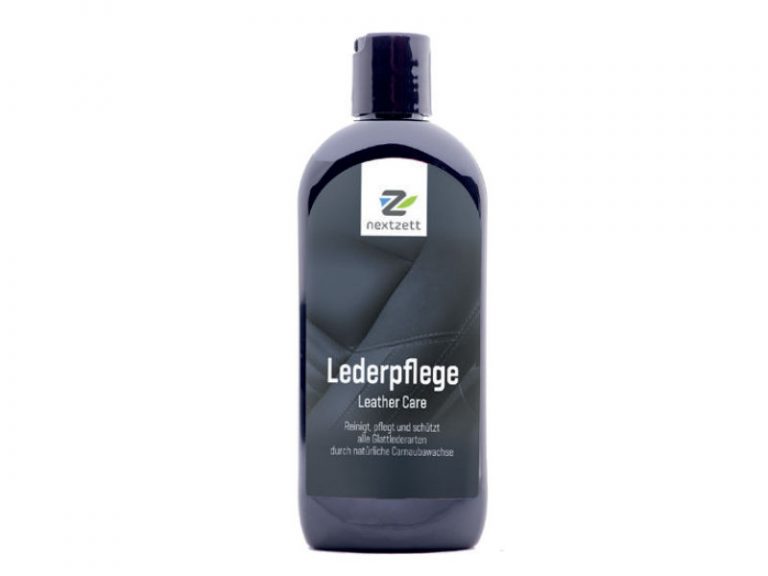 Cleans, conditions, and protects to maintain the natural look and feel of all your automotive leather trim and furniture. Removes grime
build-up that can deteriorate leather over time. Prevents leather
from drying and becoming brittle using conditioners and UV protectants. Leaves a clean, non-greasy finish with a pleasant fragrance.


Blitz All-Purpose Cleaner
PH balanced cleaner for protective care of all types of surface. For use on a variety of surfaces and materials including upholstery, fabric, carpeting, imitation leather, plastic, glass, tiles, ceramic products etc. Soiled parts are cleaned gently and thoroughly without residue.
Produces a streak-free shine without bubbling. Silicone-free.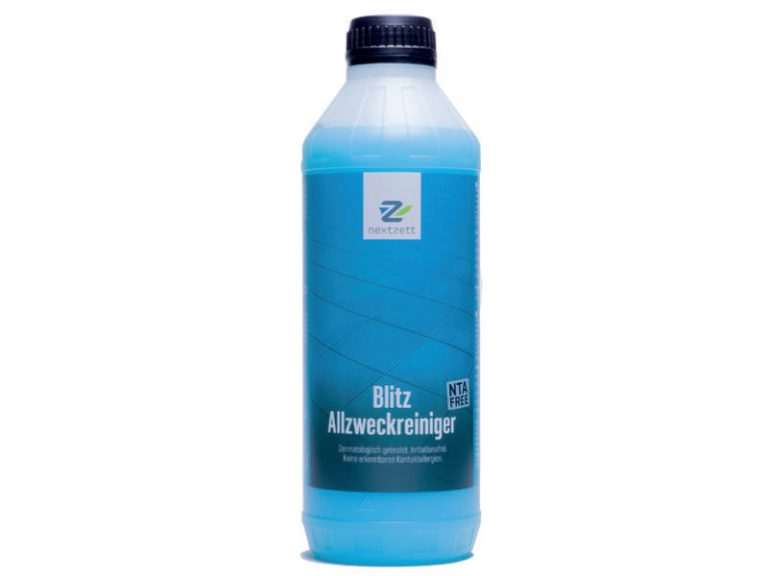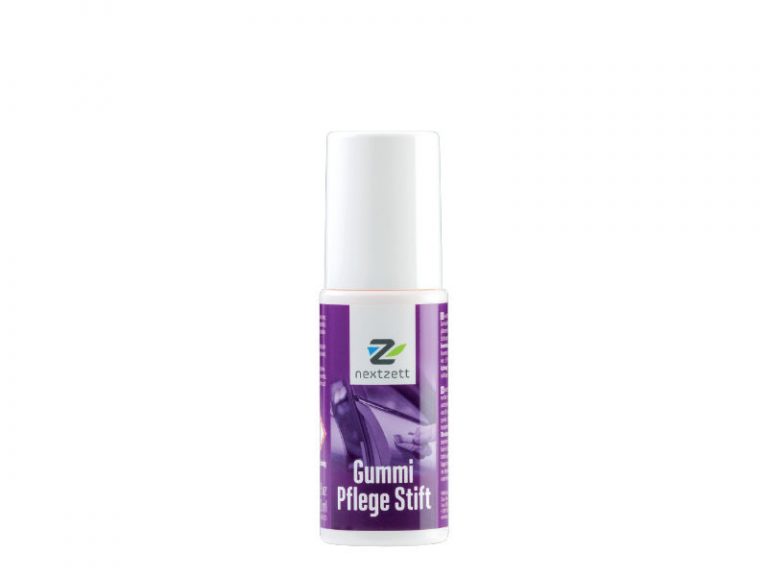 Conditions rubber weather seals around car doors, windows and trunk lids reducing squeaks, rattles, wind noise and water leaks. Protects
and keeps the rubber elastic. Protects against freeze on at low temperature and UV rays on hot days. Built-in applicator sponge makes application simple without making a mess. Silicone-free.
Small product – great effect. The nextzett Rubber Care Stick stands
for functionality, quality and our pursuit of highly effective easyto-use products. It is, without a doubt, one of the bestsellers in the nextzett shop range.