Information about job position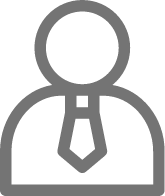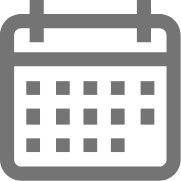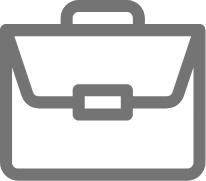 Type of employment
Full time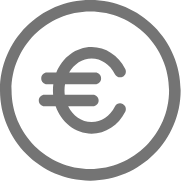 Salary (gross)
800 - 1 200 EUR/monthly, based on employee's productivity and achievements
We are looking for a new member for our team of the growing department of sealing production.
If you like working with state-of-the-art machinery and at the same time think and look for new solutions, you will be perfect for our company. If you like to learn new things and enjoy challenges, we will be happy to teach you all there is to know.
Why working at this job position?
Job description, responsibilities and tasks
preparation of the daily production plan and coordination of works on the assigned machine based on the instructions of the head of section
setting, operation and basic maintenance of production equipment to ensure smooth running of the production process
organization and optimization of work in the assigned production section, proposing improvements in the operation system if appropriate
quality control of produced goods, reporting quality issues
optimization of material usage needed for production
care of assigned machines and equipment according to supplier's manual
other works related to the production process
Employee benefits and perks
work in a constantly growing family-owned company
stable work team with low employee turnover
fixed working hours
renumeration with a motivation component depending on the skill and initiative of the employee
other benefits will be described in detail at the job interview
Suitable candidates must have
high school diploma – technical field
higher vocational education – technical field
English – basics/ of advantage
Microsoft Office – basic
Autocad – of advantage
Position is suitable for a graduate
Other skills and personal prerequisites
experience in production process of advantage, not necessity
manual and technical skills, as well as logical and technical thinking is required
willingness to work and to learn new things and technologies
motivation for self-growth and improvement
responsibility, reliability, precision, accuracy
Information on the selection process
If you meet our requirements, please send us your CV in Slovak. During the selection process, we will contact only candidates who, based on their personal profile and work experience have chances to succeed. It is also important to send a motivation letter for a complete assessment of the candidate's motivation. If you have recommendations from previous employers, we will be happy if you send them, thus increase your chances in the selection process. Thank you in advance for sending the documents and we are looking forward to possible cooperation.
Brief characteristics of the company
We provide complex services in the field of seals and sealing technologies on the Slovak market. We provide professional service based on customer's needs. 
We keep up with the latest developments and constantly work on our growth. We are interested in the most advanced technologies and procedures.
We do all this for our customers in the spirit of our slogan "exactly ◦ tailor-made".
Are you interested in working with us?