Efficient degreasers and cleaners used for different kind of stains found on various surfaces – canvas, plastic, tiles as well as other surfaces in different industry sectors.


Car Star Universal Cleaner
Very efficient, alkaline cleaner, removes oil, organic fats, insects, road grime, albumen (egg), old wax and resin build-up as well as carbonized residues, copolymer waxes and micro-dust reliably.
It is ideal as a pre-treatment agent as well as a brush cleaning agent
for automatic commercial vehicle washing facilities, particularly
for dissolving concentrated oily and greasy dirt on tarpaulins
and trailers. Silicone-free.
   10l | 90151515
   25l | 90152015
 200l | 90153015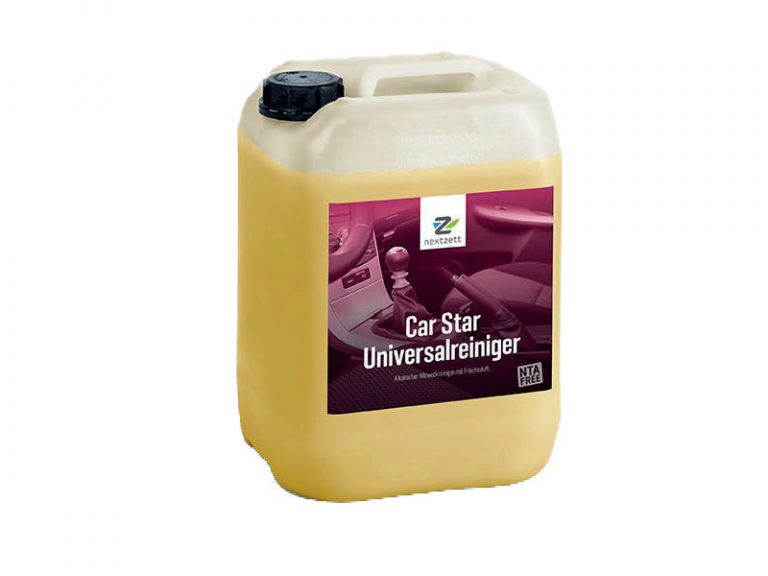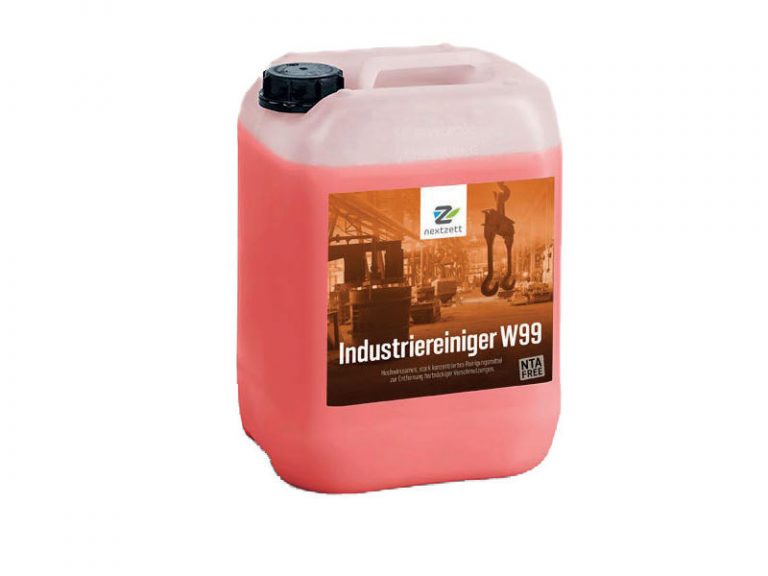 Highly concentrated degreaser for removing tough oil and grease stains, organic deposits, old wax and epoxy coatings, proteins, sugar
as well as carbonized residues. For use in car workshops, detail shops, industrial plants, transportation sectors, swimming pools, factory rooms or on vehicles and working equipment in the food industry.
It is ideal for surfaces such as tiles, plastics, paints and tarpaulins. Silicone-free.
  1000ml | 90140515
          10l | 90141515
          25l | 90142015
        200l | 90143015


Lotus Ultra ISF Pre-Cleaner
With its new dirt-fighting formula, Lotus ULTRA ISF is a highly effective cleaner that is gentle to all surfaces. For use on all exterior vehicle surfaces. Outstanding performance as a pre treatment for carwash plants. Thanks to the use of new high-performance dispersants, dirt
is easily wiped off, giving you easy-to-clean effect. Removes bug splatter, soot, road grime, and more. Silicone-free.
   10l | 90091515
   25l | 90092015
 200l | 90093015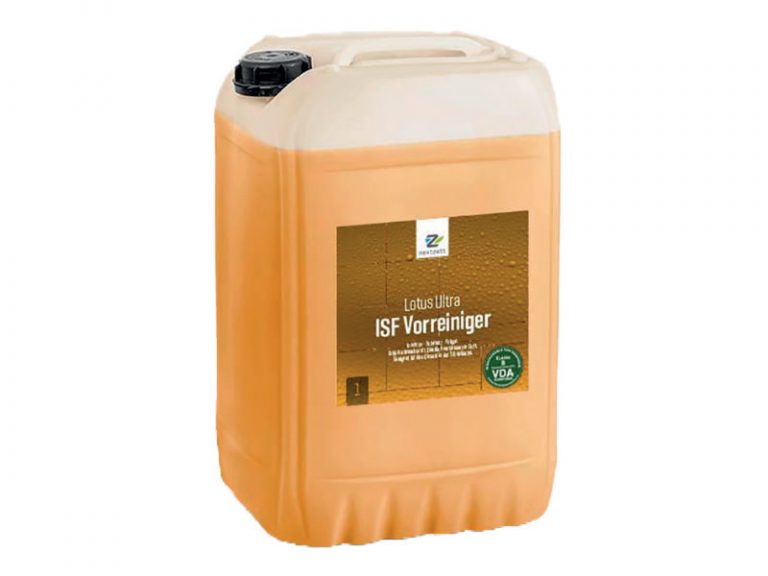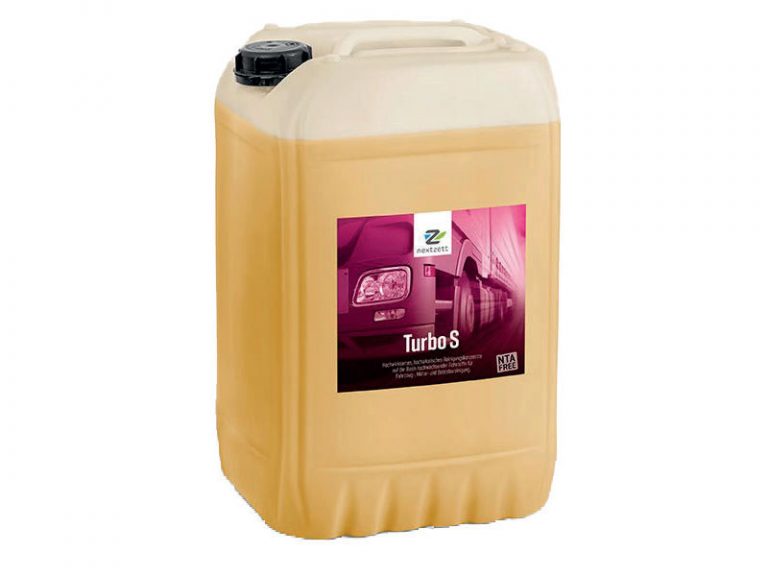 Very effective high alkaline cleaning concentrate, which consistently removes oil and fat-based substances, proteins, old wax and resin buildup as well as carbonized residues and micro-dust.
Turbo S can be used in multiple areas of application: e.g. as a
pre-cleaning product for automatic washing facilities of commercial vehicles, as an insect remover as well as for cleaning tarpaulins and trailers. Silicone-free.
   25l | 91652015
 200l | 91653015