Polypropylene is a semi-crystalline thermoplastic that is produced by catalytic polymerization of propene. Polypropylene belongs to the group of polyolefins. Polypropylenes (PP) are versatile, standard plastics with well-balanced properties that offer excellent chemical resistance, high purity, low water absorption and good electrical insulation properties. In addition, this material has a low weight and can be welded. The unique processing technology by AFINIS Group® ensures the unrivaled quality of warehouse semi-finished products made of PP plastic.
Colour and material design*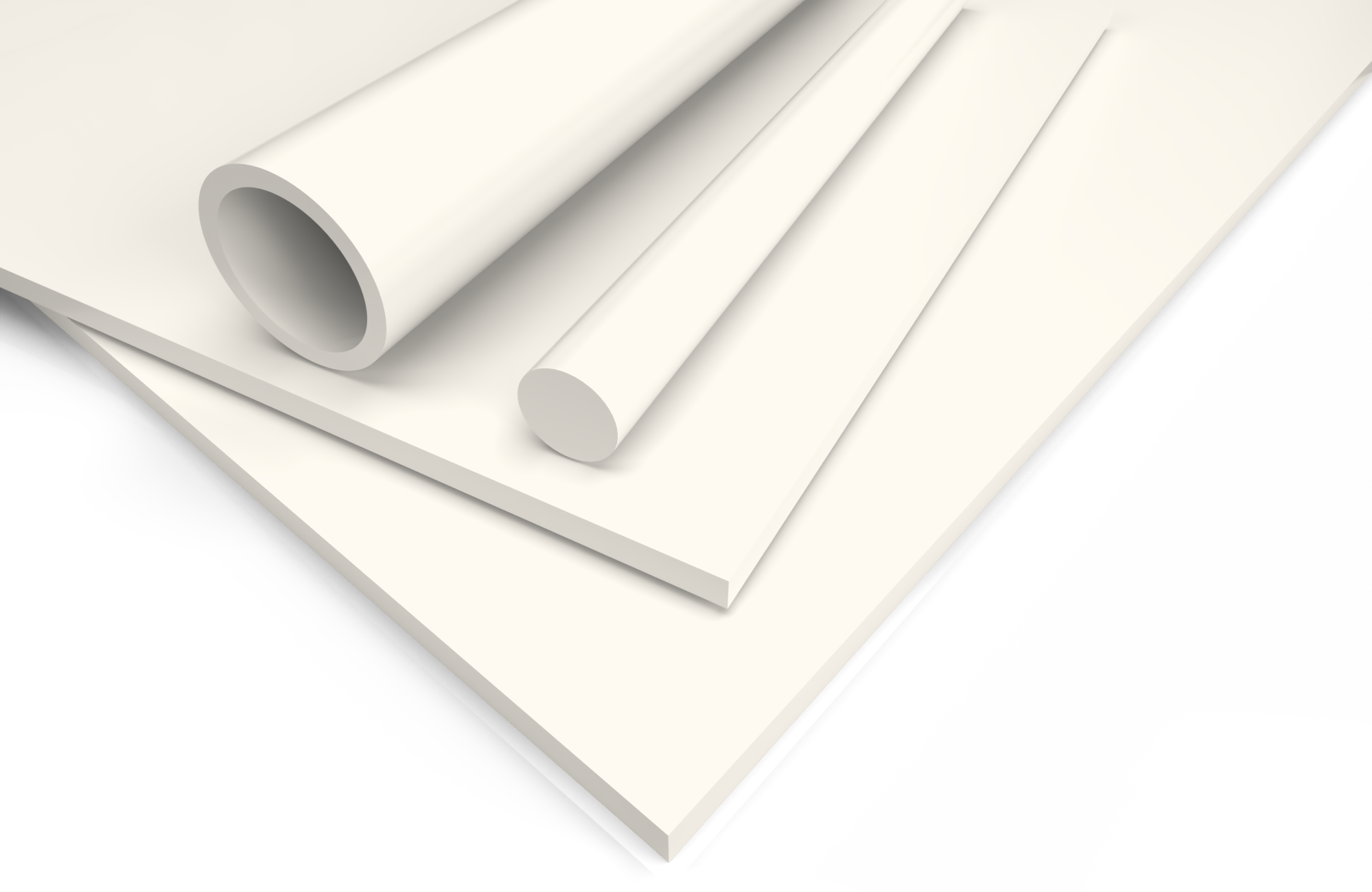 PP Natural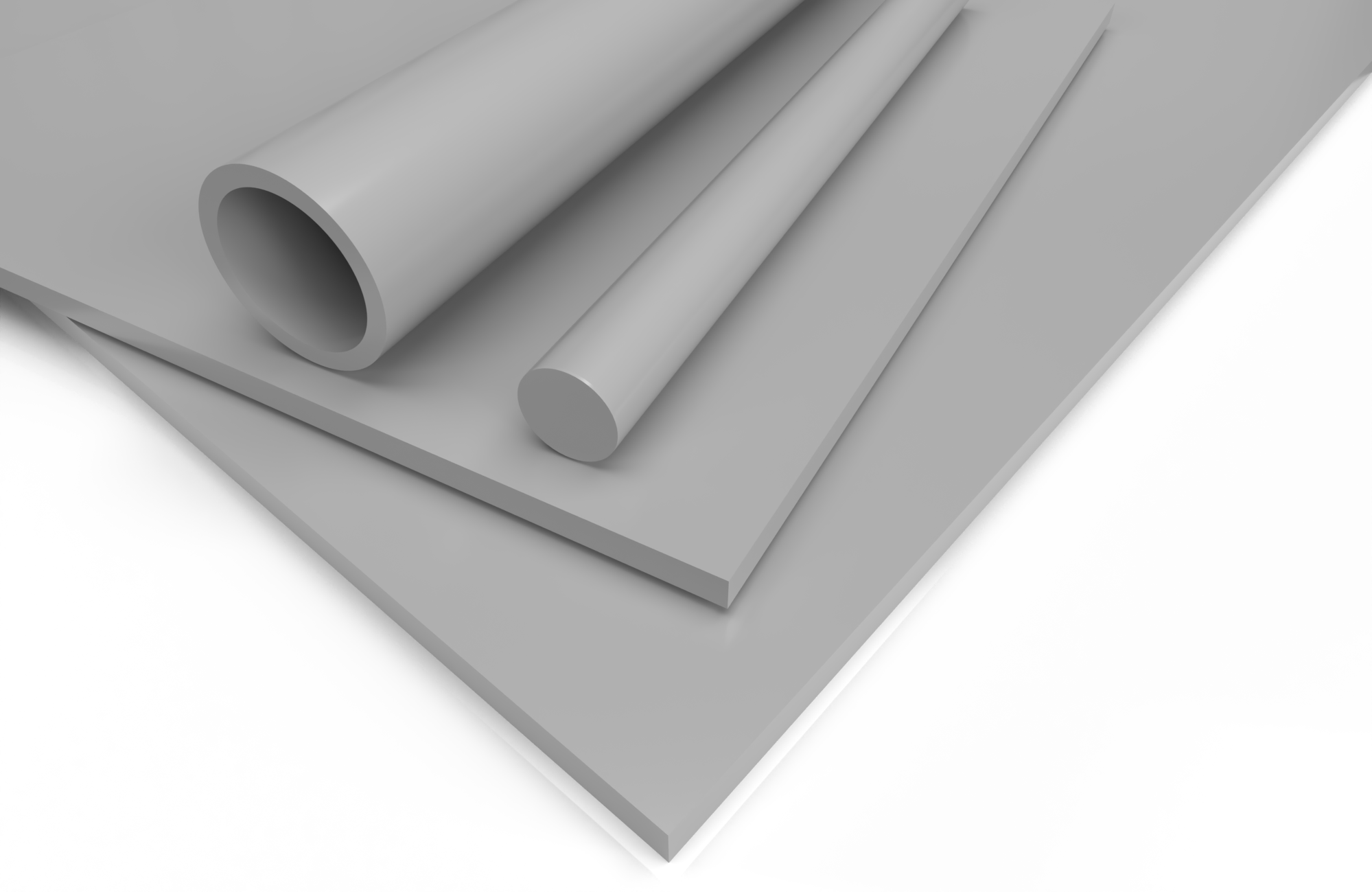 PP Grey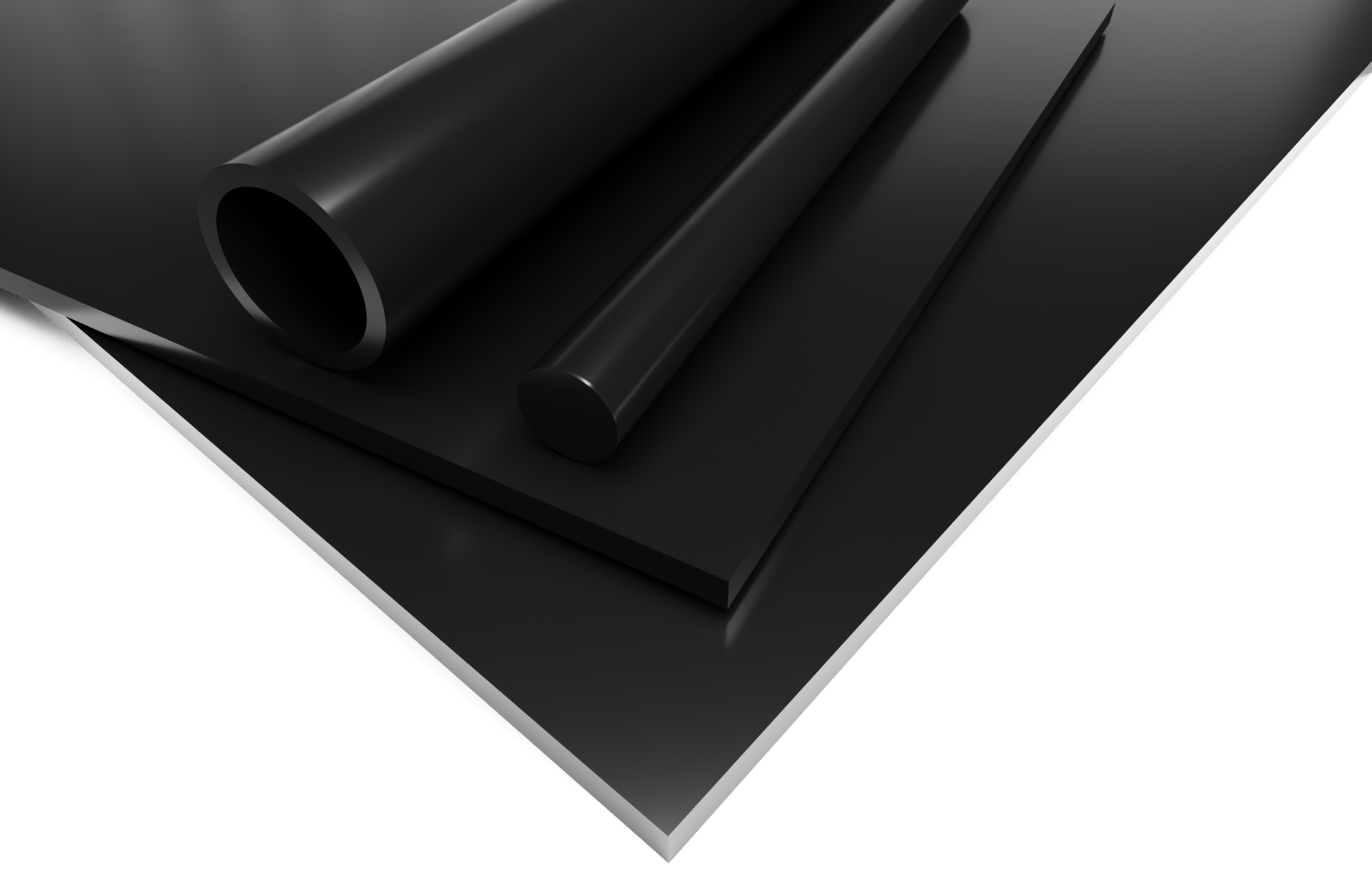 PP Black
* other colour and material design on request
Advantages of the material
high stiffness

very good weldability

high chemical resistance and corrosion resistance
Modifications
non-filled (natural)

grey

white
Design type
Standard dimensions
sheets – size 1,000 x 2,000 mm, thickness 1-150 mm / we can also supply additional cuts on request

rods – length 1,000 mm, diameter 8-200 mm

tubes – length 1,000 mm, inner diameter from 20 mm, outer diameter up to 1,000 mm
Other dimensions on request.