PEEK - Polyetheretherketone
PEEK is a high-performance, high-temperature semi-crystalline thermoplastic. This most famous and important member of the polyetheretherketone group combines excellent wear resistance and very good mechanical properties, even under thermal stress. PEEK plastic is often used in the environments with the presence of hot water or steam, where it maintains its physical properties, for example high bending and tensile strength. Its property profile is complemented by excellent chemical resistance and high operating temperatures (up to 250°C). Therefore, it is an almost universally applicable material for highly stressed parts. Its excellent dimensional stability in combination with high creep strength underlines the suitability of PEEK plastic for use even in the most sophisticated machined parts. AFINIS Group® sells PEEK plastics in the form of rods, sheets and tubes.
Colour and material design*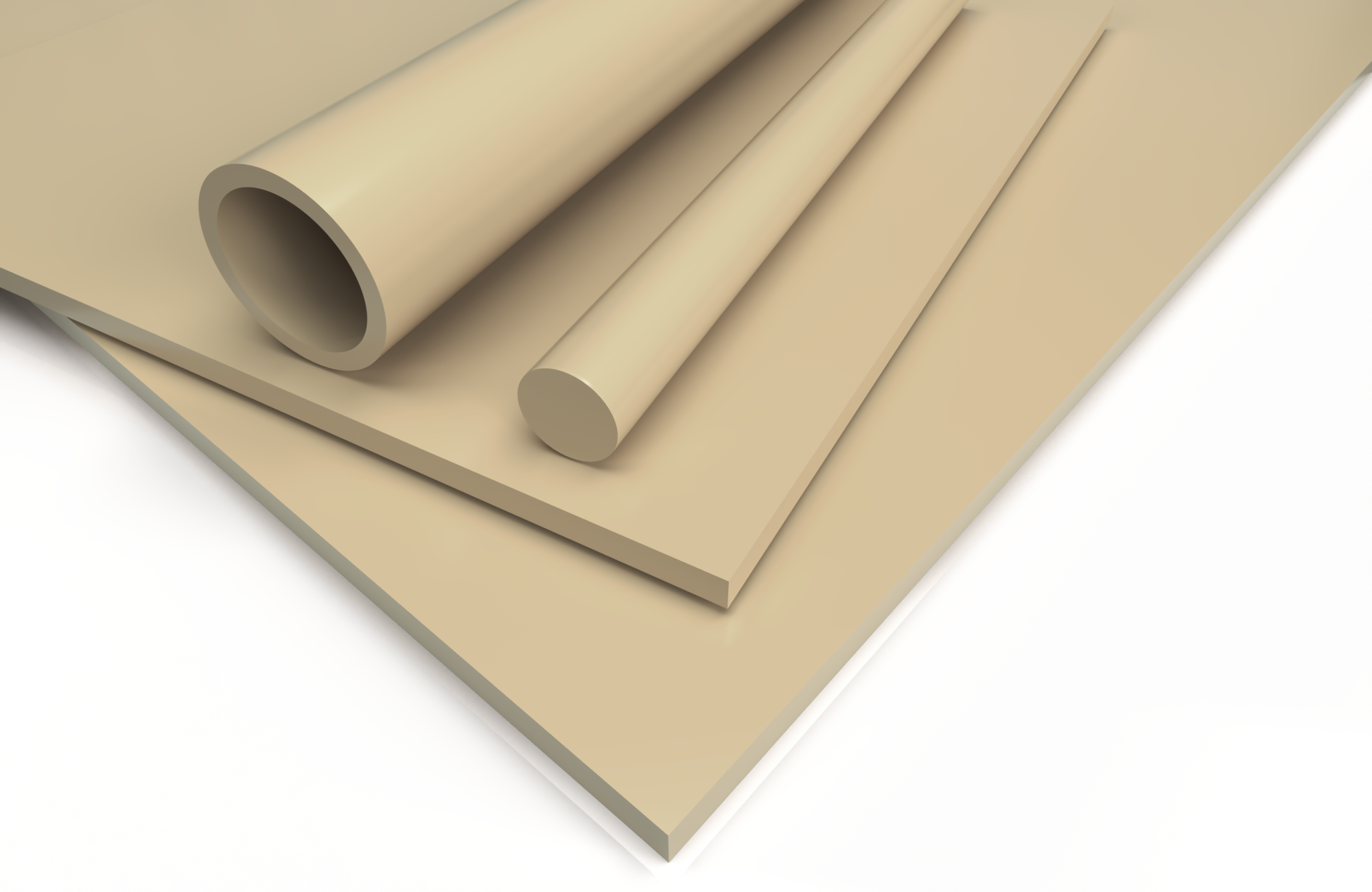 PEEK natural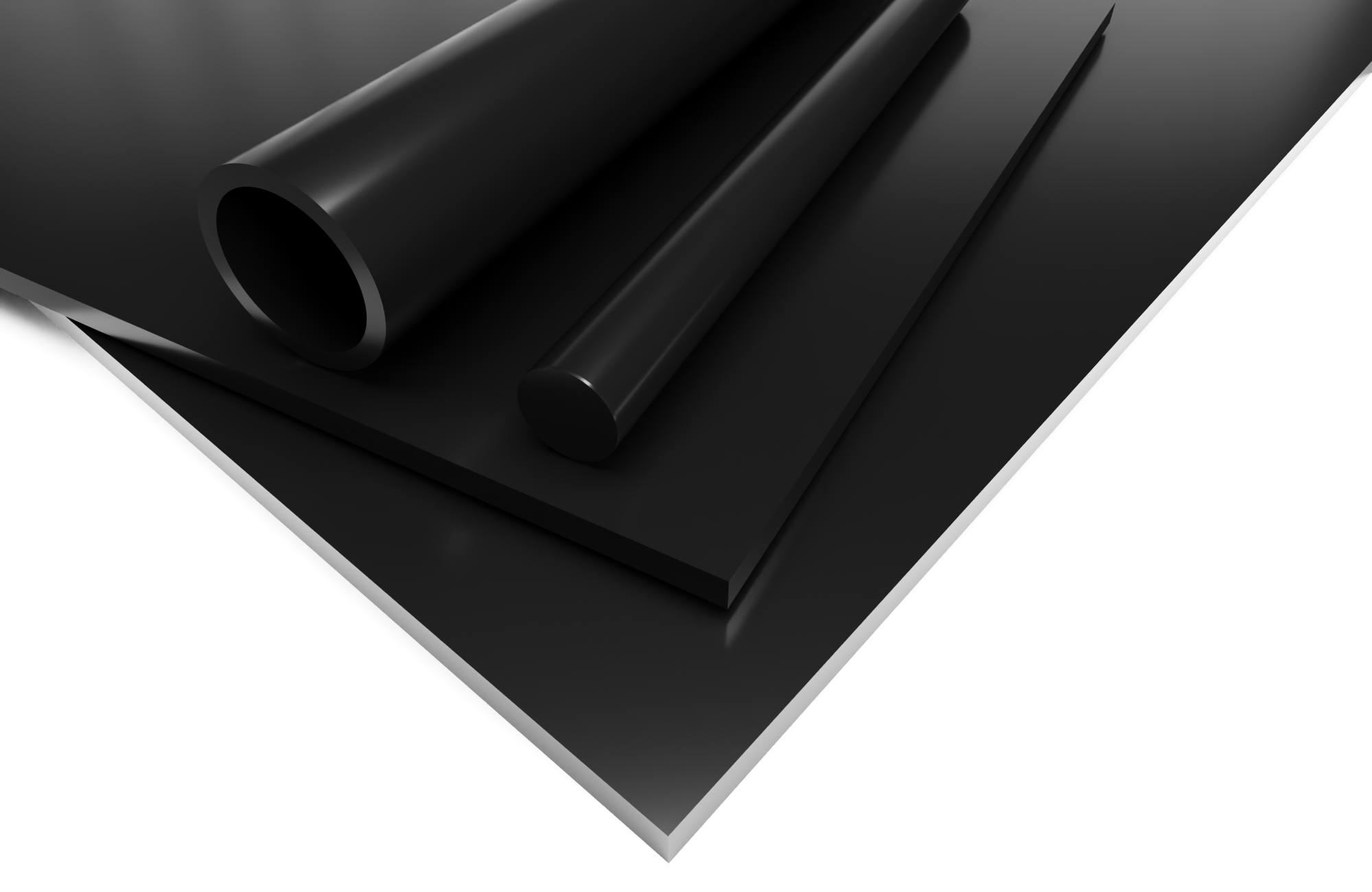 PEEK filled with the carbon fibre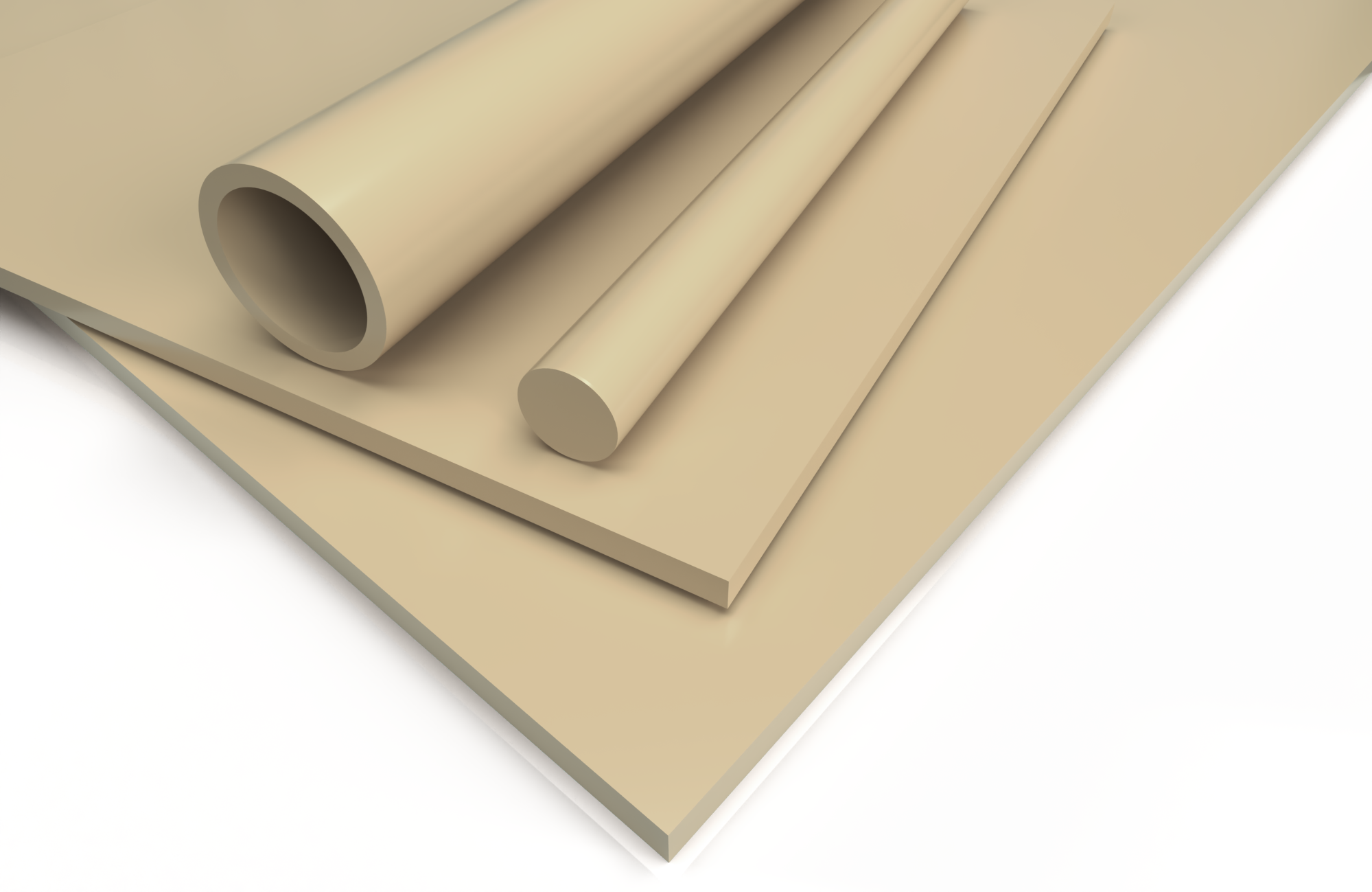 PEEK filled with the glass fibre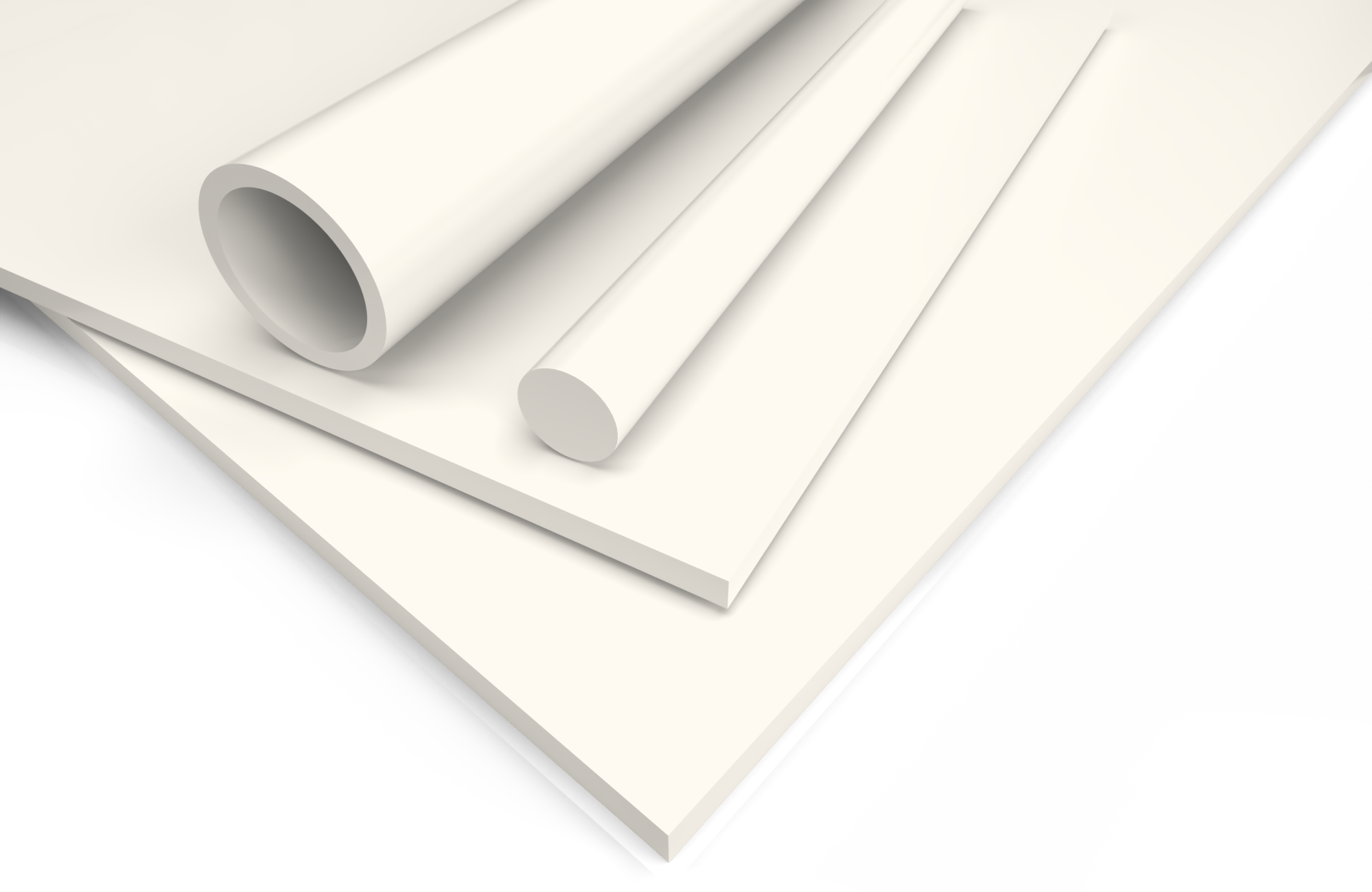 PEEK filled with PTFE
* other colour and material designs on request
Advantages of the material
very high heat resistance (up to 250°C continuous operating temperature, 310°C short-term)

excellent resistance to the impact of chemicals

good dimensional stability (low thermal expansion)

optimal ratio of stiffness, strength, toughness and low susceptibility to creep

very good tribological properties (good sliding, low wear)

good resistance to UV radiation

excellent resistance to hydrolysis

non-flammable/explosive

good machinability
Modifications
non-filled (natural)

filled with the carbon fibre

filled with the glass fibre

filled with PTFE
Design type
Standard dimensions
sheets – size 600 x 600 mm, thickness 1-150 mm / we can also supply additional cuts on request

rods – length 1,000 mm, diameter 10-100 mm

tubes – length 1,000 mm, inner diameter from 20 mm, outer diameter up to 200 mm
Other dimensions on request.