The POM material, commonly referred to as acetal, is a semi-crystalline thermoplastic with high mechanical strength and stiffness. POM has good sliding properties, excellent wear resistance and shows equally low moisture absorption. Good dimensional stability and extremely good fatigue strength combined with excellent machinability make it a universal construction material, even for complex components.
In terms of properties, a distinction is made between acetal homopolymers (POM-H) and acetal copolymers (POM-C). Due to its higher crystallinity, POM-H is characterized by slightly higher density, hardness and strength. However, the POM C material offers higher chemical resistance and a lower melting point than POM-H. The company AFINIS Group® sells POM material in the form of standard warehouse semi-finished products in the form of sheets, tubes and rods intended for processing.
Colour and material design*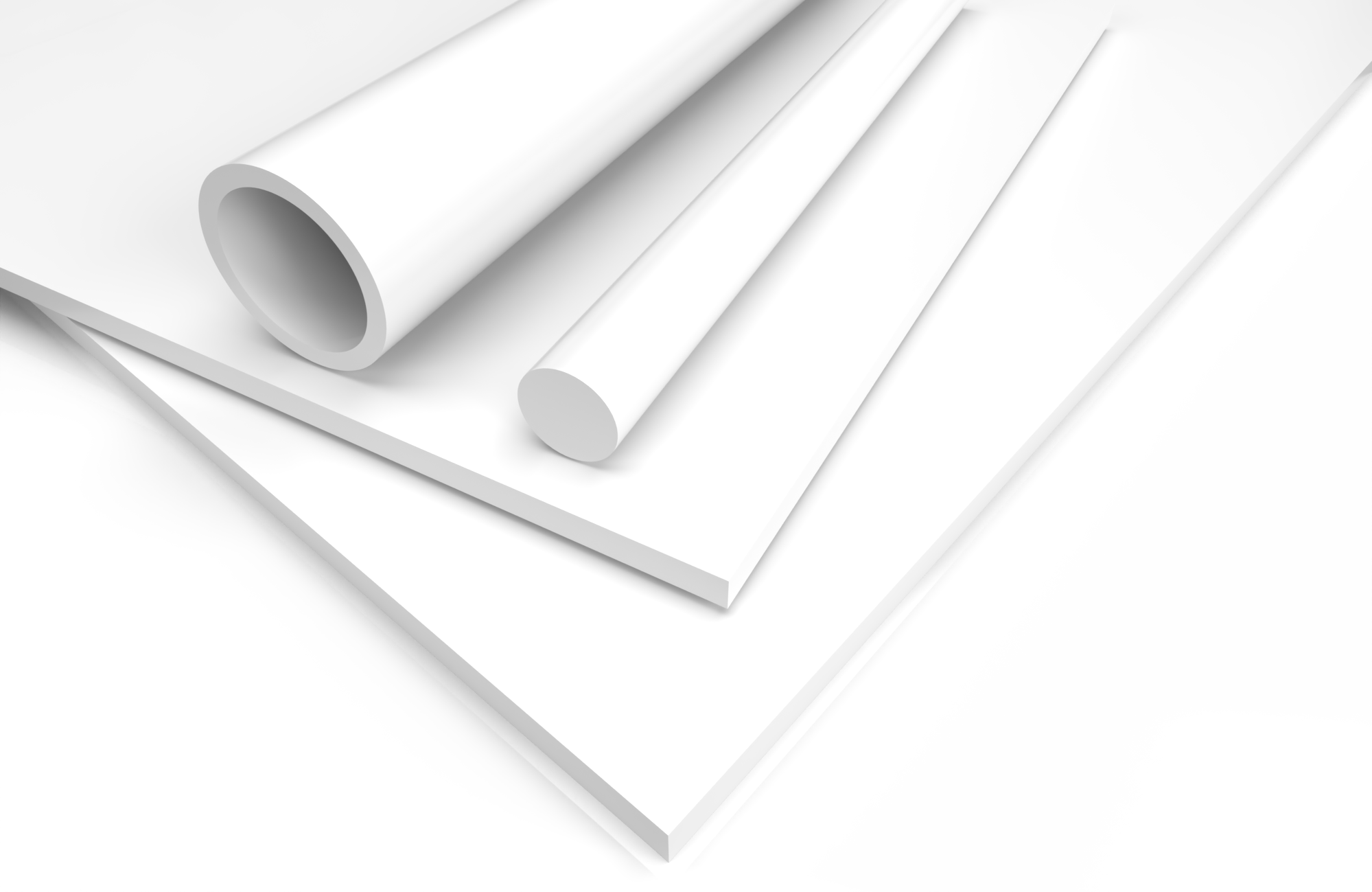 POM natural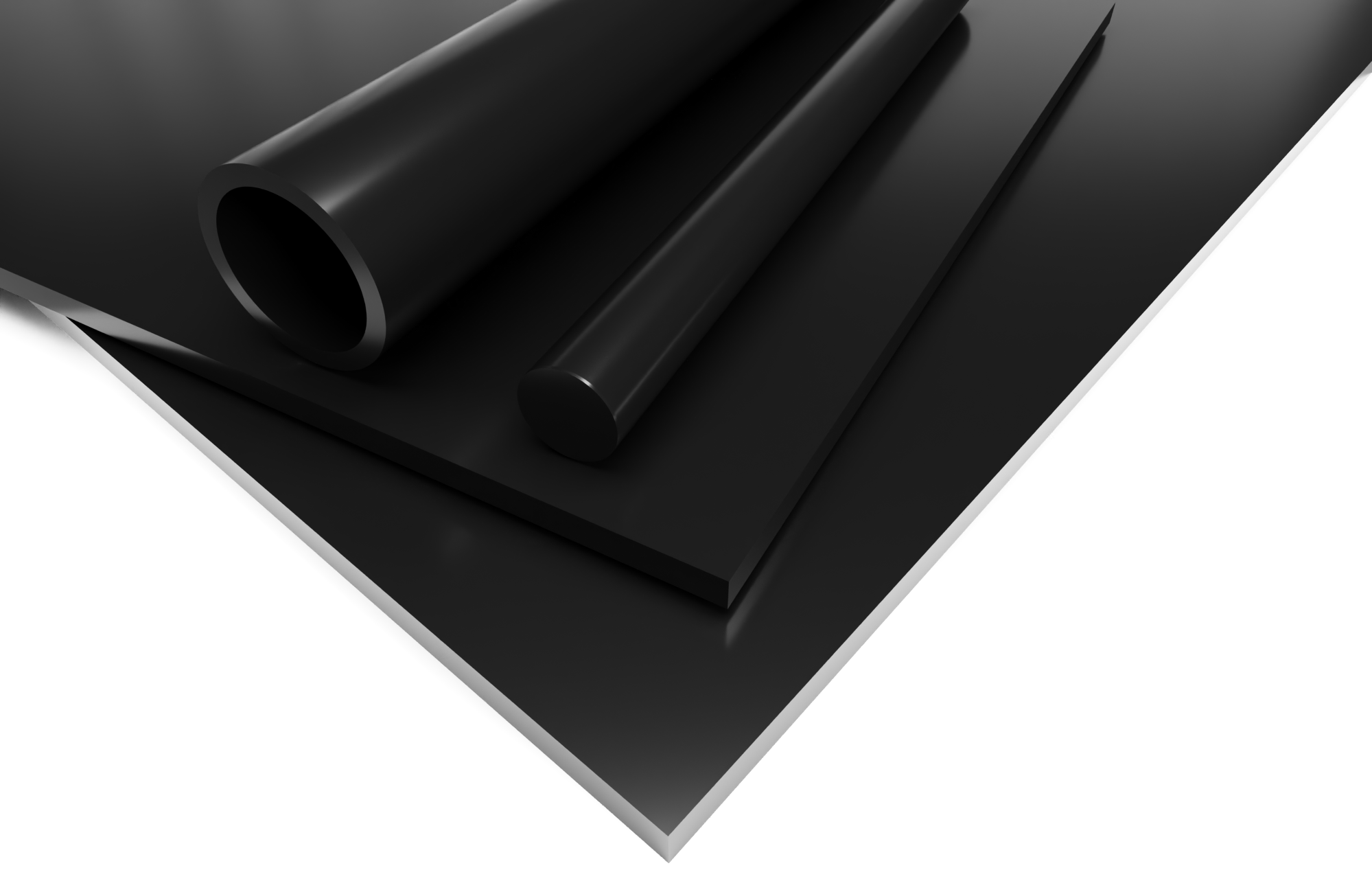 POM black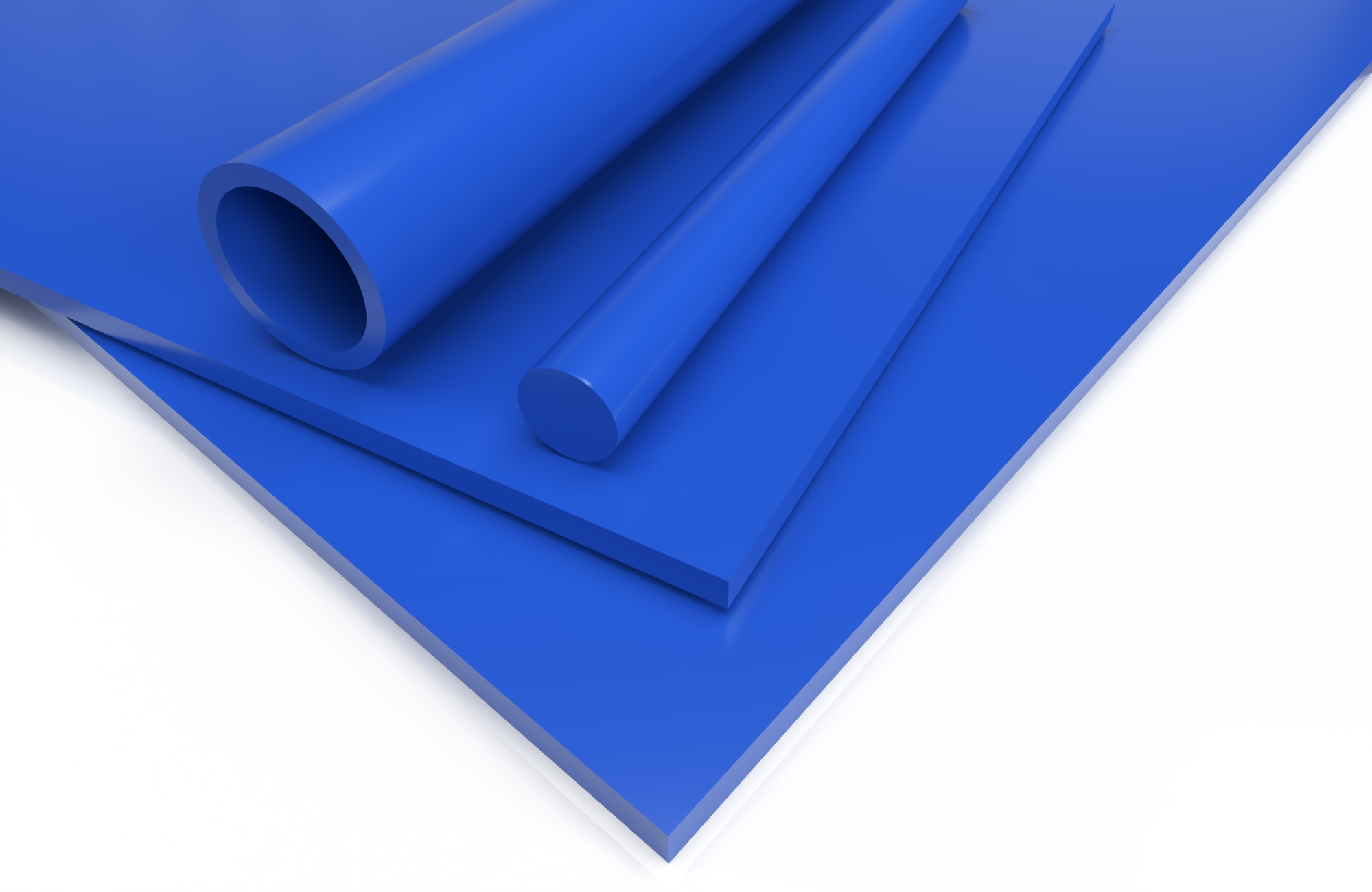 POM blue
* other colour and material designs on request
Advantages of the material
good chemical resistance

high dimensional stability

low moisture absorption

very good sliding properties

high abrasion resistance

ideal combination of tensile strength, stiffness and impact strength

low creep tendency

good machinability
Characteristic of POM-H
good dimensional stability

low moisture absorption

good wear resistance

high mechanical strength and stiffness, at the same time good toughness

high creep resistance

good machinability
Modifications
non-filled (natural)

black

blue
Design type
Standard dimensions
sheets – size 1,000 x 2,000 mm, thickness 1-150 mm / we can also supply additional boards on request

rods – length 1,000 mm, diameter 10-200 mm

tubes – length 1,000 mm, inner diameter from 20 mm, outer diameter up to 250 mm
Other dimensions on request.