PET - Polyethyleneterephatalate
The material is polyester with a relatively high density. PET comes either as amorphous (shapeless) or as a semi-crystalline thermoplastic. Typical properties of semi-crystalline terephthalate sold by AFINIS Group® include hardness, stiffness, strength, excellent sliding properties and high wear resistance (compared to POM in wet or dry environments). Thanks to its good flowability, low moisture absorption and excellent dimensional stability, PET plastic material is extremely suitable for applications where complex parts with the highest requirements in terms of dimensional accuracy and surface quality are needed. The thermal properties of PET support good temperature stability and dimensional stability as well. The company AFINIS Group® sells it in the form of standard warehouse semi-finished products for further processing.
Colour and material design*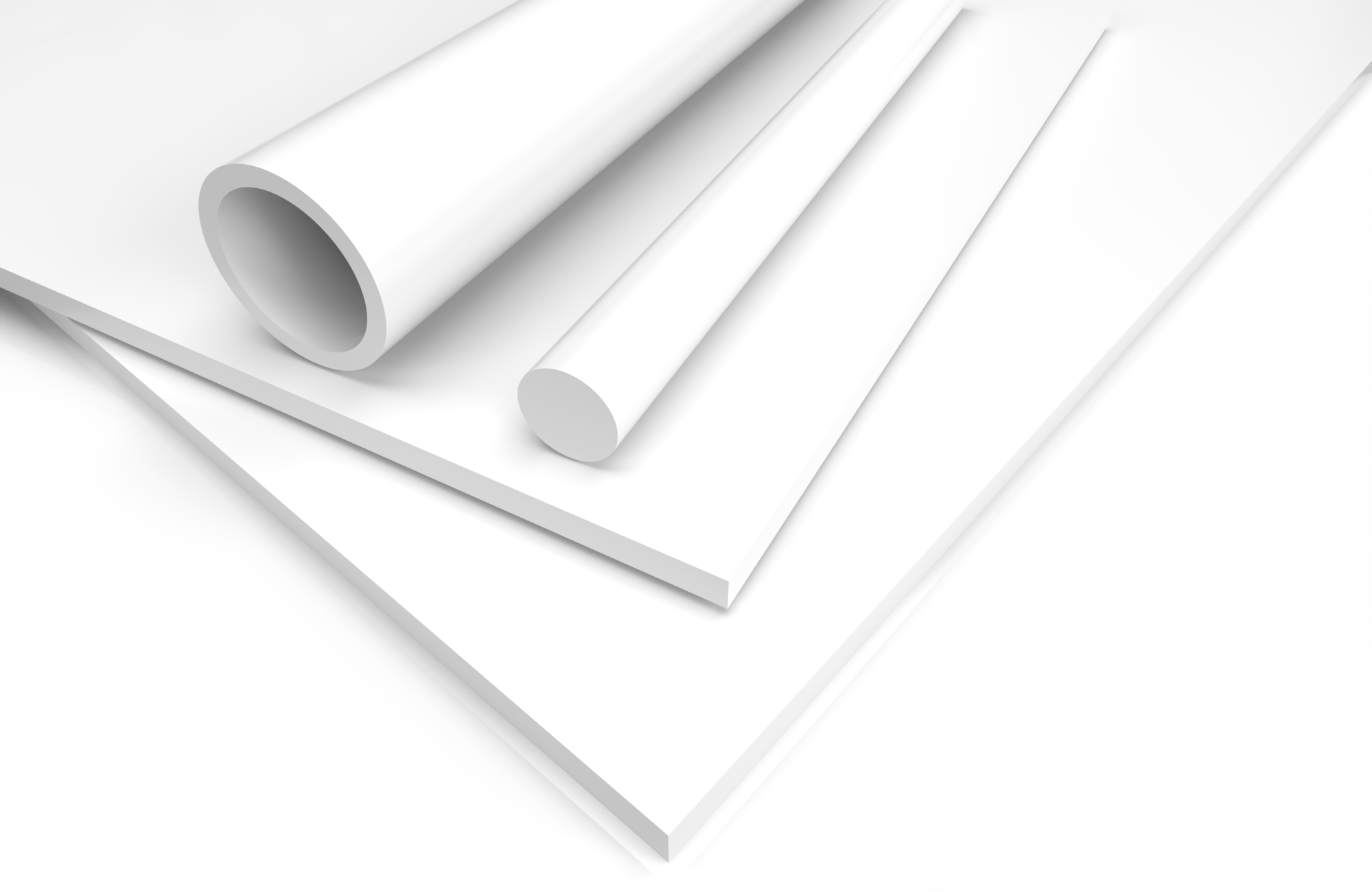 PET Natural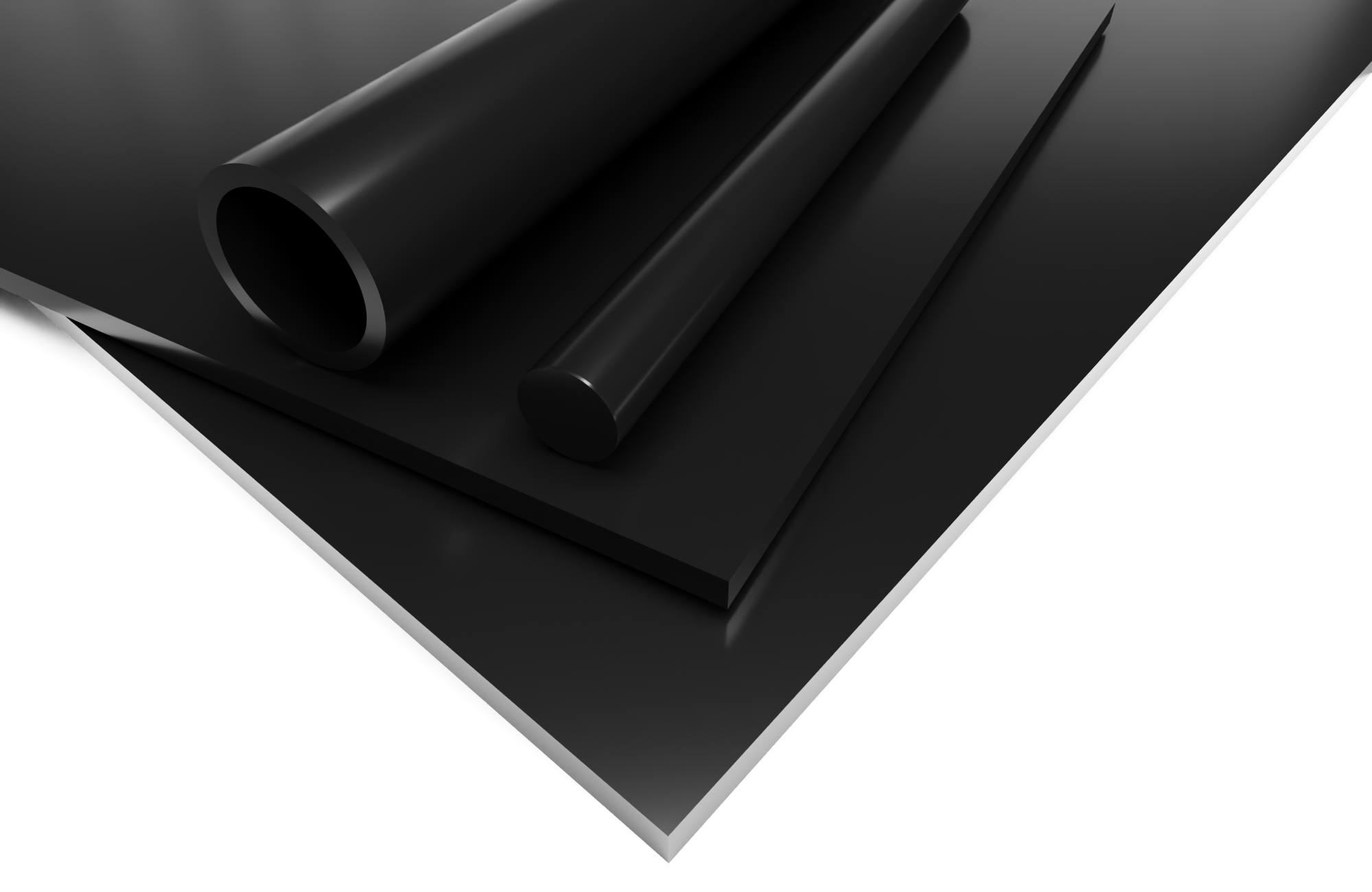 PET Black
* other colour and material design on request
Advantages of the material
excellent dimensional stability

very low moisture absorption

excellent creep

good sliding properties

high wear resistance

high tensile strength and stiffness

good machinability

low coefficient of thermal expansion
Modifications
non-filled (natural)

black
Design type
Standard dimensions
sheets – size 1,000 x 2,000 mm, thickness 1-150 mm / we can also supply additional cuts on request

rods – length 1,000 mm, diameter 8-200 mm

tubes – length 1,000 mm, inner diameter from 20 mm, outer diameter up to 250 mmm
Other dimensions on request.