PC is an amorphous thermoplastic with good electrical properties combined with excellent impact resistance and moderate chemical resistance. Due to its low crystallinity and amorphous nature, PC exhibits a high level of transparency. Extruded polycarbonates from AFINIS Group® are considered as machinable thanks to their properties. This means that it will not be optically clear polycarbonate unless it is mechanically or chemically polished. Polycarbonate manufacturers do not usually offer their polycarbonate materials in the middle price range, which makes them a very versatile choice for use in a variety of applications. AFINIS Group® has standard warehouse semi-finished products from PC material in the form of plastic sheets of various thicknesses for further processing. 
Colour and material design*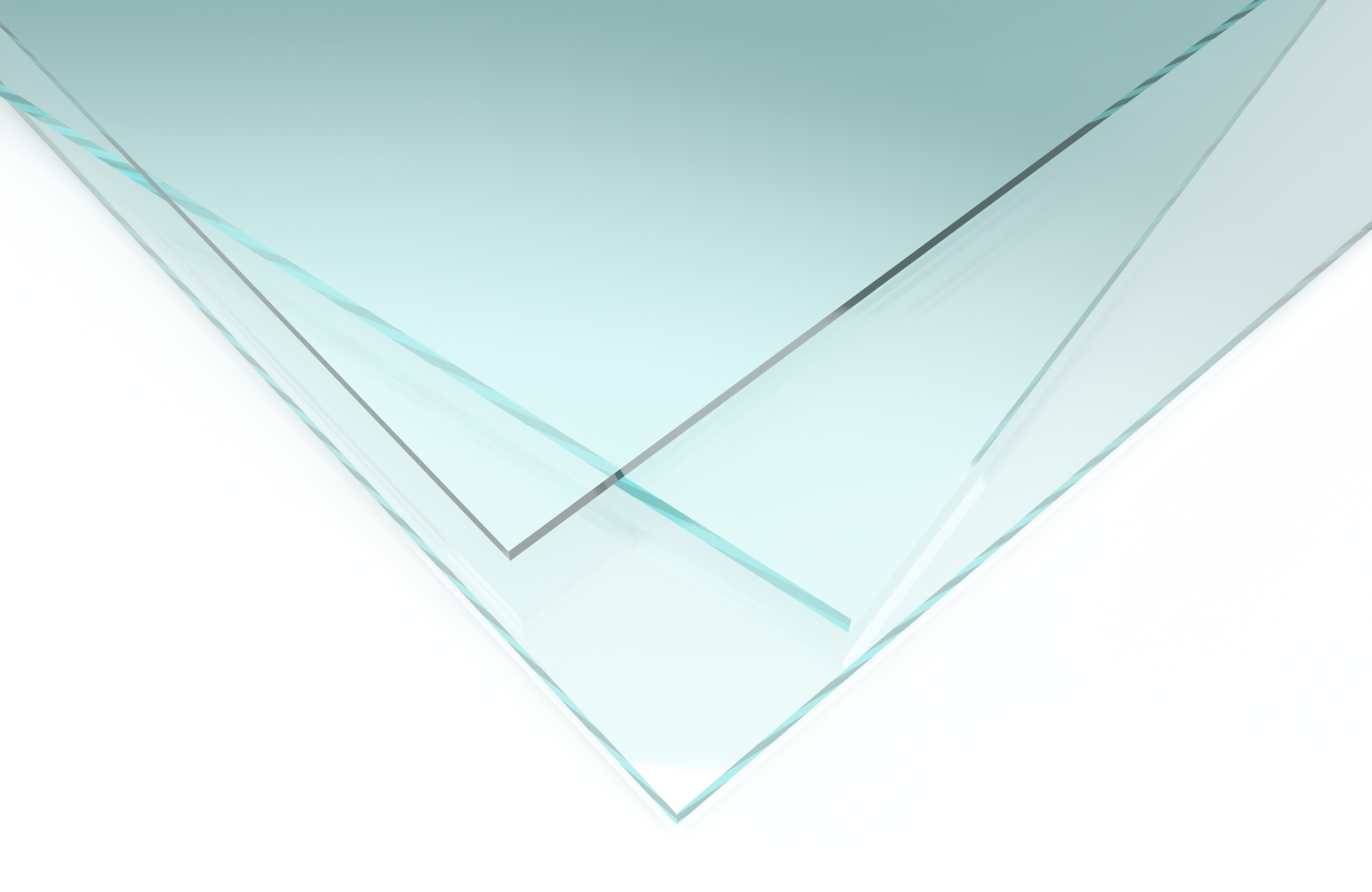 PC Clear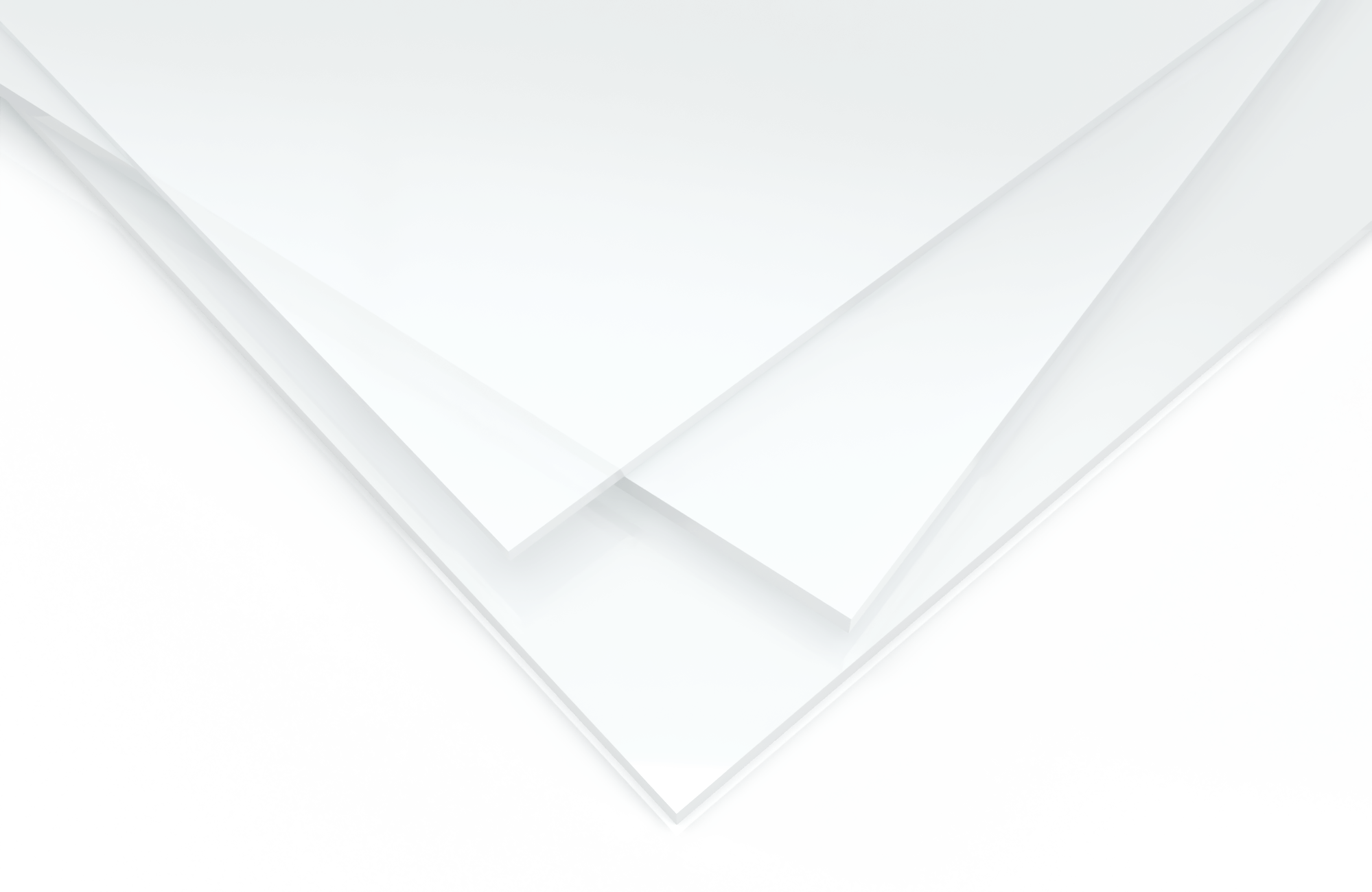 PC Opal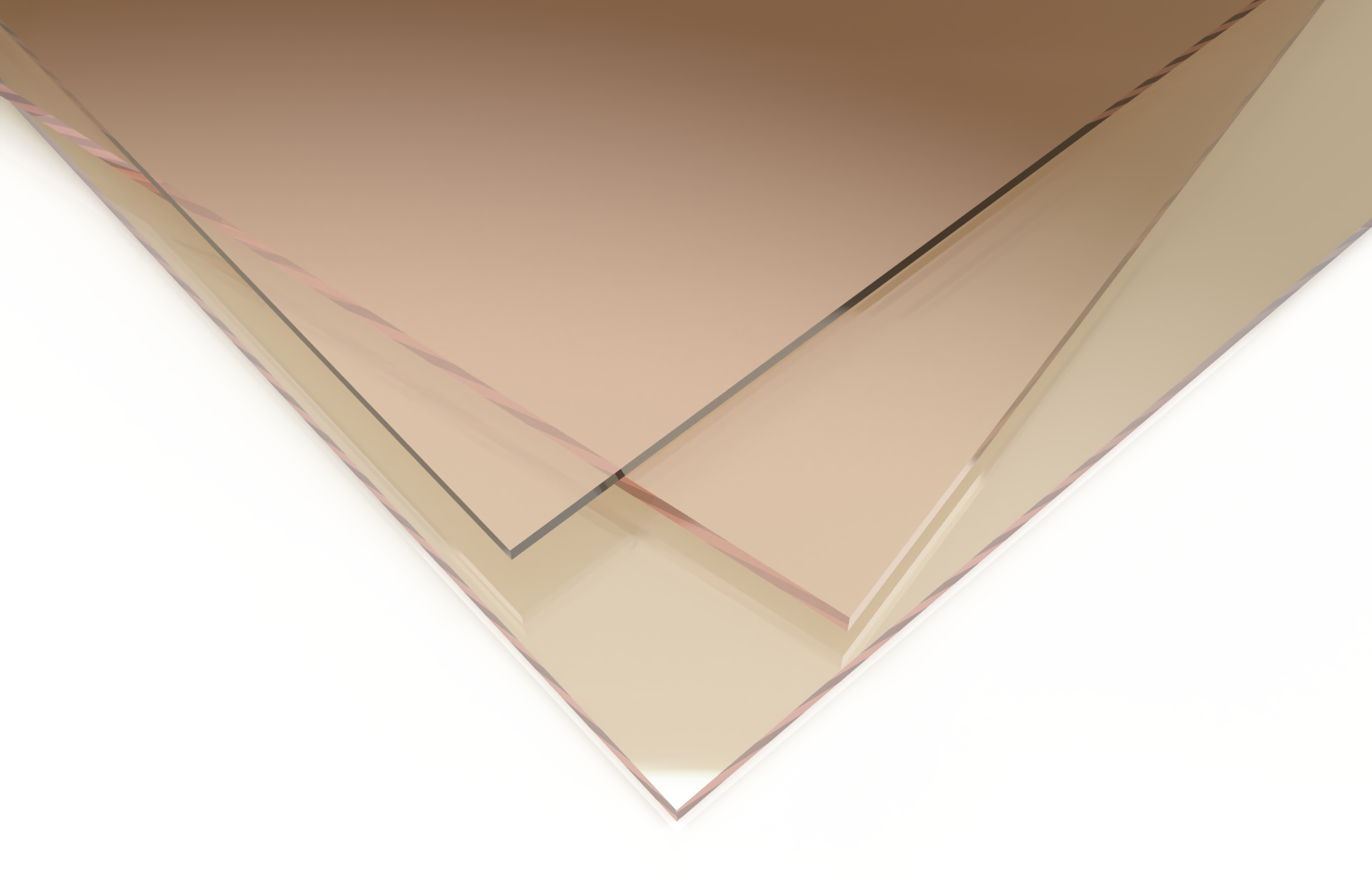 PC Bronze
* other colour and material design on request
Advantages of the material
good dimensional stability

low moisture absorption

high stiffness

high hardness

extremely high impact strength

high heat bending temperature

good formability

good electrical insulating properties
Modifications
Design type
Standard dimensions
sheets – size 2,000 x 3,000 mm, thickness 2-20 mm / we can also supply additional cuts on request
Other dimensions on request.