A broken pipe requires a quick and effective solution that seals the unwanted hole in a reliable manner to minimize the losses. The NORMA industrial clamps are exactly the right solution. They reliably seal every damaged pipe or join two pipes together quickly and, above all, easily.
The pipes are used as a means of transport for liquids, gases or bulk materials in a lot of industries. And it is the workers in these industries who know well that a crack in a pipe is nothing exceptional and that a hole in a pipe requires a quick and efficient repair. This eliminates the leakage of the substance being transported, eventually prevents further, even greater damage to the pipe. The NORMA industrial clamps are the ideal tool for this.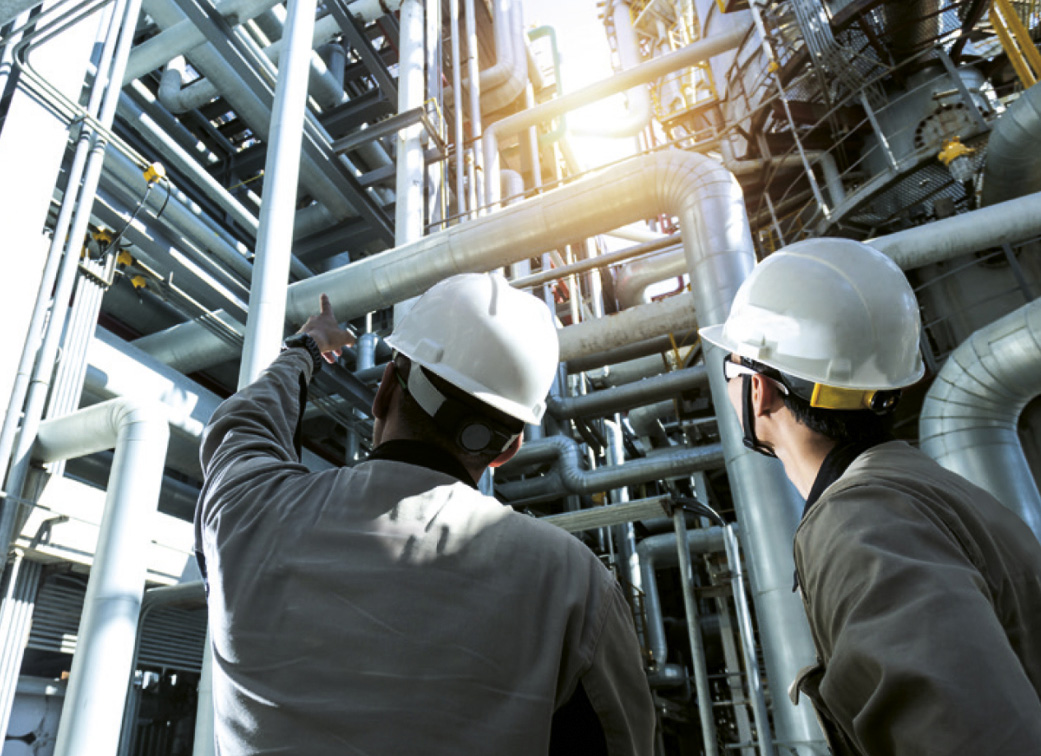 Why the NORMA industrial clamps?
The NORMA industrial clamps are all stainless steel, i.e. they are made of stainless steel which practically means that they have an indefinite service life. The other parts of the clamps are also made of durable materials that will last for decades, making them a really reasonable investment. They also have the great advantage of being able to seal pipes of any size and also of any material, including ductile cast iron, steel, fibre cement, PE or PVC. The NORMA industrial clamps can be used wherever the working pressure does not exceed
16 bars.
The NORMA industrial clamps seal literally everything. Holes, various cracks, but also transverse fractures caused by corrosion or cross-breakage, all this is no problem for them. It basically does not matter what the pipe is transporting, the NORMA industrial clamps are resistant to by water, steam, oil or loose material. Their great advantage is their light weight and their use even in a very small working space.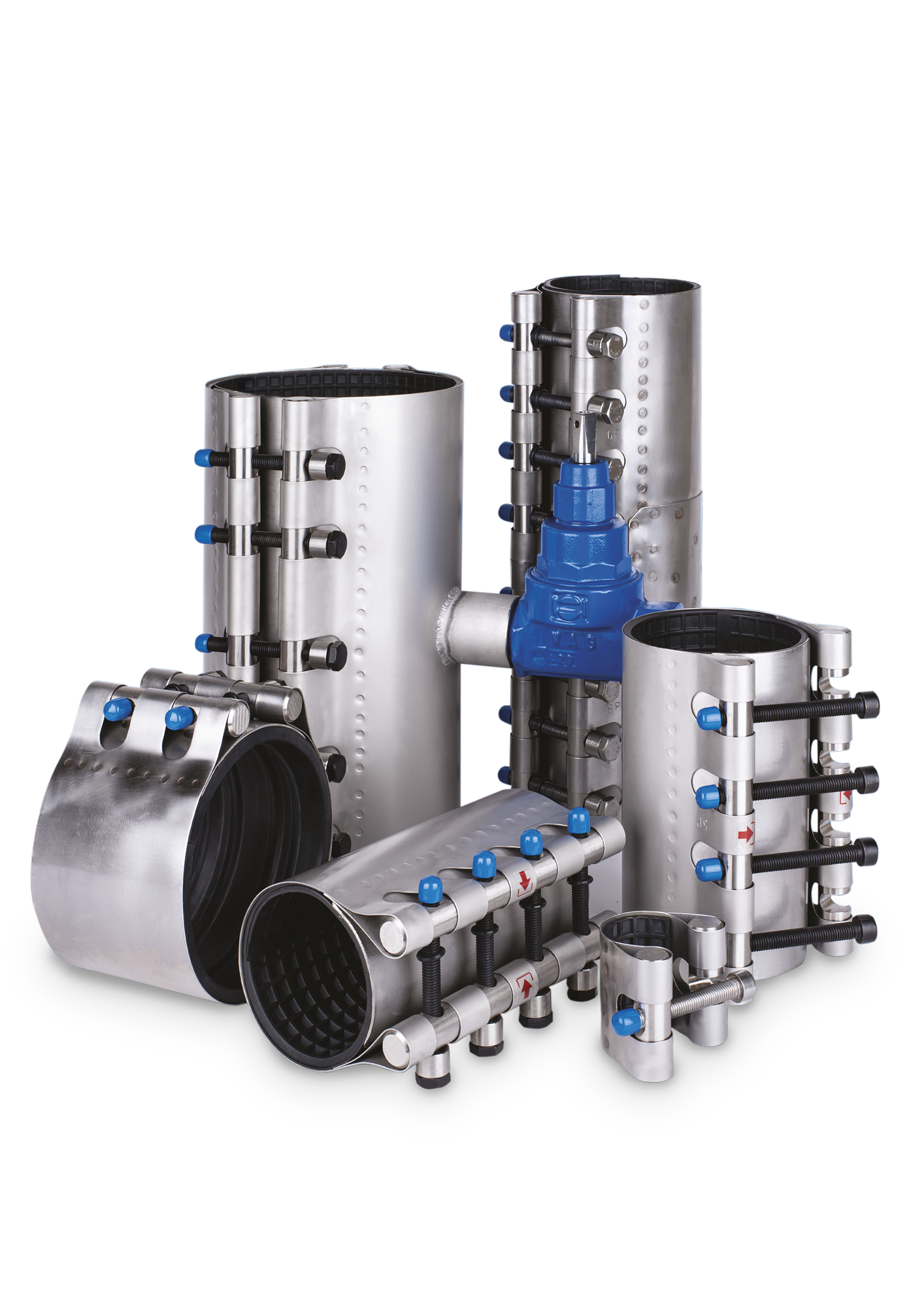 Standard and atypical
The NORMA industrial clamps are offered in various standard designs within the AFINIS TRADE® product range. Our portfolio includes the NORMA STANDARD industrial clamps for routine repairs, the NORMA PLUS clamps for pipe repairs in more demanding conditions, the NORMA FLEX clamps for angle pipes or securing joints and welds, the NORMA MINI clamps for small pipes and the NORMA DOUBLE/TRIPLE clamps for large holes or longitudinal cracks. If you are interested in the atypical design of NORMA clips, do not hesitate to contact us.
Universal use
The NORMA industrial clamps are suitable for use in several industries. They are widely used in the water and energy industries, including nuclear power plants, because they meet the most strict technical parameters. They are also used in building industry, in refineries and chemical plants and, thanks to their hygiene certificates, they are also suitable for agriculture and the food industry.
IF YOU ARE INTERESTED IN A PARTICULAR TYPE OF THE NORMA CLAMPS
OR YOU ARE INTERESTED IN INSTRUCTIONS FOR THEIR APPLICATION,
PLEASE SEE OUR CATALOGUE.