WE WILL SELL YOU A SEMI-FINISHED PRODUCT OR PRODUCE A CUSTOMIZED SEAL
Industry simply cannot do without the use of plastics. We offer both groups of plastics, i.e. reactoplasts and thermoplasts. For both of them, we offer a direct purchase of a semi-finished product or a customised solution, i.e. the final product in the form of a seal.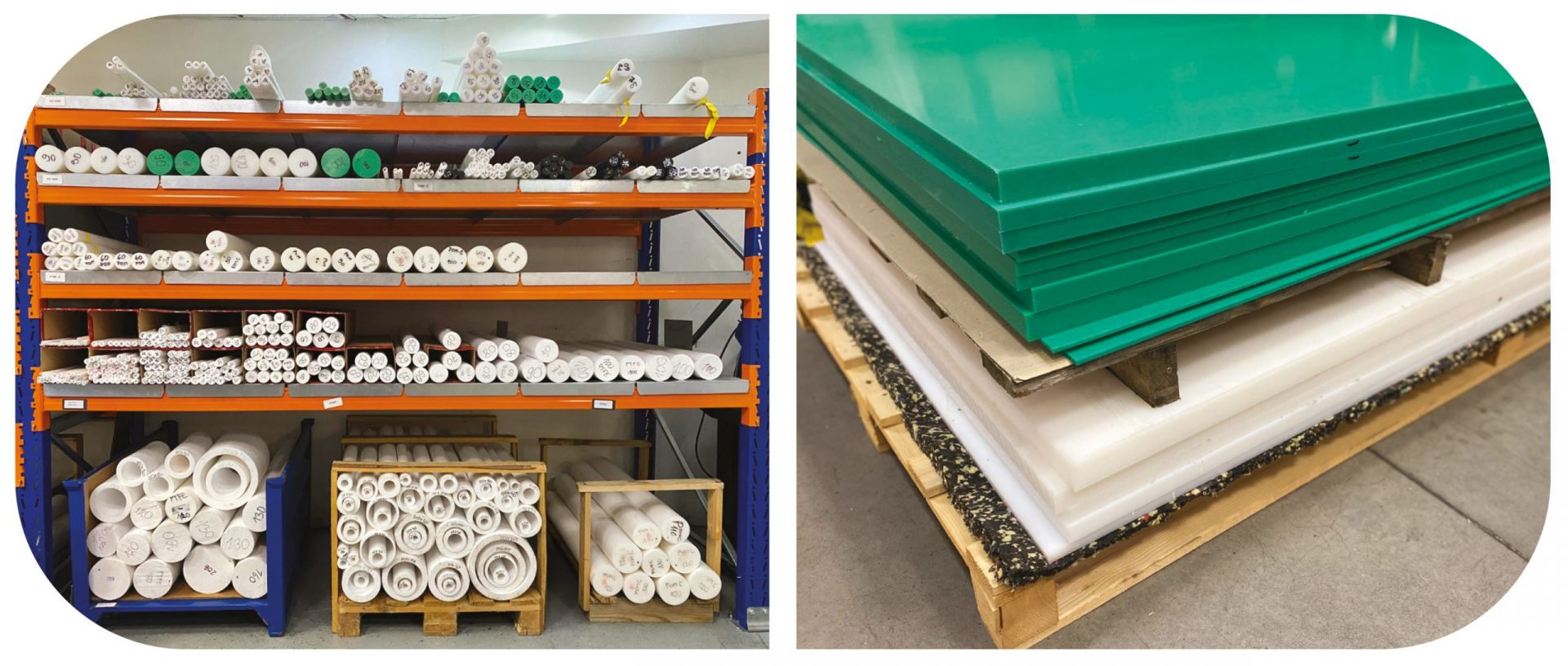 Plastic is an inexpensive material which also has the advantage of being sufficiently durable. Thanks to these properties, it is also becoming one of the key materials used extensively in all industries. Which engineering plastics (polymers) can you find in our AFINIS Group® offer?
Classification of plastics
In general, plastics are divided according to their properties into thermoplasts and reactoplasts. The basic difference between the two is the (im)possibility of melting after hardening. While thermoplasts can be remelted and moulded, reactoplasts cannot. Their form after the first cure is final and unchanging, which means that you cannot find a new purpose for reactoplasts.
With thermoplasts, however, it is true that they can be transformed into something else. The two types of plastics also differ slightly in their processing techniques. In fact, reactoplasts cannot be moulded, welded and some processes are omitted in moulding.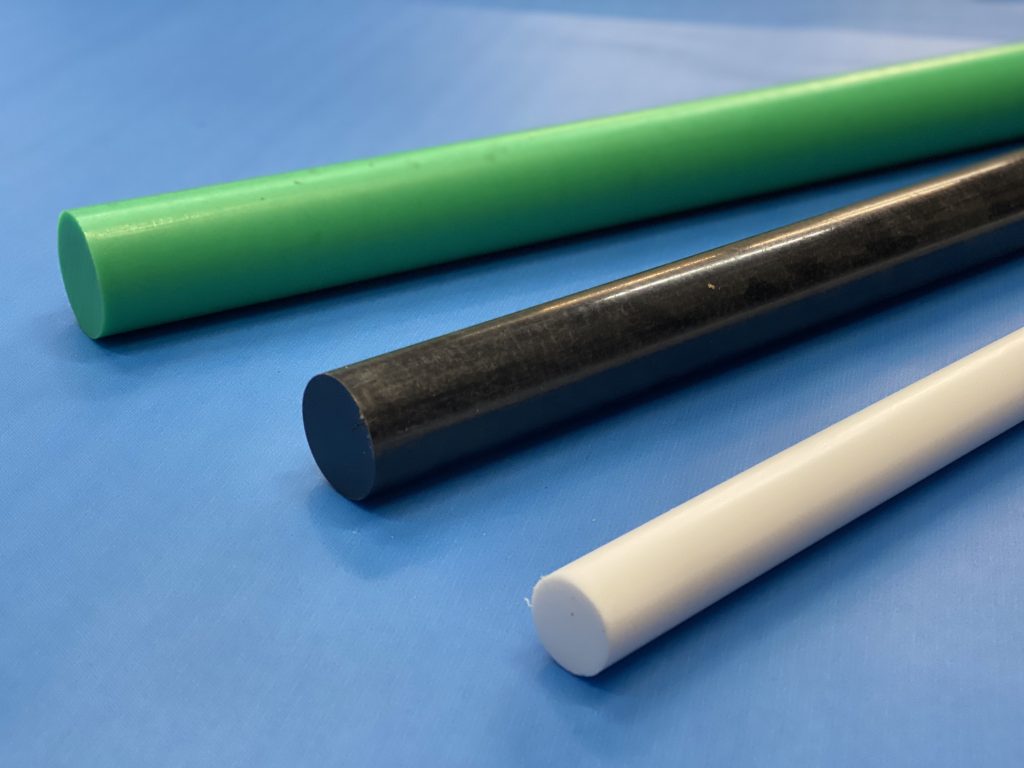 THERMOPLASTS
Thermoplasts are useful in all industries. Depending on the extreme temperatures they can withstand, thermoplasts are divided into standard (resistant to temperatures up to 100°C), engineering (resistant to temperatures up to 150°C) and high-temperature (resistant to temperatures above 150°C) thermoplasts.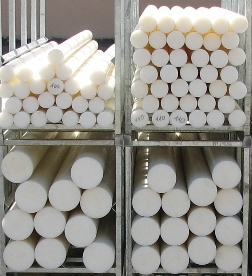 In our offer you can find mainly PEEK, PTFE, PVDF, POM, PA, PE and PP thermoplasts for purchase or processing, which are resistant to different high temperatures. We can process these thermoplasts for you into a final product – a specific seal according to your specifications and requirements. We offer a wide range of sizes and shapes of thermoplasts, from standardized to non-standard designs tailored for each customer.
The resulting product of plastic processing can be pulleys, chain guides, slide rails, covers, plugs, linear guides, support rings, demarcation rings, slip rings, retaining rings, sealing rings, guide rings, pressure rings and more.
For high-temperature thermoplasts (PEEK, PTFE), it is possible to supply them with glass, carbon, graphite or bronze admixtures. The standard and structural thermoplasts (PA, PP, PE, POM) can be supplied with dye, oil or graphite admixtures. Depending on the purpose you need it for.
REACTOPLASTS
Reactoplasts are made of a non-conductive plastic material which makes them an ideal choice for placement in energized environments. They are composite materials that harden after an irreversible chemical reaction (by heat and pressure), losing their thermoplastic character and are thus non-melting and insoluble. They are resistant to water, chemicals and solvents and disintegrate when exposed to too high temperatures. The best known reactoplast is certainly Bakelite.
Semi-finished products and customized seals
Both groups of engineering plastics – thermoplasts and reactoplasts – are offered for sale in the AFINIS TRADE® product range as semi-finished products in the form of boards, tubes and rods. Within the AFINIS EXPRESS® product range, we can produce the final product from these materials to order in the form of a customised seal, in most cases expressly and quickly, within 24 hours.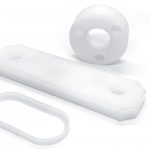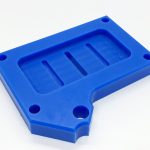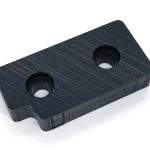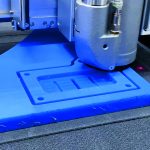 If you are interested in finding out more, please contact us:
AFINIS Group s.r.o.
Žitná 1, 831 06 Bratislava
Obchodné centrum
+421 2 491 048 20-24
AFINIS Point – maloobchodná predajňa
+421 2 491 048 25