ESET Historic Cup 2021
Meeting of sports and racing car veterans
Fans of historic sports cars have a reason to be happy. Our company has become the main partner of the 7th ESET Historic Cup 2021 rally, where real vintage gems play the main role.
If you are interested in historic cars, you have the last chance to see them in action and admire their beauty. The 7th ESET Historic Cup 2021 is going to culminate on Saturday 4 September 2021 in Dlhá by Trnava, after previous events in Trebatice, Dunajská Streda and the well-known Slovakia Ring in Piešťany. AFINIS GroupⓇ will be again a part of this event as a proud main partner.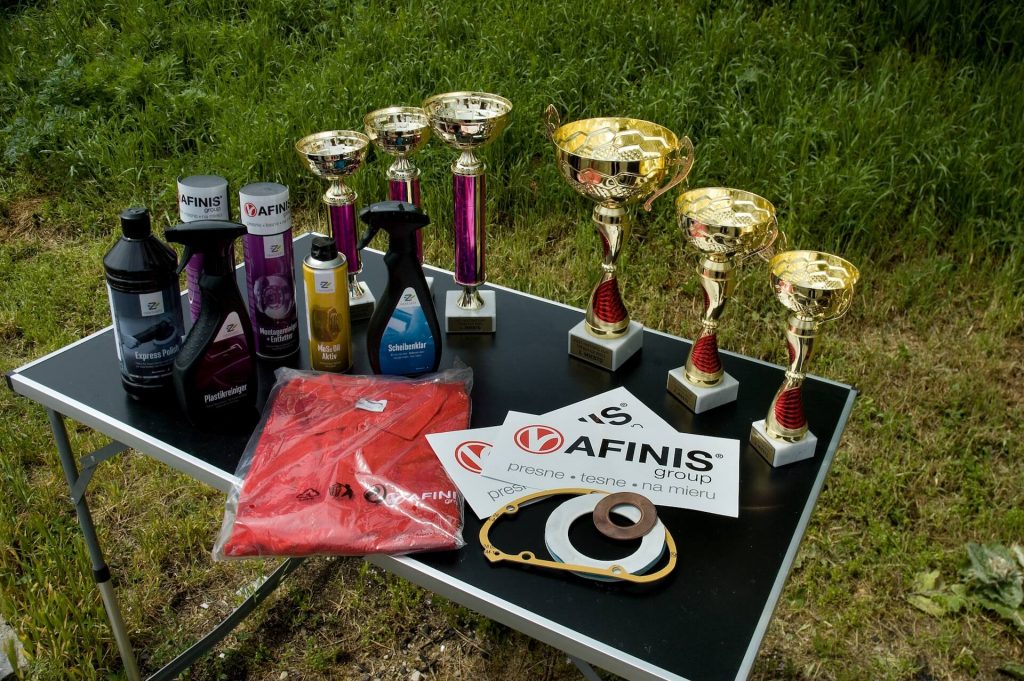 With love for cars and history
ESET Historic Cup may not have a long history, however, it shares a noble idea. Its main goal is to protect and restore vintage and sports cars which will be later labeled as "competition cars". The cars then participate in single rounds of the rally, eventually having a winner of the cup.
Competition vintage cars and racers are not the only participants of the event. It is visited by many fans of historic cars and rallies. Some visitors of ESET Historic Cup share their love for vintage cars because they remind them of times when they were children and these cars used to be a part of their everyday life.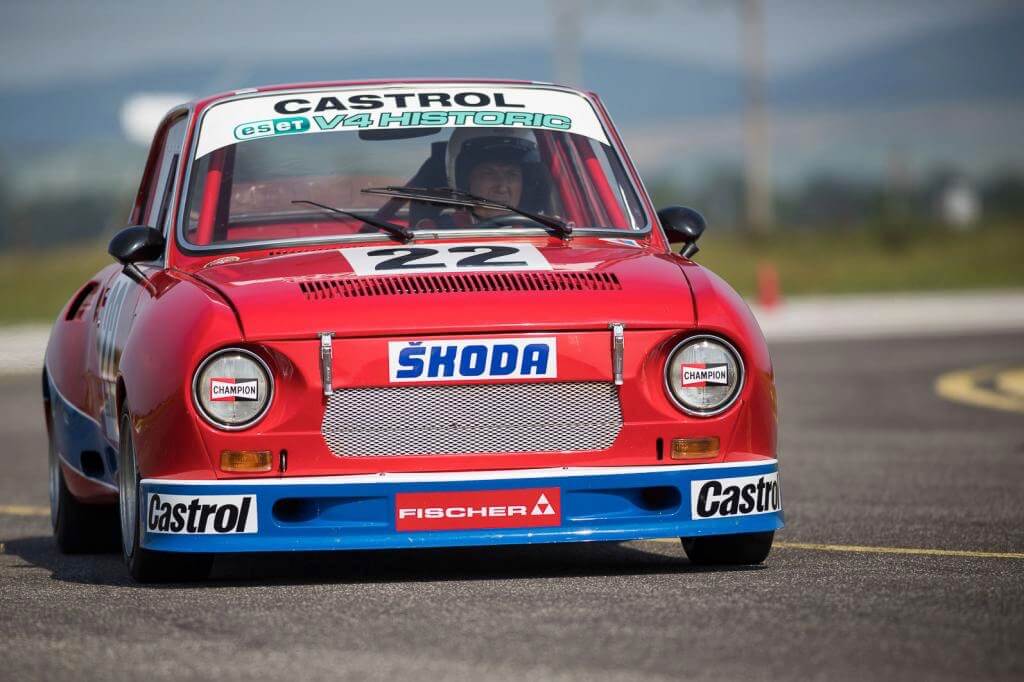 Rally gems
There are many things to admire at the ESET Historic Cup 2021 rally, for example valuable cars like ŠKODA 200 RS and ALPINE A 100 of Mr. Ondrejka, FIAT 128 S Coupe which belongs to Mr. Dall, the Slovak champion in uphill drive, and last but not least, BMW Alpina 3.0 CS, a replica of the vehicle driven by the famous Formula 1 champion Niki Lauda in the 1970's.
AFINIS Group® as main partner
The fact AFINIS GroupⓇ has become the main partner of this year's ESET Historic Cup 2021 rally is not surprising. Our passion for seals, which we produce for cars, has merged with our passion for this unique event and thus has created a great partnership.
Our AFINIS GroupⓇ stall at the Slovakia Ring in Piešťany did not stay empty and here are the winners of the competition for Nextzett car care products : Nikola Ciganová, Martin Rizman and Michael Toth, whose cars will be taken good care of.
www.afinisgroup.sk